Two Factor Authentication is the extra layer of security that is used nowadays by many platforms to keep their user's accounts and information secure. Discord is a platform used to communicate with friends worldwide also using the 2FA to provide an additional layer of security to its users. 
When the 2FA feature is enabled in Discord, it provides some backup codes which can be used if users are not receiving the authentication codes. Sometimes these backup codes do not work in Discord and this issue is highlighted by many Discord users. 
In this blog, we will discuss different possible methods to resolve the "Discord backup code not working" issue. 
How to Fix the Issue of "Backup Codes Not Working" in Discord?
To fix the issue of backup codes not working in Discord, try the below-mentioned fixes.
Fix 1: Disable the 2FA in Discord
First, access the "User Settings" of Discord and click on "My Account". Find and click on the "Remove 2FA":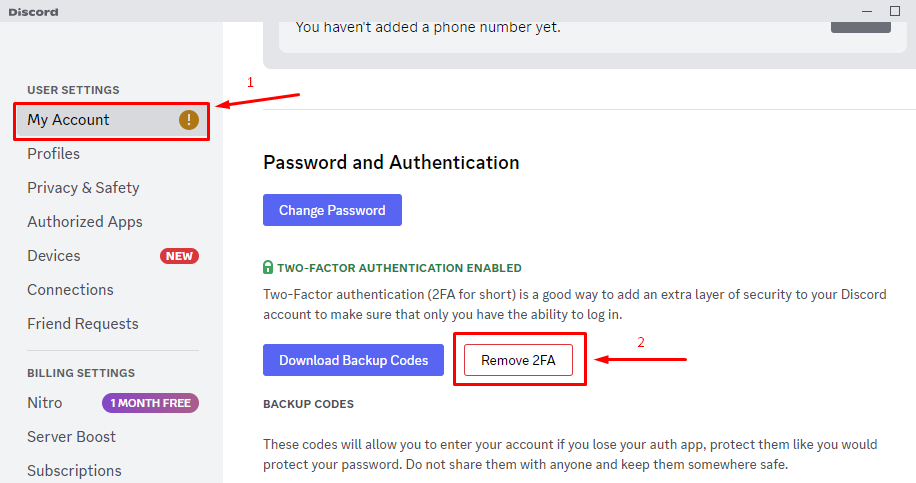 Now the 2FA is disabled in Discord, and the user can log in without providing the codes. 
Fix 2: Re-Enable the 2FA in Discord
If still users want to enjoy the 2FA in Discord, they have to re-enable it by clicking on the "Enable Two Factor Auth" in the "My Account" option of the "Settings":
Now, type the password of the "Discord" account and click on the "Continue" button: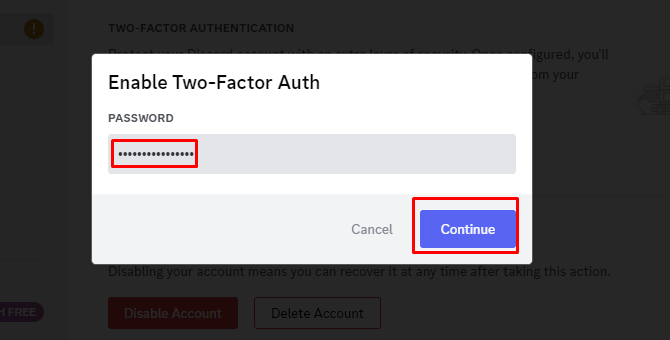 Scan the QR with the "Authorization Application" and enter the six-digit generated code. Then, click on "Activate" to enable the 2FA in Discord:
Some backup codes are generated, note them in your notepad or computer, or in a smartphone so they can be used while logging into your Discord account: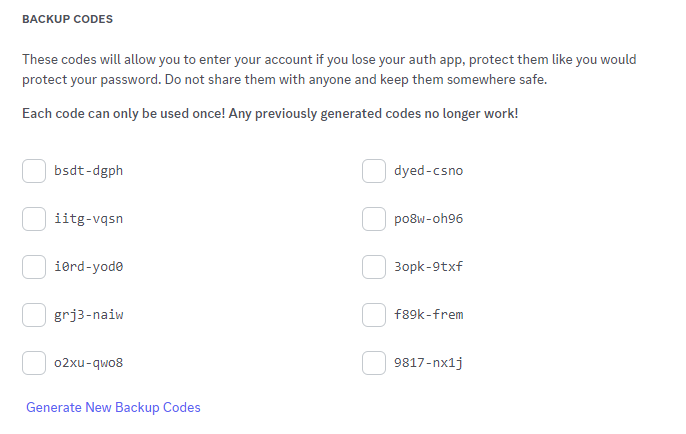 These backup codes can be helpful as users are not supposed to wait for the newly generated codes. 
Fix 3: Contact Discord Support Team
If the issue still persists, then contact the Discord Support Team by visiting the official website of Discord in your favourite browser. Click on the "Submit a request" to open the request form:


Choose the topic of which you need the help: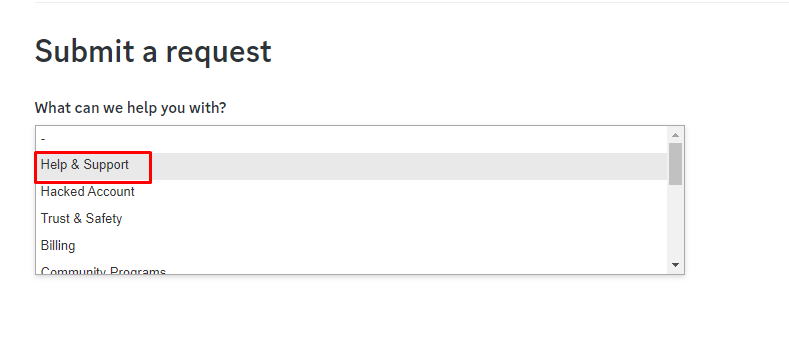 Enter the email address where the support team should contact you and then choose the question:

Finally, type the subject line, your issue in the "Description" and click on the "Submit" button: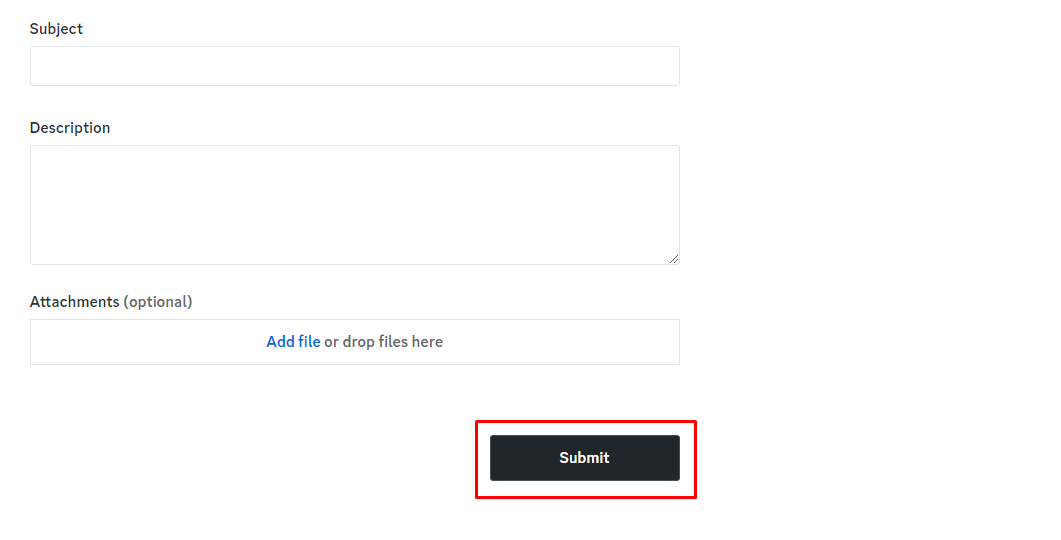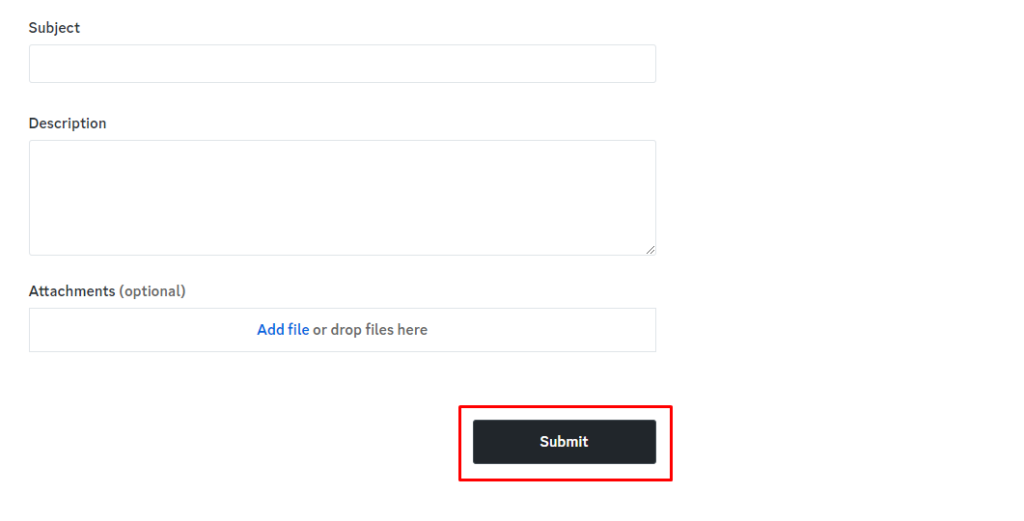 Discord Support Team will respond at the specified email address to resolve the issue. 
These are the three fixes by which the backup codes can be fixed if they are not working. 
Conclusion
If the Discord backup codes are not working, then re-enable the 2FA, disable the 2FA, or contact the support team to resolve the issue by visiting their official website. This post has explained the above-mentioned methods in detail to fix the backup codes issue in Discord.