The Discord Beta program enables users to test upcoming features prior to their official release. This program is designed to gather feedback from users and make improvements before the feature is available to everyone. 
Discord Beta is not available by default and the user needs to enable it which will be discussed in detail in the given outline.
Getting Discord Beta on Desktop
A user needs to follow the below steps to get Discord beta on a desktop. 
Step 1: Open Discord Website
In this step, you need to open the official website of Discord and then navigate to the bottom to find the option of "Download Public Test Build":
Step 2: Download Public Test Build for Your Respective OS
Discord beta version is available for different OS and Windows OS has been chosen for this article. Click on the download option to start its downloading as shown below: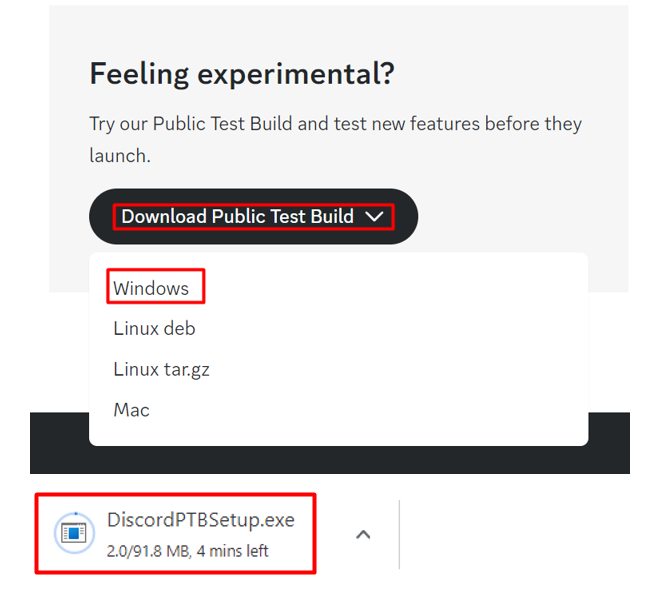 Step 3: Install Discord Beta
You can start the installation of Discord beta once the installation has been completed: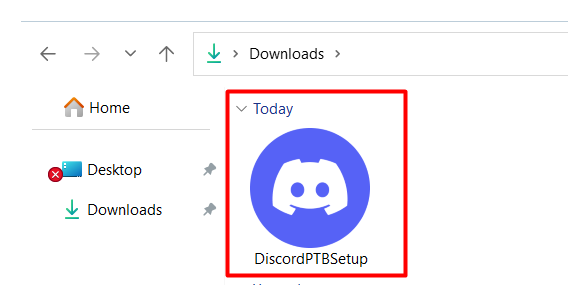 Step 4: Verify Discord Beta Installation
Once the installation is finished you can launch the application which will require you to provide your Discord credentials: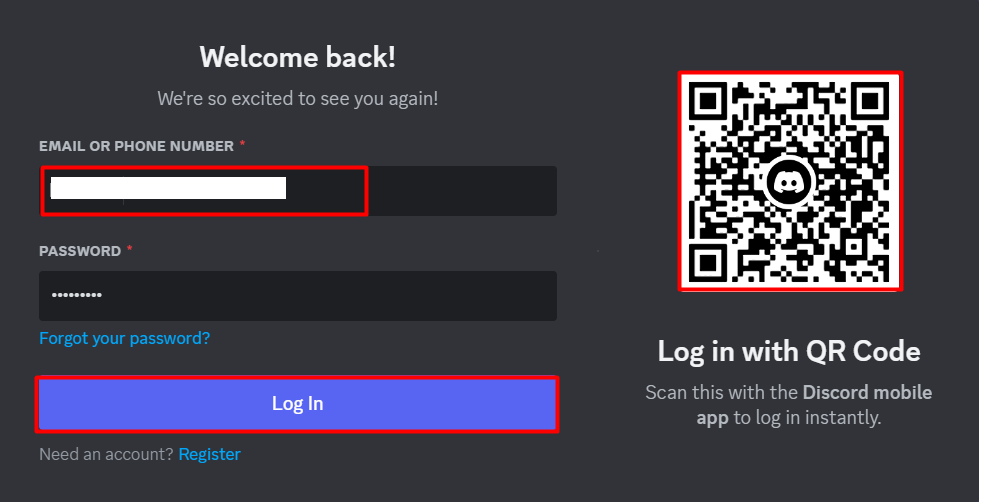 This will log in to your account and its main interface can be seen as shown below:


Getting Discord Beta on Mobile
You can also get the Discord beta on mobile as well by following the below steps.
Step 1: Open Play Store and Tap on "Manage apps and device"
You need to open the "Play Store" application on your Android mobile and then tap on the login email initial as shown below:


Next, you need to tap on the "Manage apps and device" option: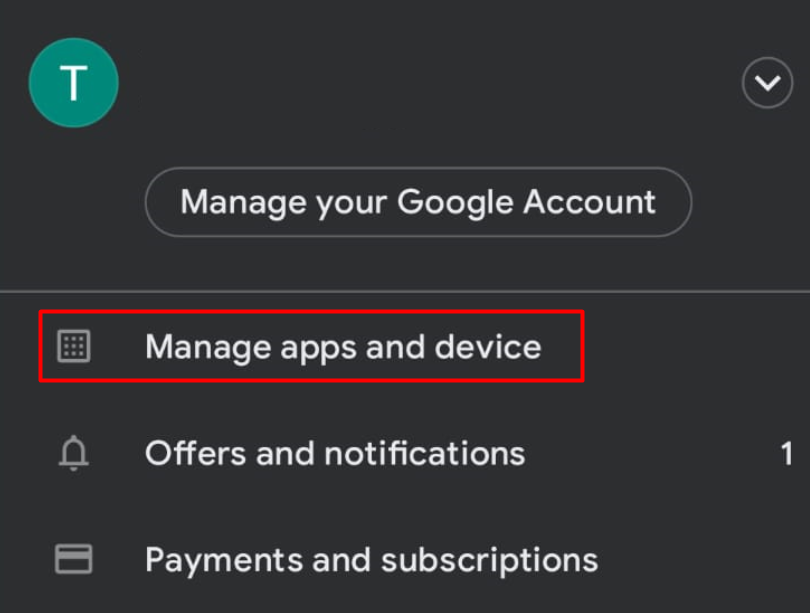 Step 2: Join Discord Beta Program
Now, you need to tap on Discord from the list of all the installed applications:

After that, scroll down and tap on the join button available under the "Join beta programme":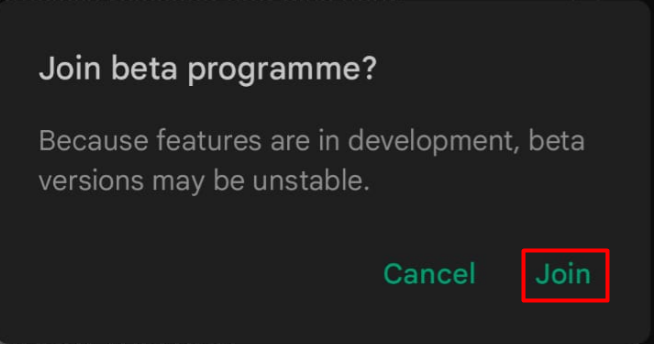 This will take some time. Then, a notification will be displayed indicating that you are a beta tester: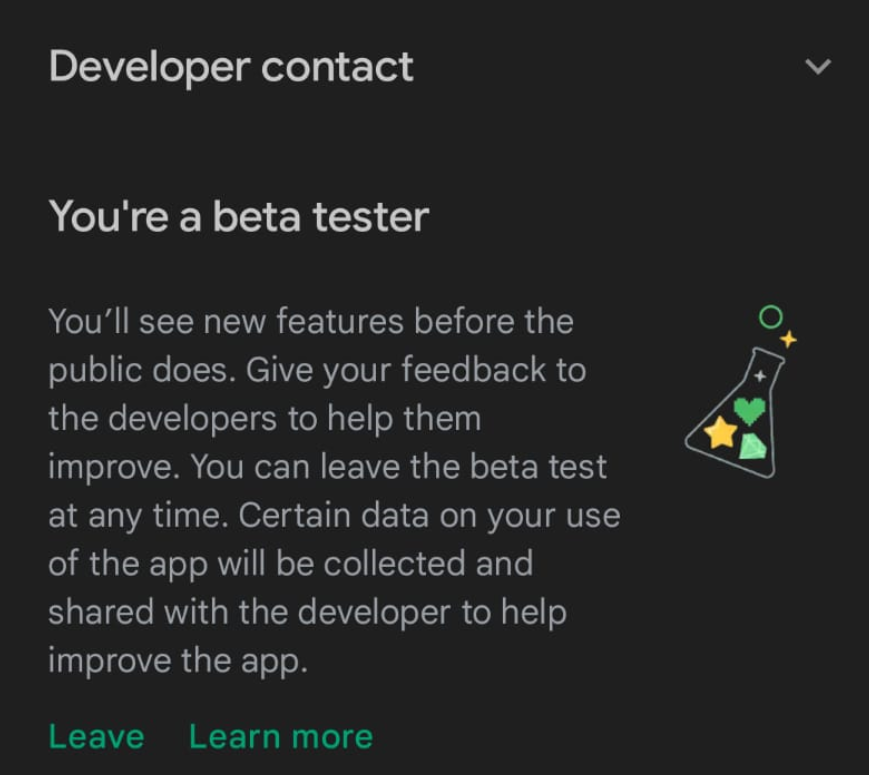 That's all about accessing the Discord beta.
Conclusion
Discord beta is an app that provides you with an advantage to experience new features and updates that are not yet released to the public. You can get the Discord beta version both on the desktop as well as for mobile applications. For desktop, you need to visit the official Discord website to download this beta version and you can join the beta program to get it for the mobile application.