Discord, which is a popular communication platform, allows its users to customize the profile pictures of their profiles. In Discord, the profile pictures are also known as the "Avatar". To keep your identity hidden from other users, you can use the default avatar and apply it to your profile quickly. 
In this post, methods of getting a default "Avatar" quickly on a Discord account have been explained in a step-by-step guide. 
How to Change Your Avatar Back to Default?
When an account is created on Discord, a default "Avatar" is already set to the user account. If users change the "Default Avatar" to some other picture because of the customization feature of the Discord account. They can revert back to the default avatar by the below-mentioned steps. 
Step 1: Launch the Discord Application
Launch the Discord application on the Desktop: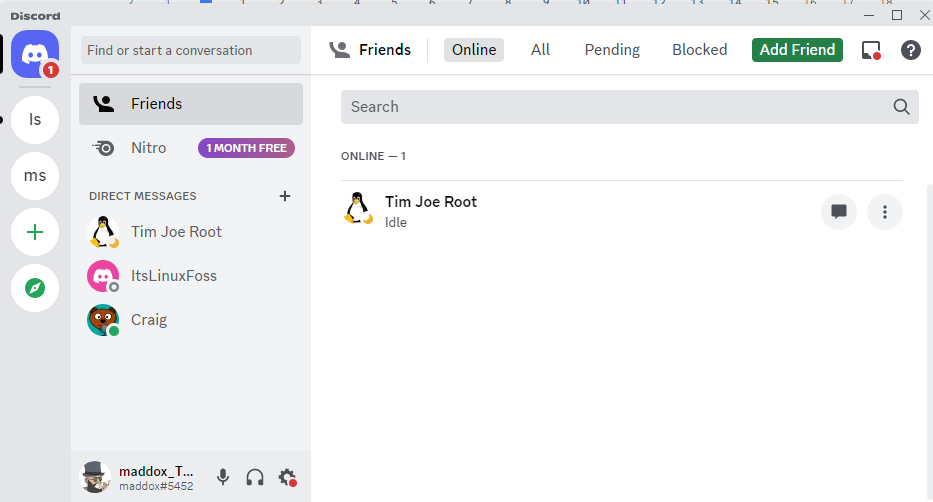 Step 2: Access User Settings on Discord
Open the "Settings" of the Discord application by clicking on the "Gear" icon: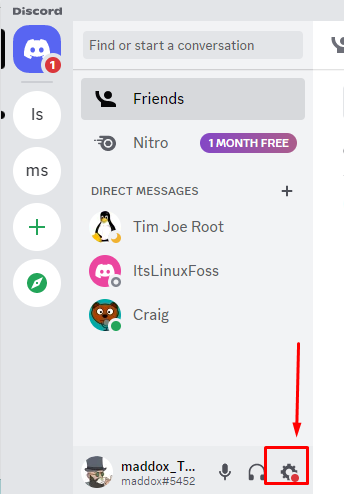 Step 3: Locate the "Avatar" Settings
When the "Settings" menu is open, click on "Profiles" and then select "Remove Avatar":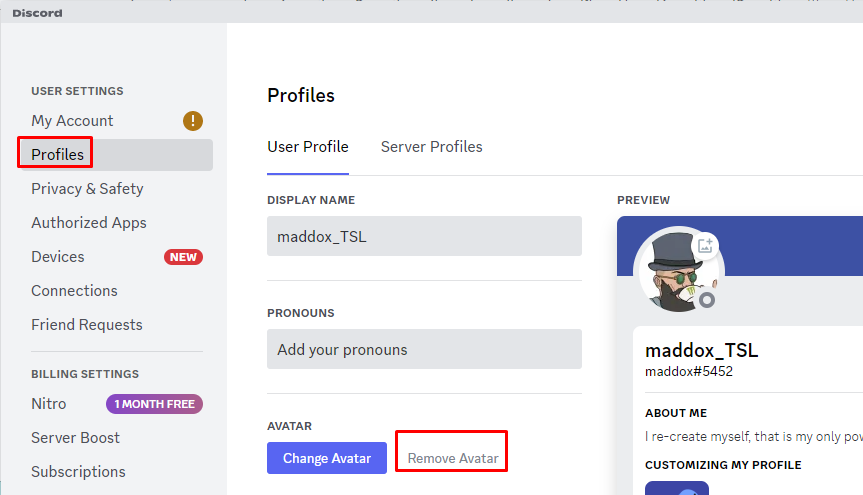 Click on the "Save Changes" to save the default avatar: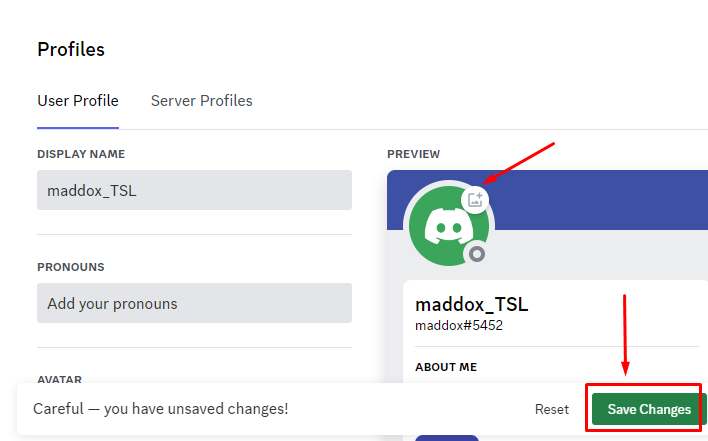 The default Avatar has been set on Discord. 
What is the Method to Get a Discord Default Avatar Quickly on Mobile?
Getting a default avatar on the mobile application of Discord is also easy and can be applied by following the mentioned steps.
Step 1: Launch the Discord Application
First, click on the "Discord" application to launch it:
The application Discord has been launched: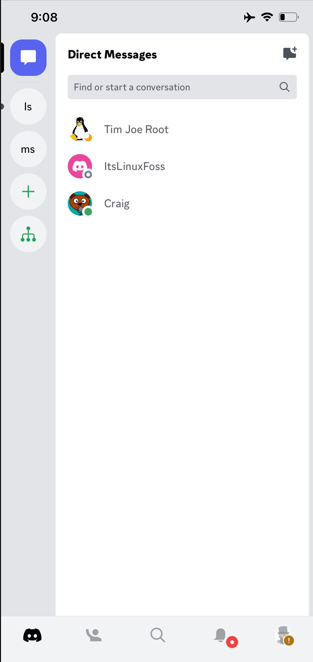 Step 2: Access the Profiles 
Now open the settings menu and click on the "Profiles" option:
Step 3: Remove the Avatar
Now, hit the "Avatar" and then select "Remove Avatar":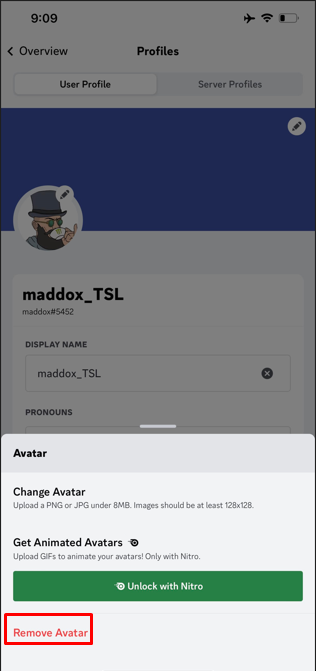 Click on "Save" to save the new changes: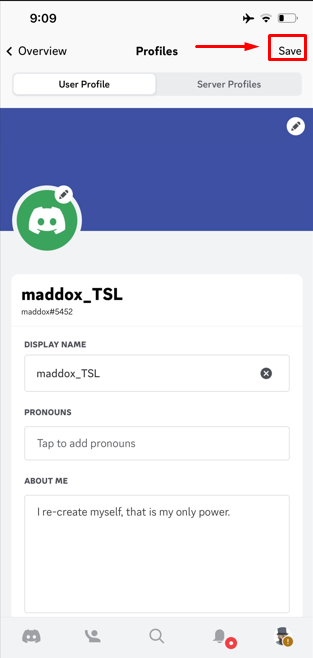 The Avatar has been set to the default avatar successfully: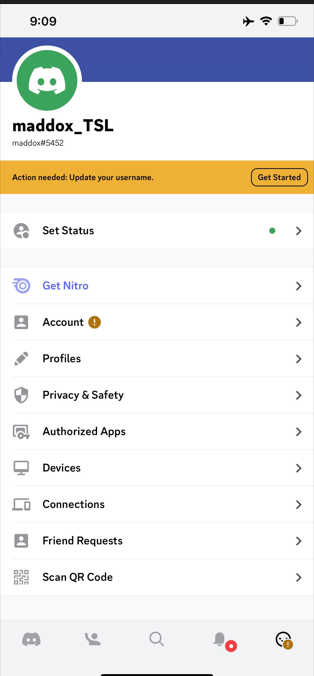 This is the simple way to change the avatar to the default avatar in Discord. 
Conclusion
To change the avatar either on the mobile or the desktop, first, access the Discord User setting. After that, navigate to the "Profiles" option and remove the avatar. This blog discusses how to get the default avatar on both mobile and desktop platforms.