Google Sheets and Microsoft Excel have become two of the market leaders in the constantly changing world of spreadsheet software, each providing strong capabilities for data management and analysis. It is difficult to evaluate which spreadsheet solution is more suitable to satisfy the variety of user needs in this digital era as we approach the year 2023.
This article compares Google Sheets with Excel, exploring each sheet's features and designs in an effort to decide which one will be the most popular in 2023. 
What are the Features and Functionality of Google Sheets and Excel?
Both Google Sheets and Excel provide a wide range of features and functionalities, this section will go into further detail about factors including user interface and features to help us decide which spreadsheet program will be the superior option in 2023.
The major features and functionality of Google Sheets are:
Collaboration and cloud-based capabilities: When it comes to enabling real-time collaboration and allowing numerous people to work on a spreadsheet at once, Google Sheets has the advantage over Excel. Users can simply distribute files, provide access, and monitor changes, which increases productivity in group situations.
Integration with other Google products: Other Google productivity products like Google Docs, Google Slides, and Google Drive are also smoothly integrated with Google Sheets. 
Accessibility and real-time updates: Users don't need to install any software to use Google Sheets because they can access it using a web browser.
The major features and functionality of Excel are:
Robust data analysis and formulas: Excel is recognized for its built-in function library and powerful data analysis tools. Users can use tools including pivot tables, data validation, and scenario analysis as well as complex computations and advanced formulas.
VBA scripting and automation capabilities: With the help of this tool, customers may automate routine tasks, create interactive dashboards, and improve the effectiveness of their workflows as a whole.
Extensive charting and visualization options: Excel provides users with a variety of charting and visualization tools that let them present data in interesting and useful ways.
What is the "User Interface and Design" of Google Sheets and Excel?
Both Google Sheets and Excel feature appealing user interfaces and appealing designs. The basic features of the user interface and design of Google Sheets are:
Simplicity and ease of use: The user interface of Google Sheets is simple and straightforward to use, making it simple for users to move about and carry out common spreadsheet functions.
Familiarity for users of Google products: By using a similar design language and layout as other Google applications, Google Sheets maintains consistency with them.
Mobile-friendly interface: A mobile-friendly responsive design is available in Google Sheets.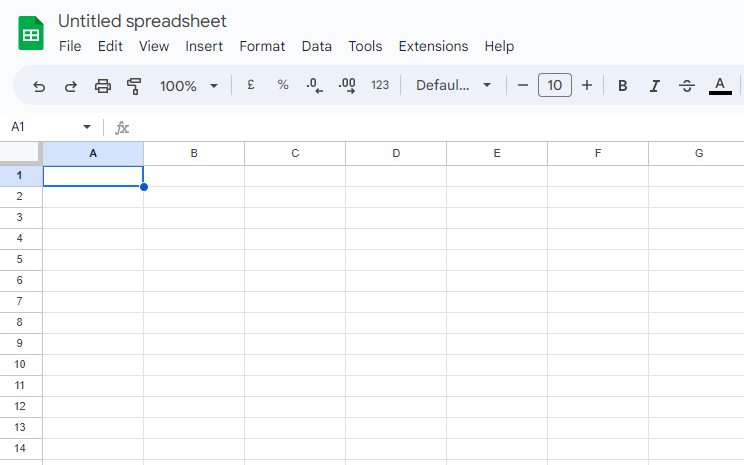 The basic features of the user interface and design of Excel are:
Easy interface and customization options: Excel provides a user interface that groups feature and functions into tabs for easy access. 
Advanced functionalities may lead to a steeper learning curve: While offering a wide range of features, Excel's feature-rich interface may present a learning curve for new users.
Desktop-focused application:  Excel is primarily designed as a desktop application, providing powerful performance and functionality on Windows and macOS platforms.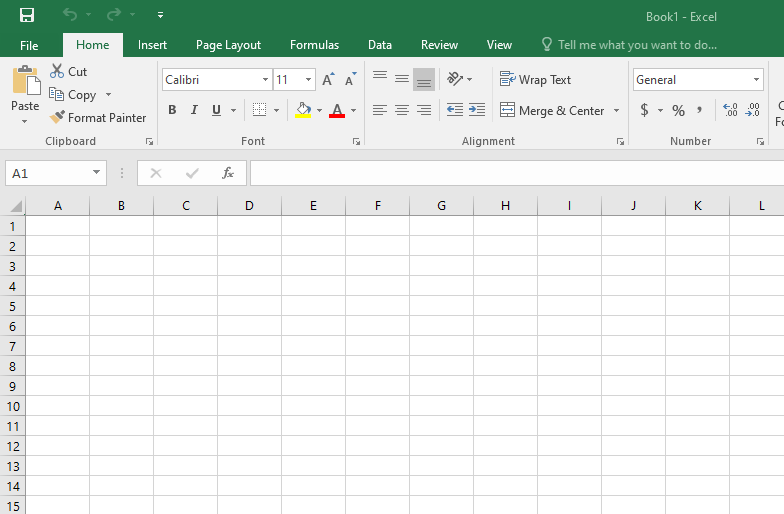 It is clear from a detailed comparison of Google Sheets vs Excel's features, functionality, user interface, and design that each spreadsheet program has its own benefits based on the individual demands of users.
With real-time collaboration, cloud-based accessibility, and seamless connection with other Google products, Google Sheets shines in collaborative work situations. Its simplicity and mobile-friendly UI (User Interface) makes it a great option for users looking for cross-platform usability and ease of use.
Excel, on the other hand, stands out thanks to its powerful data analysis features, large formula library, and charting choices. The customization and automation capabilities of Excel's VBA scripting and automation features are unmatched for challenging tasks. It continues to be the top option for customers that need data processing and in-depth analysis.
Conclusion
The decision between Google Sheets and Excel in 2023 will ultimately come down to personal needs and preferences. Google Sheets might be the best option for companies that prioritize collaboration, remote work, and interaction with other Google applications. For experts in finance, analytics, and other fields demanding complex data manipulation and advanced functionality, Excel continues to be an important spreadsheet.