Discord is a popular platform that has become a favorite among gamers and communities that rely on online communication. While the app is primarily designed for desktop and mobile devices, many people prefer using the web browser to access it. Discord also enables us to use the Discord app on a Web browser.
This article will demonstrate how to use Discord on a web browser using the below outline.
How to Use Discord on a Web Browser
You can use a Discord application via a web browser by following the below steps.
Step 1: Open Discord Official Website
First, visit the Discord official website from your favorite browser to open Discord:


This can also be done by writing the "discord" on Google and then clicking on the official website link: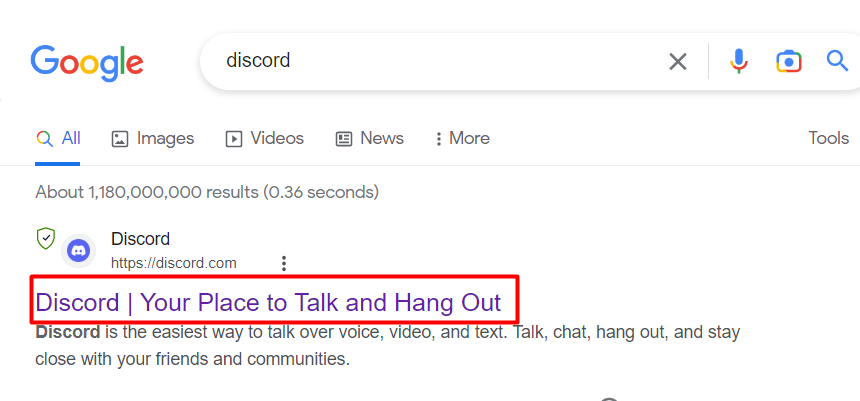 Step 2: Register or Login Your Account
Next, click on the login icon available at the top right side to either log in or register your account: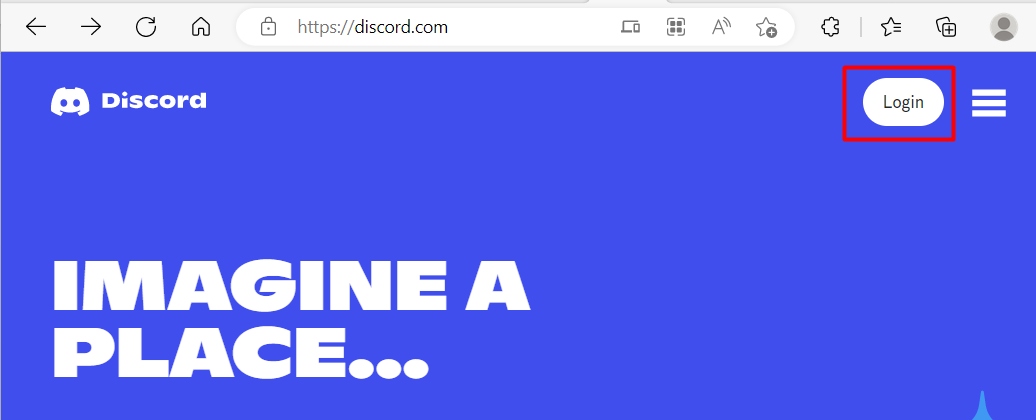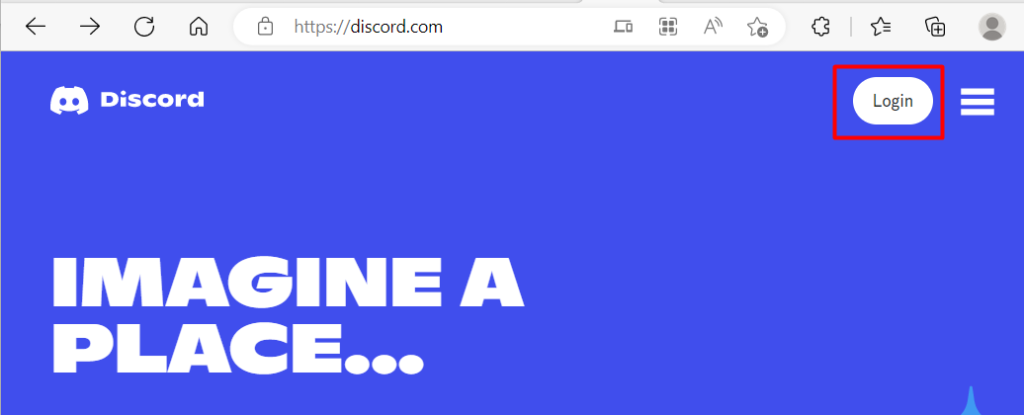 This will open a new window where you need to provide your Discord login credentials to log in to your account or create a new account by clicking on the "Register" option: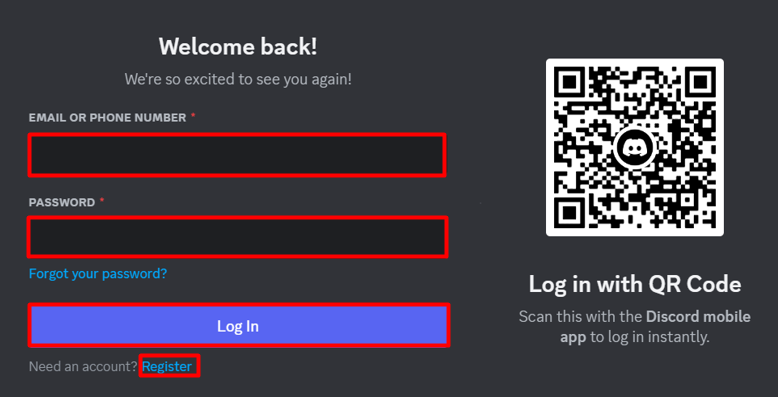 To register the new Discord account, provide the required information as seen on the image below: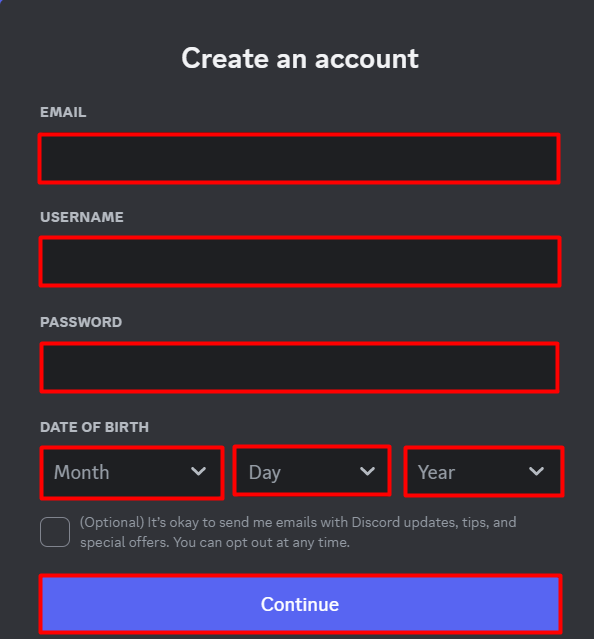 After creating your account, the verification mail will be sent to your provided email address and clicking on that link is necessary to verify your Discord account.
Step 3: Login Your Discord Account via Web Browser
Next, provide the exact credentials that you have used to create your Discord account and then click on the login button to log in to your Discord account from browser: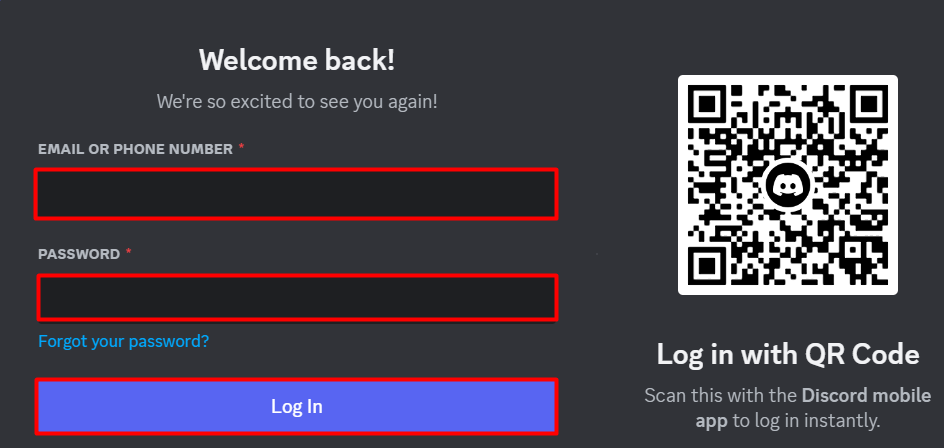 After providing the credentials you should be able to see your main Discord screen on browser: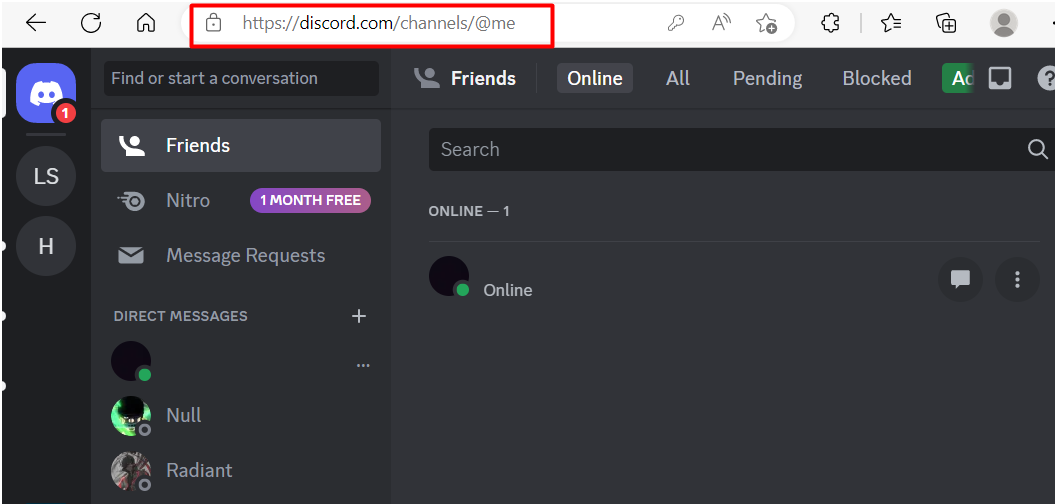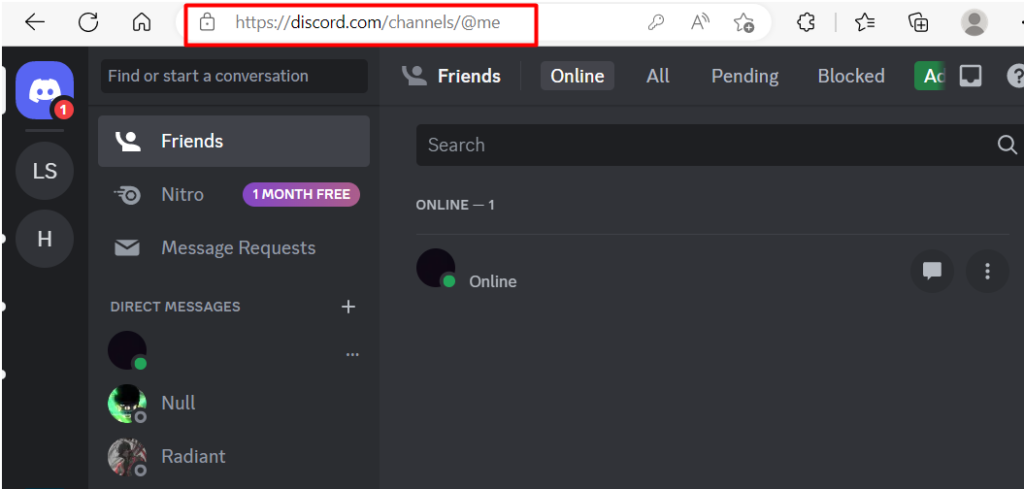 Note: The same procedure can be applied on mobile if you want to use Discord via a web browser.
Benefits of Using Discord on a Web Browser
There are some potential benefits of using Discord on a web browser which are discussed below.
1. Accessibility
Discord Application can be easily accessible on a web browser as you don't need to install it first which makes it beneficial for those who don't have access to their device.
2. Saves Space
Downloading the Discord application also requires additional storage space that you can save in this case which makes it an excellent alternative.
3. Easy to Use
The Discord web version comes with a user-friendly interface where you can access all the features that are available on the desktop and mobile versions.
4. Battery Saving
The web version is optimized to use less power, making it an excellent option for people to use it for a longer period without any issues.
5. Security
Discord's web version uses secure connections, which means that your data is protected from threats and hacking.
That's all for this article.
Conclusion
Using Discord via the web browser is a convenient and accessible way to communicate with other users and communities. You can access Discord via web browser by opening its official website using any web browser and then Discord account either registering a new account or logging in to your account. In this article, we have elaborated on the method to use Discord on a web browser.