Discord is changing the world in terms of connecting people by taking the lead in becoming one of the best communication platforms . It provides a variety of useful features which makes it superior compared to the other apps currently available in the markets. So, if you are looking for making new friends on Discord then certain strategies can help you in doing that. 
This article will provide a comprehensive guide on how someone can make friends on Discord.
How to Make Friends on Discord?
There are various techniques and methods which can be implemented to make friends on Discord and some of them are discussed below.
Joining Discord Servers
The best way to make friends on Discord is to join those servers in which you are interested such as gaming servers. This can be done by clicking on the "Explore Discoverable Servers" icon and then writing the name of your favorite game or interest according to your desire on the search bar and related servers will appear there: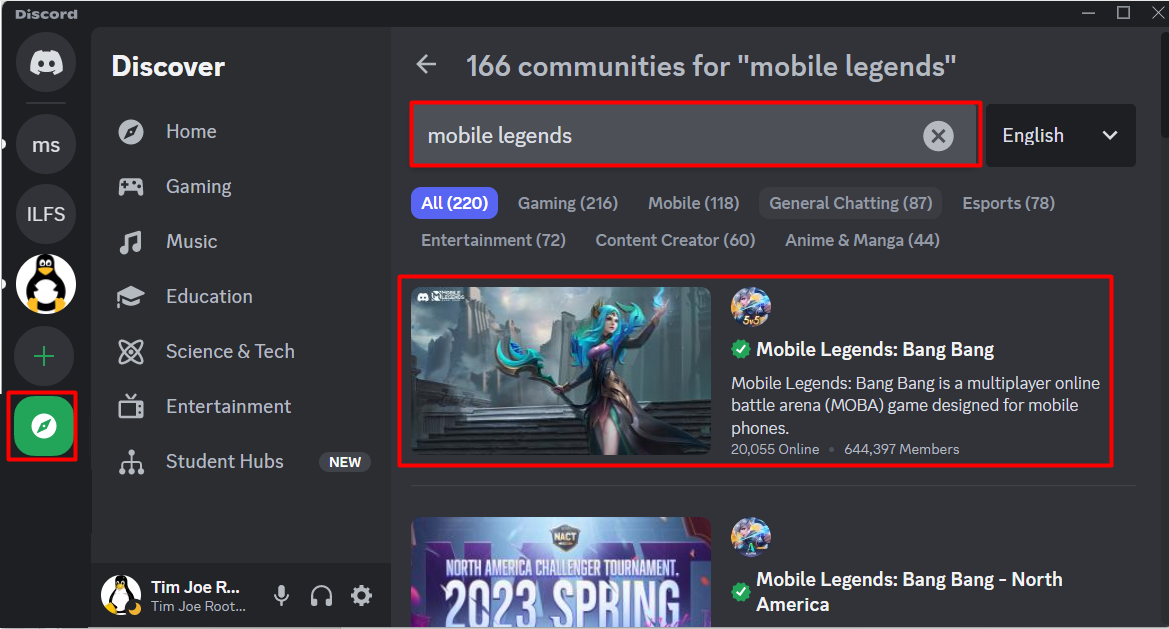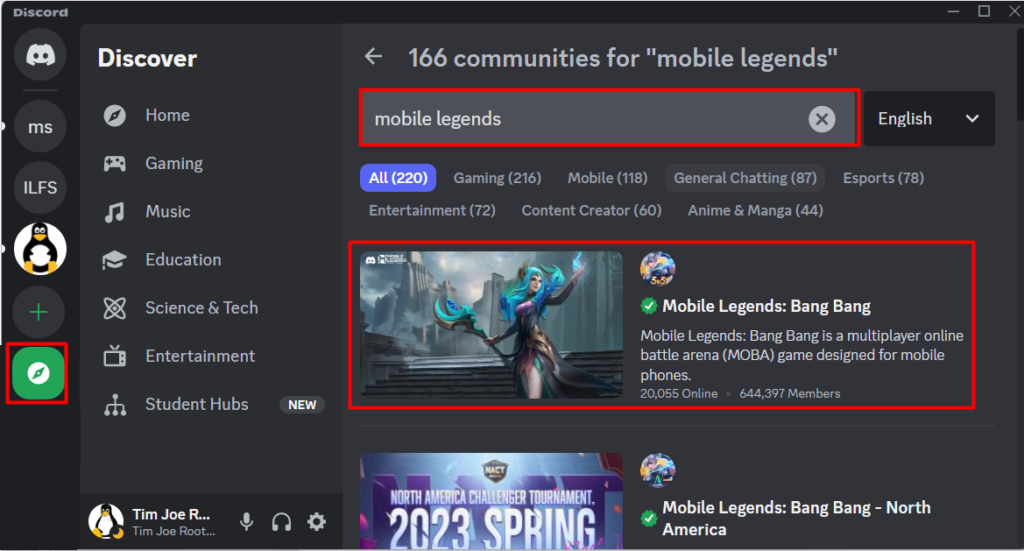 Engaging in Conversations
Engaging in conversation is a key factor so that more people can understand and know your likings and interests. So, be humble and respond to other messages effectively. Also, ask your own questions so that others can respond as well and a better connection can be established between you and other members. Furthermore, avoid engaging in any kind of argument that can ruin the friendly atmosphere.
Participating in Community Events
Being more social and participating in the community events such as movie night can be a great way to connect with others with members having similar interests. This can be done by turning on the Discord notifications for that specific server and also by visiting the announcement page of the server.
Utilizing Discord's Voice Channels
Joining voice channels can be more effective sometimes than text-based channels as it is based on real-time. Moreover, it would be a lot easier to comprehend the conversations as talking to someone has more feelings and expressions compared to the text channels. Not only that, but a user can also join voice channels during gaming activities and learning sessions: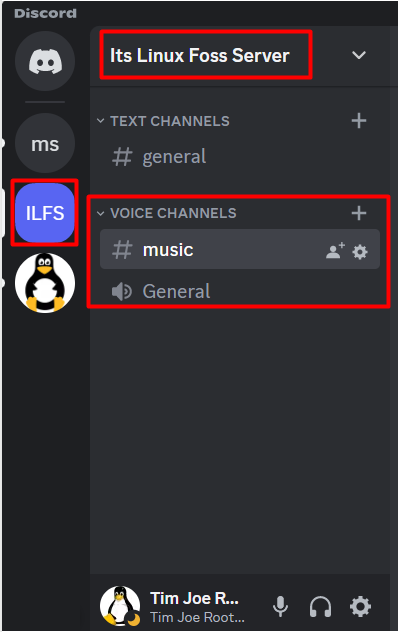 Sharing Your Screen
It is also advisable to share your screen to play your favorite games or teach something to others by arranging such sessions. If you provide value to others then chances of making new friends will be more than your expectations. This can be done by opening the server, navigating to voice channel and clicking on it, and from the bottom choosing "Share Your Screen" option: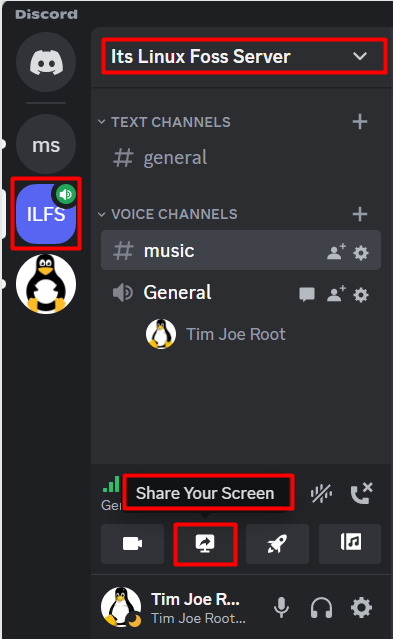 Maintain Boundaries
You need to realize that not every friend will be your actual friend so don't share personal information with everyone and protect your privacy. Maintain certain boundaries, be respectful with others, and receive respect in return as well.
Note: If you don't know how to add friends then the following article can help you in this regard.
Conclusion
Discord is one of the most well-known apps currently available online for making new friends. So, if you want to make new friends and are looking for some effective strategies then read this article for a comprehensive guide. Some of the strategies discussed are joining the Discord server, engaging in conversations, participating in community events, and much more.