Linux and other Operating Systems can be run on the browser. This helps in saving the long wait for installation. Although, the online browser's support of operating systems does not offer the full functionality of any operating system. However, it is quite beneficial if you have to test a few commands/packages. 
Considering the importance of running the OS online, this post will list the step-by-step procedure to run Linux and other OS from the browser.
How to Run Linux and Another Operating System in a Browser?
OnWorks is a revolutionary website that allows you to run different Linux distributions directly in your browser without any installation or setup. With OnWorks, you can experience different Linux distributions with just a few clicks.
You can run Linux and other operating systems by visiting the official website of the "onworks" where you will find any operating system you want to access.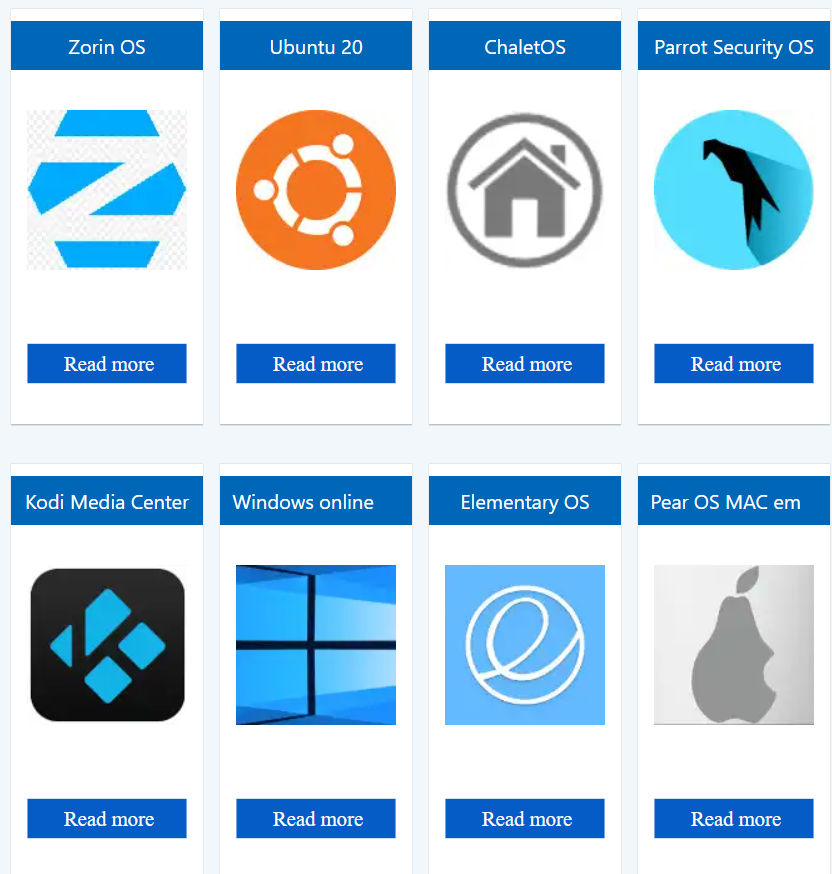 The step-by-step procedure is provided below:
Note: As an example, we will show you how to run Ubuntu through the browser (and alter it on Fedora as well). 
Step 1: Get the Details of the Operating System 
Click on the "Read more" option as shown below: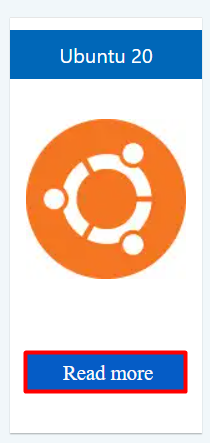 Step 2: Run Online 
After that, a new window will appear where you will see the option of "Run Online", and you need to click on that: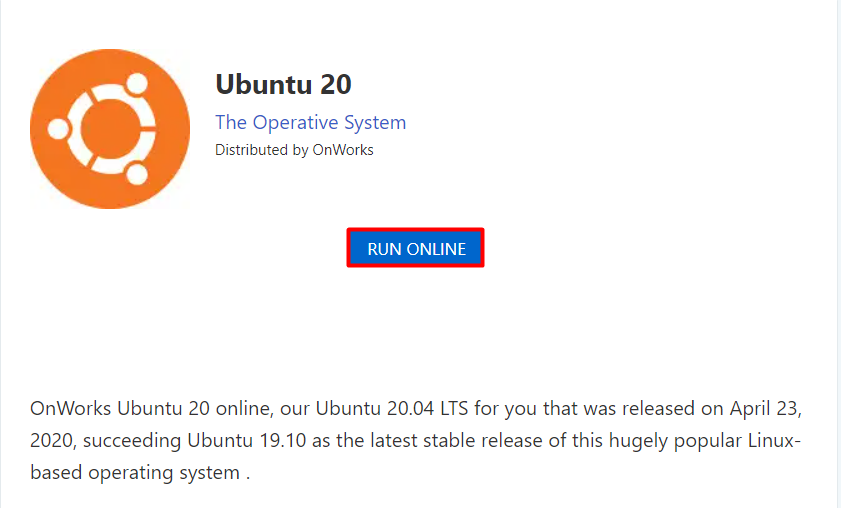 Note: The current version while writing this article is 22.04, but you can only access the 20.04 version of Ubuntu which is its one drawback as it is not equipped with the latest versions.
After clicking on the run online button, you need to wait for around 20 seconds so that it can properly load, as shown below: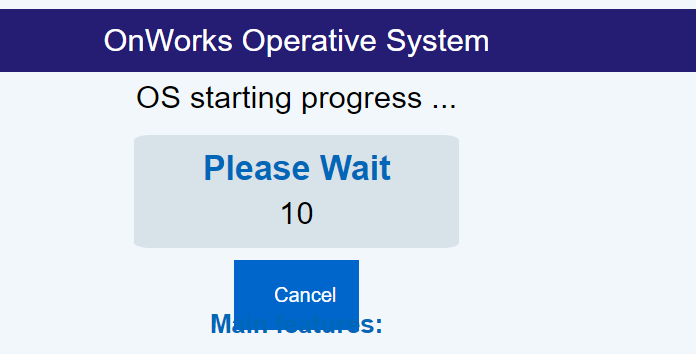 Step 3: Getting the Required Essentials
So after loading, it will need to complete 7 steps to launch the OS, which are as follow properly:
Reserving the Hardware
Selecting OS Image
Copying OS Image
Mounting File Systems
The last 3 steps are related to properly loading these files on your web browser. You will see these steps on your web browser as well when the Ubuntu OS starts loading, as shown in the image below: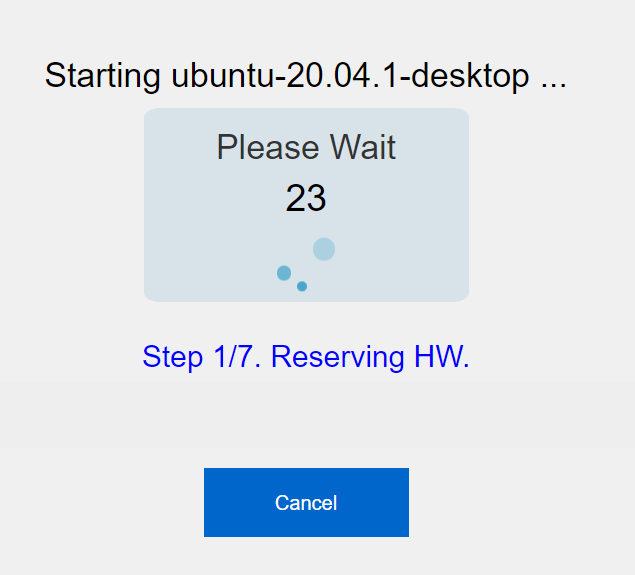 Step 5: Launching the System
After that, it automatically launches the respective Operating System on your Browser: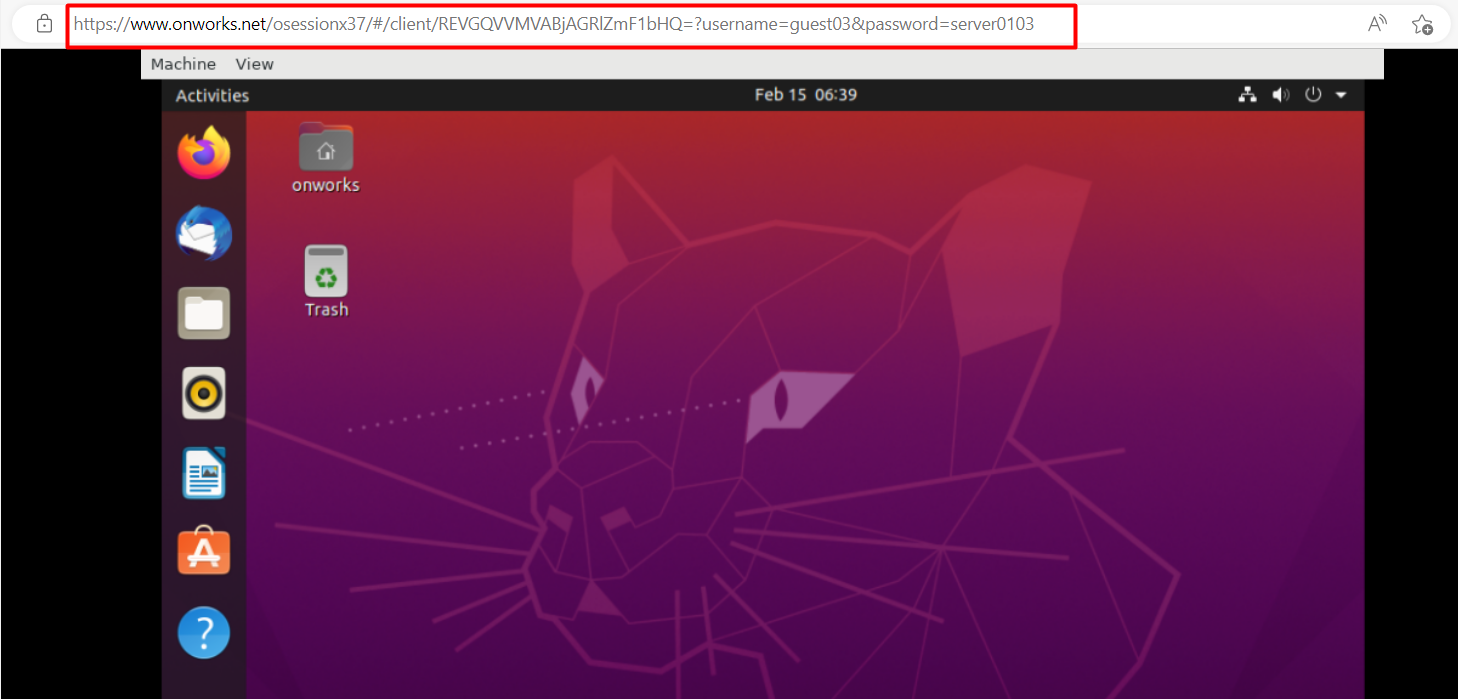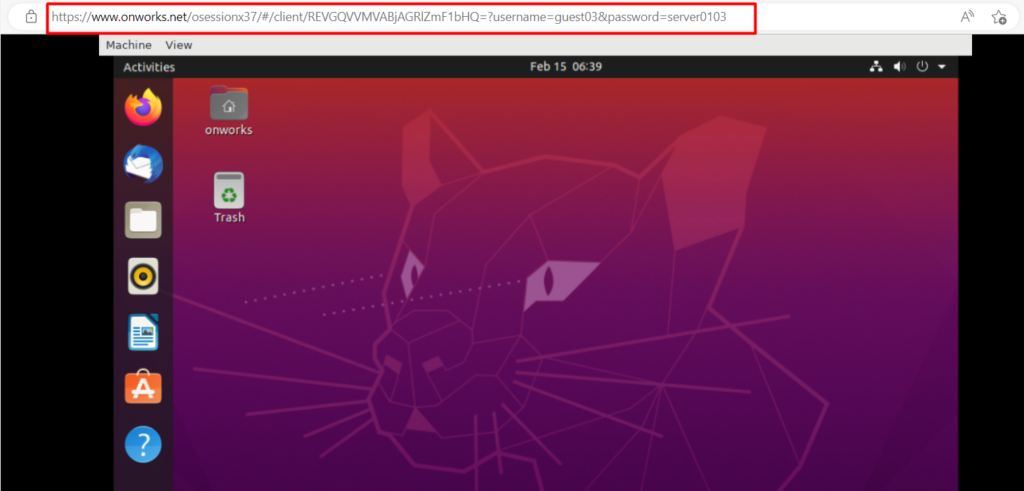 That's how you can quickly access Ubuntu. 
Run Fedora on Browser
Similarly, you can run OS Linux distributions as well by following the same steps for example, if you want to run Fedora, then you can type its name on the search bar as shown below:

After that, you will find different versions of fedora where you need to select the "fedora workstation" as shown below: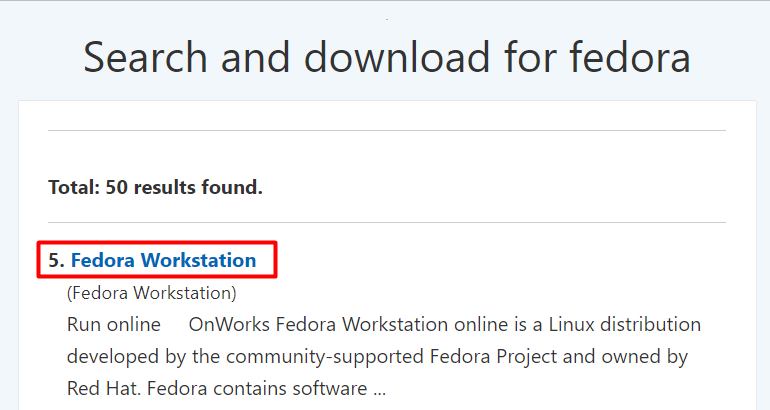 Clicking on it will show you the "Run Online button", and after that, you need to repeat the process that is already been discussed in the article: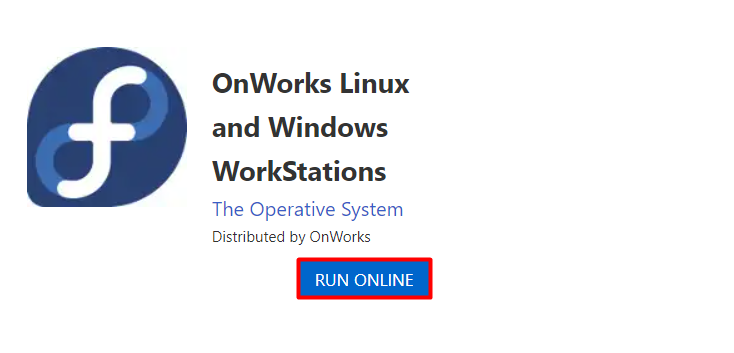 After running it, you should be able to see its main interface just like a normal one, as shown below: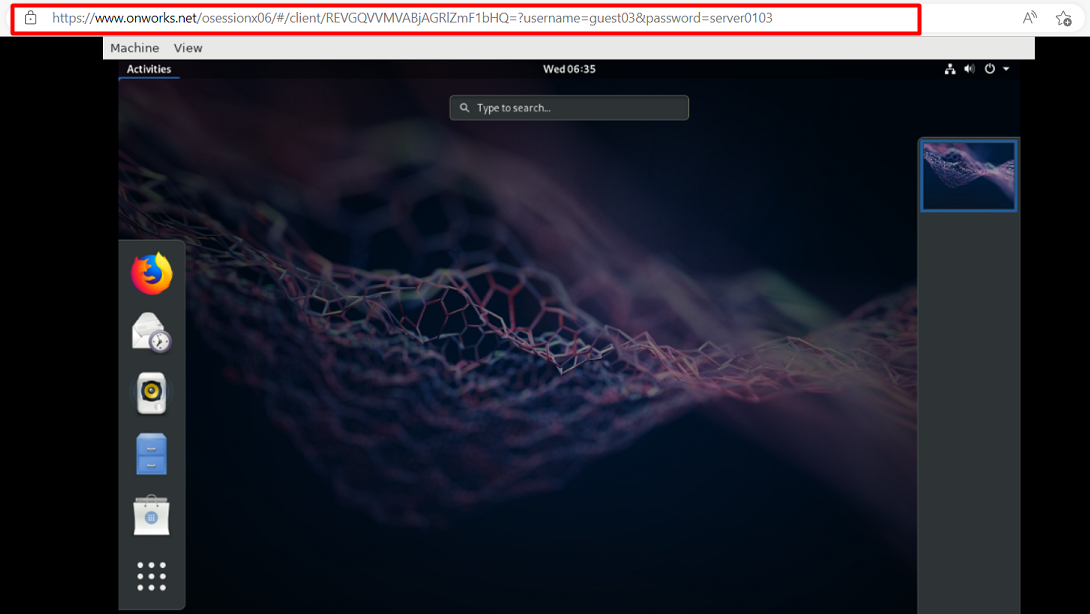 Conclusion
The "Onworks" platform is the primary tool that helps you run Linux and other distributions with just a few clicks. In this way, you can experience different OS without having to install them on your system, which will save you not only time but also the additional space that it will take to install them. This post has presented a step-by-step guide to running Linux or any other Operating System on a browser.