Discord developers keep on updating this application frequently to remove any bugs that can affect user experience. However, like any other software, Discord can sometimes encounter errors that hinder the smooth operation of the application. One such error is the "Discord Error 1105", which can occur on Windows PCs. If a user is not familiar with the solution, then fixing this error might take some time which can be frustrating. 
This article will cover the main causes of the error "Discord Error 1105 on Windows PC" along with solutions.
How to Solve Discord Error 1105 on Windows PC?
The Discord error 1105 on Windows can occur due to various reasons such as a restricted network, Discord service issue, or corrupted Discord cache or files. To fix the stated problem, follow the listed solutions:
Solution 1: Checking for Discord Server Issues
This error can occur if there is any problem with a server due to a heavy load or if it is down. So whenever this error occurs then it is highly recommended to check the status of the server which can be done by visiting this link: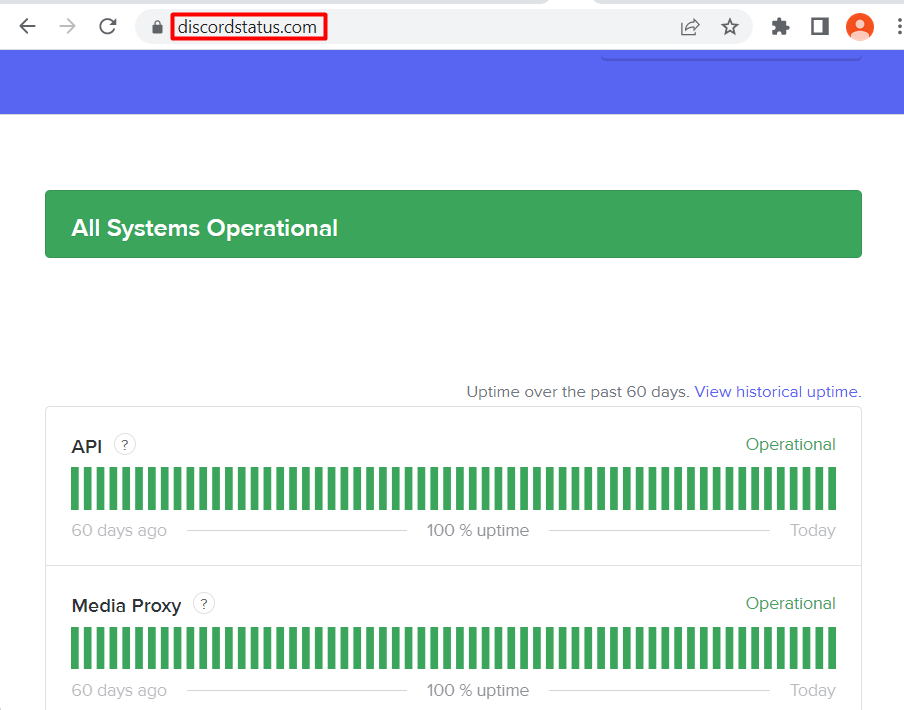 Solution 2: Switching to a Different Network
Sometimes, network-related issues can be responsible for Discord Error 1105 which can be checked by switching to a wired ethernet connection or a mobile internet. Changing the network can help eliminate any network-specific problems that might be causing the error.
Solution 3: Using a VPN Service
Using a Virtual Private Network (VPN) service can also be a potential solution to fix Discord Error 1105. If the first two solutions are not able to resolve the Discord Error 1105, then a user should try activating a VPN (Virtual Private Network) service. 
A VPN can help bypass certain network restrictions or resolve connectivity issues by allowing you to connect to different servers. By connecting to a VPN server in a different location, you can potentially bypass any regional restrictions or network problems that might be causing the error: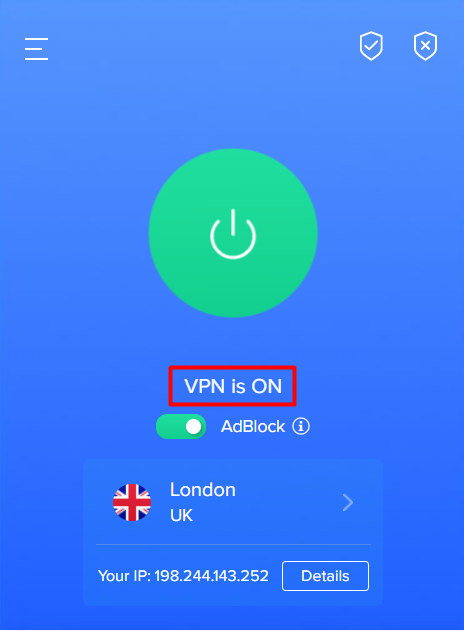 Solution 4: Clearing Discord Cache Data
If the above solutions didn't work, then clearing the "%appdata%" and "%localappdata%" folders associated with Discord might work. This method involves deleting potentially corrupted app data, which might be causing the Discord Error 1105. Follow the below steps to perform this procedure:
Step 1: Launch the Run Utility and Execute "%appdata%" 
First launch the "Run" utility using the "Window+R" key. Next, type "%appdata%" and then hit Enter: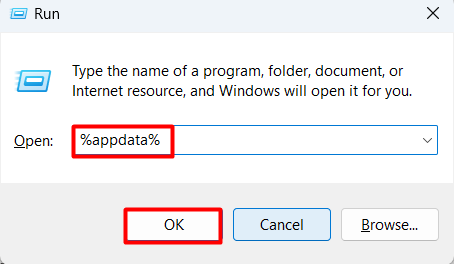 Step 2: Remove the Files Under Cache_Data Folder
Next, open the "Discord" folder and then the "Cache" where a subfolder with the name "Cache_Data" can be seen. Removing the data inside it will delete all the cache files associated with the Discord application:


Note: Remember to restart your computer and restart Discord after deleting these folders.
Conclusion
Discord Error 1105 on Windows can sometimes be frustrating if a user is unfamiliar with it and doesn't have any idea how to solve it. There could be a variety of solutions that can be applied to resolve this issue such as checking the server status, switching to a different network, and utilizing a VPN service. Lastly, a user can attempt to fix the error by clearing the cache memory using the %appdata% command associated with Discord.