Discord is a communication forum that allows users to socialize with like-minded people. Discord is mainly famous for its unique streaming feature. It lets users stream whatever content they like to share with their friends. Due to this reason, Discord became a very appealing platform for gamers and Youtubers because they can engage with their audience while simultaneously producing new content. Moreover, users can stream from different platforms such as Windows, Android, or MacOS.
This blog will provide the procedure for streaming on Discord from Mobile.
How to Stream on Discord Mobile?
Discord streaming feature is very easy to use so that anyone can share content with their friends. To stream on Discord from a mobile device, follow the procedure shown below.
Step 1: Open Discord
Go to the phone menu and open the Discord application by tapping on its icon: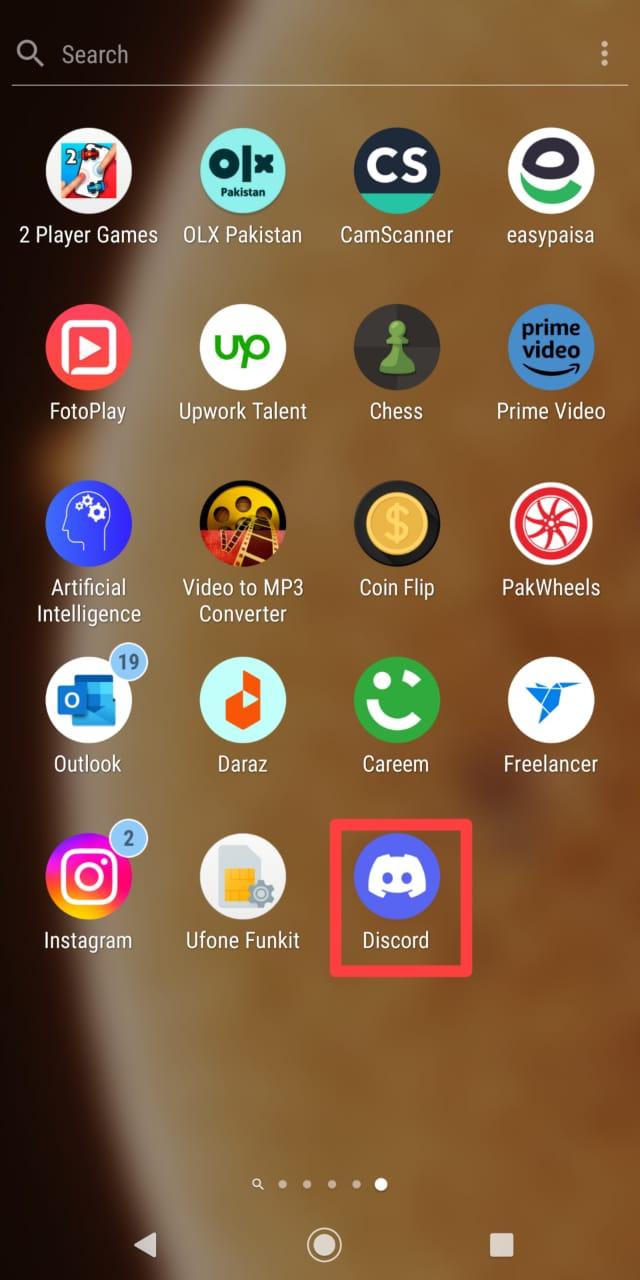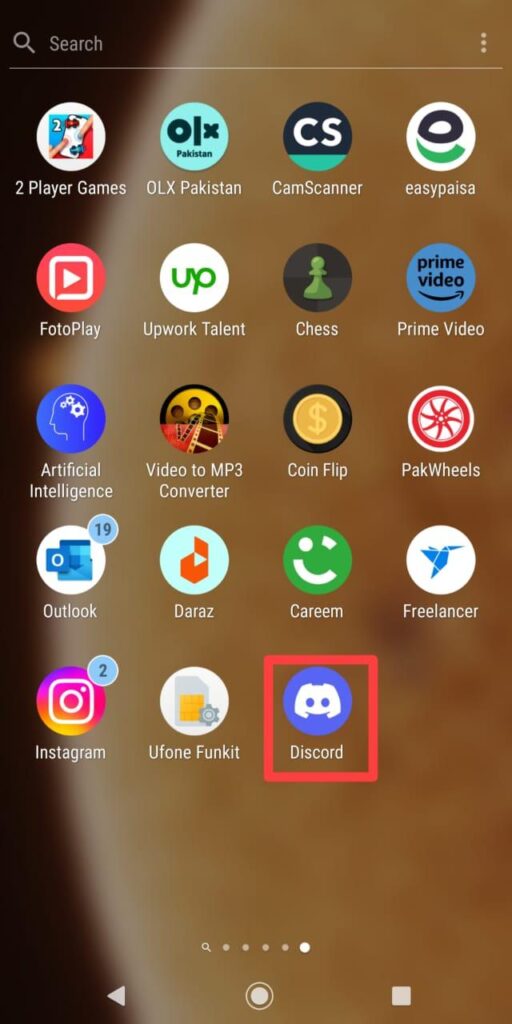 Step 2: Choose the Server
Select the server from the left-side panel by tapping on server's icon: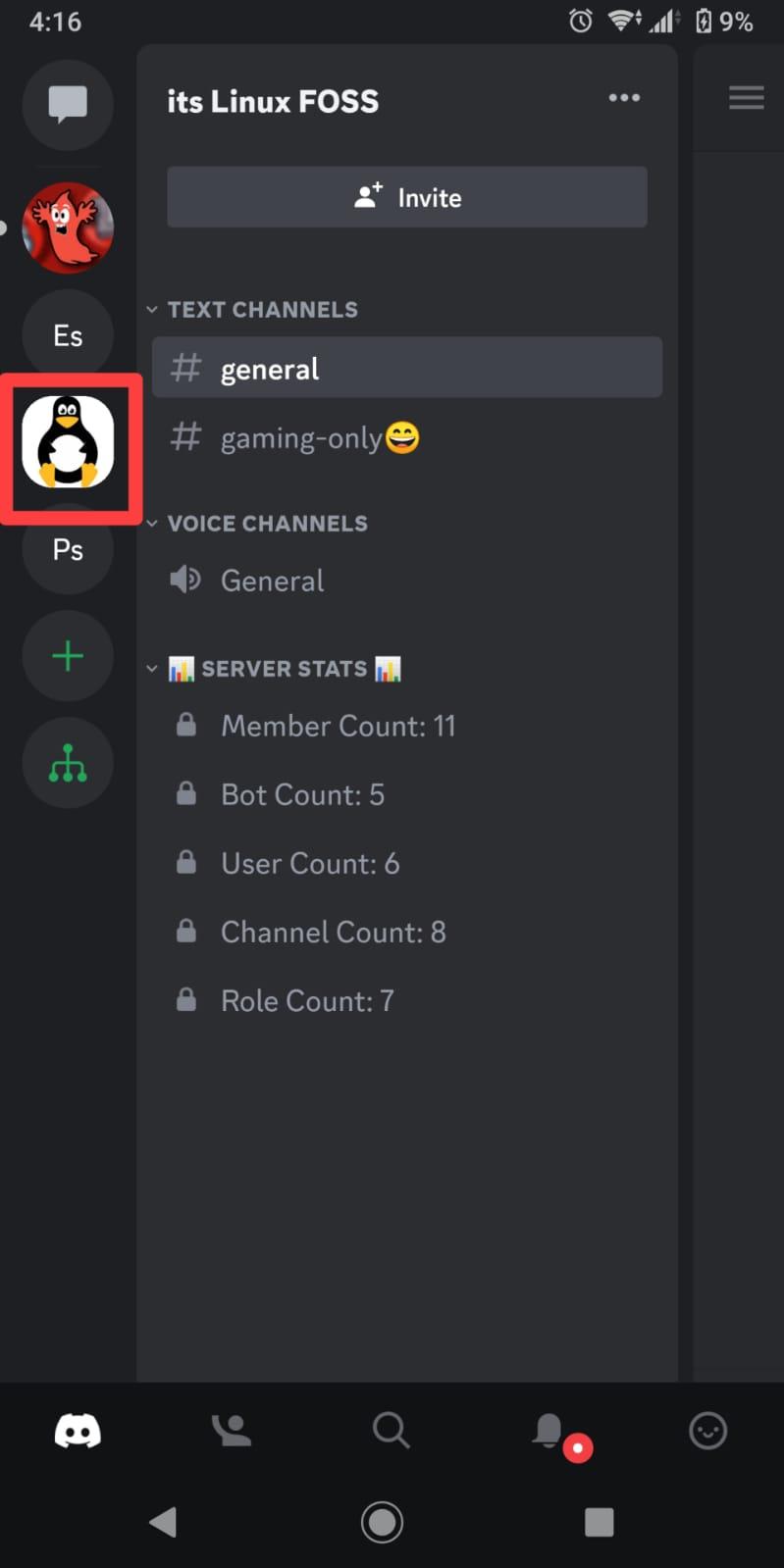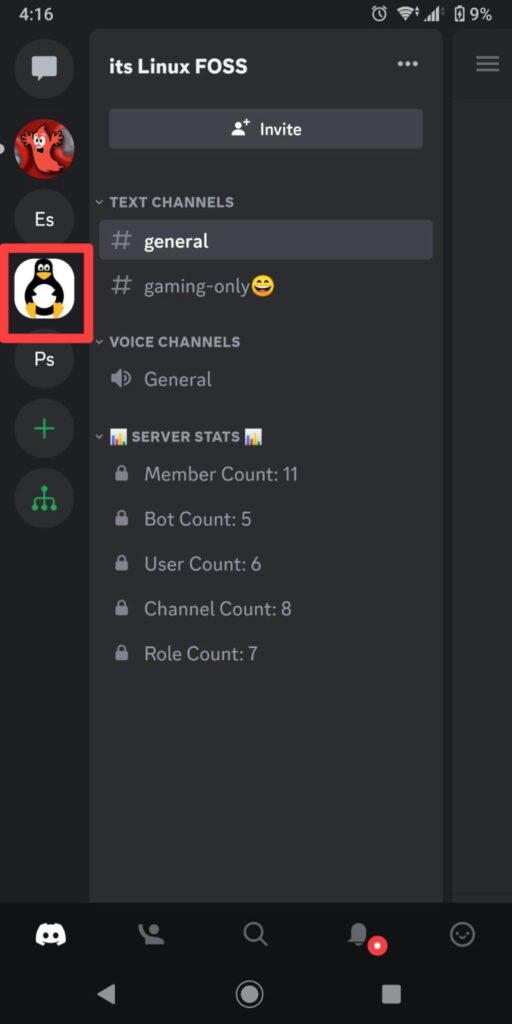 Step 3: Select the Voice Channel
Open the voice channel from the "VOICE CHANNEL" menu. For instance, the "General" voice channel is selected from the "its Linux FOSS" server: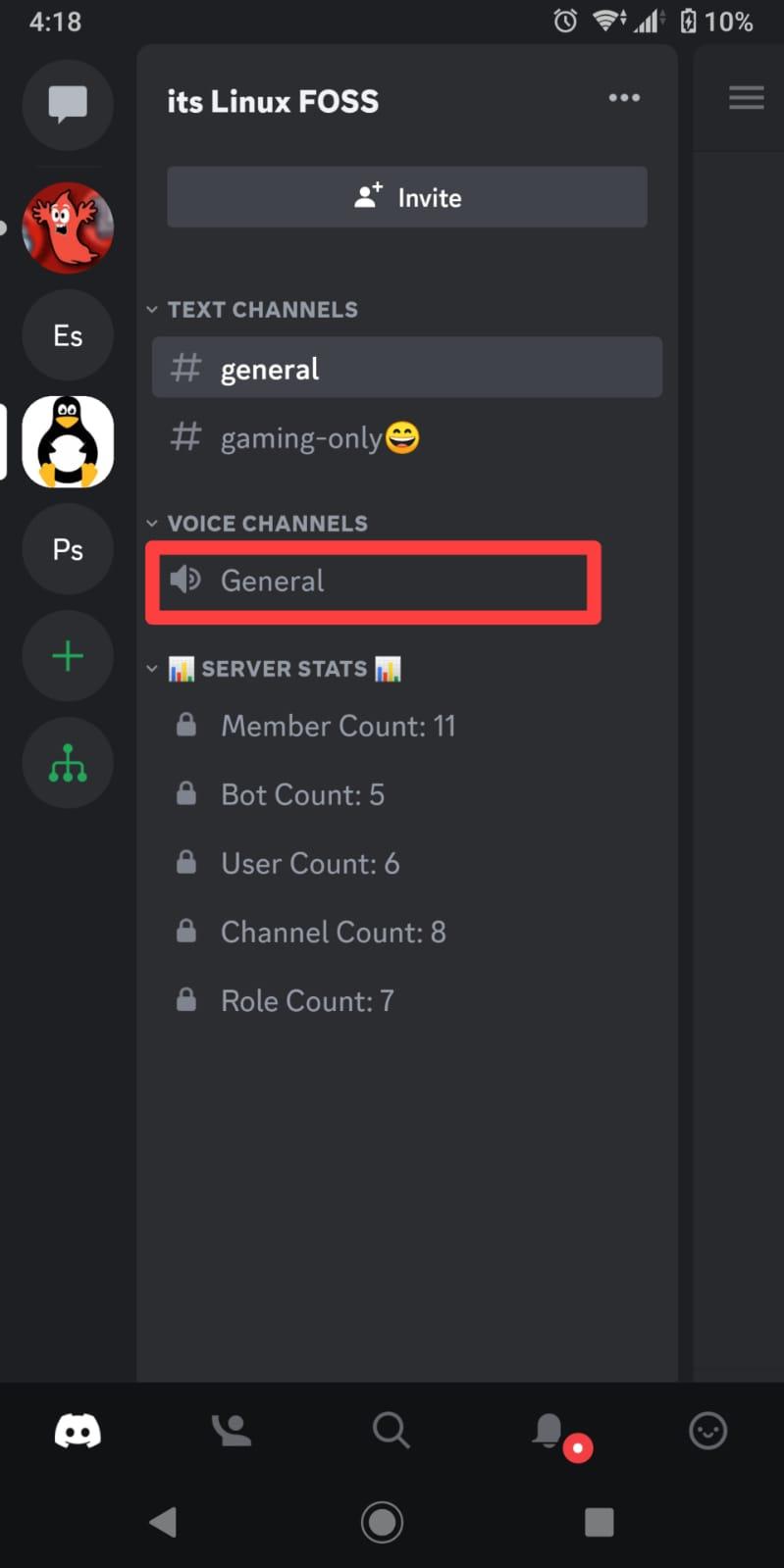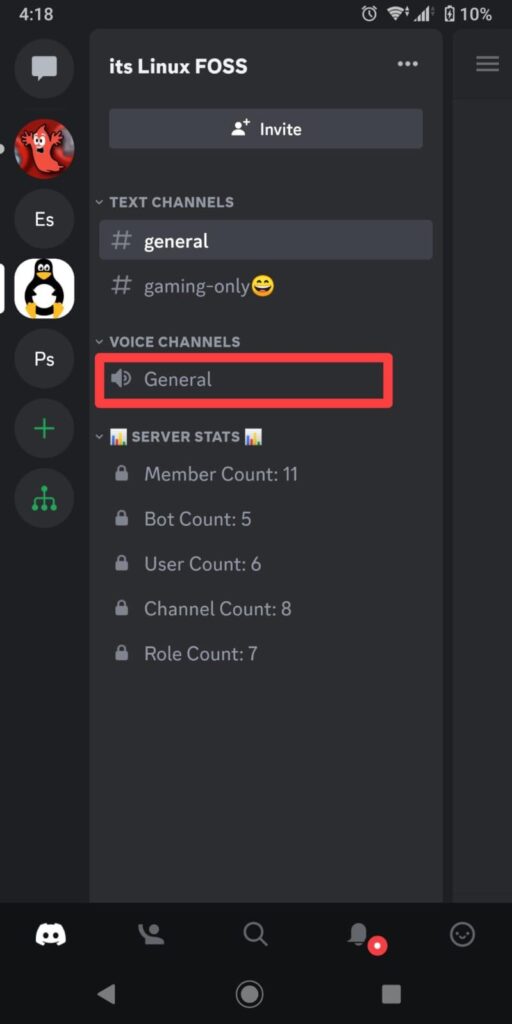 Step 4: Start the Voice Call
To start the voice call, invite friends or other server members by clicking on the below highlighted "Add Member" icon: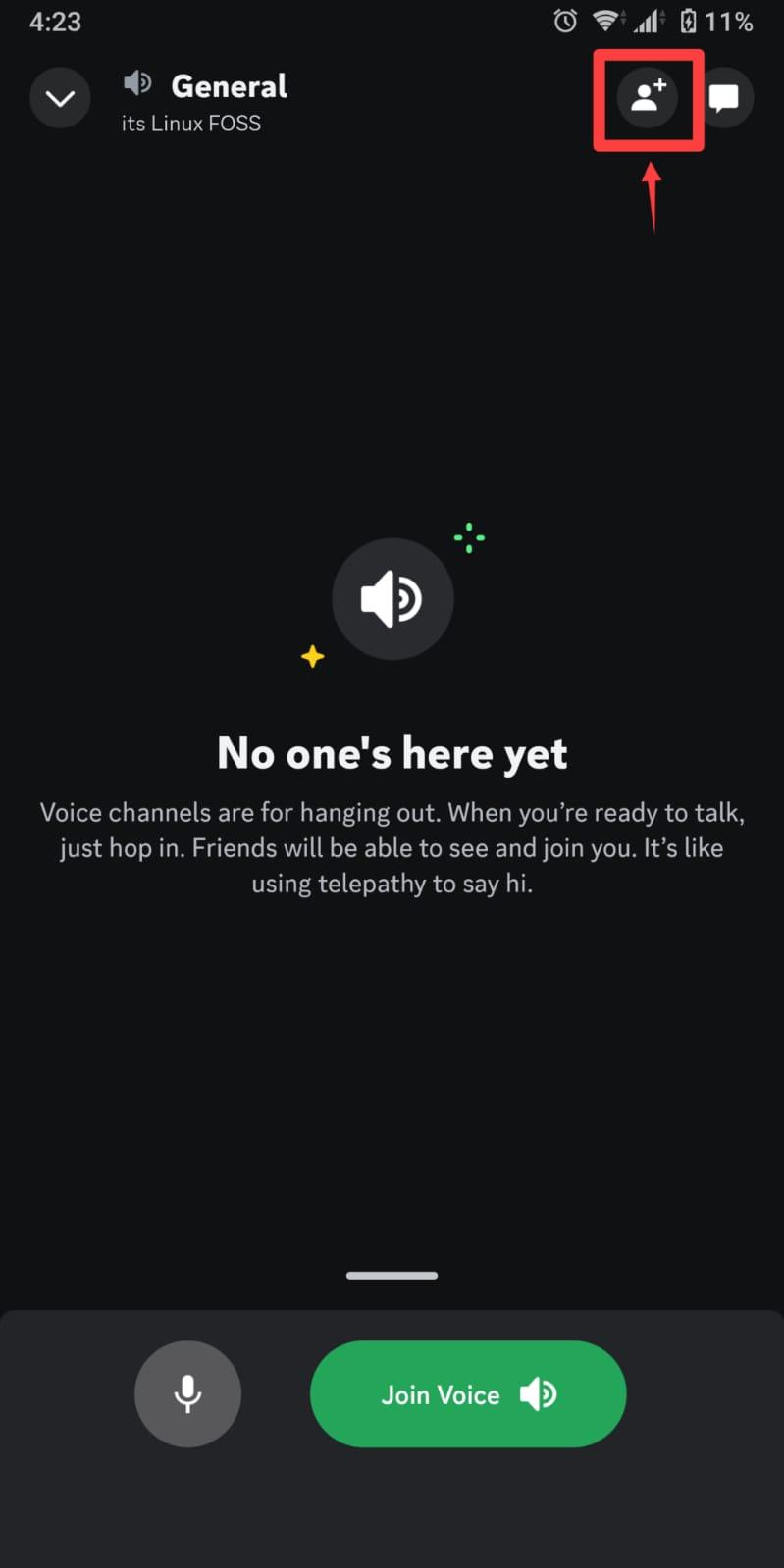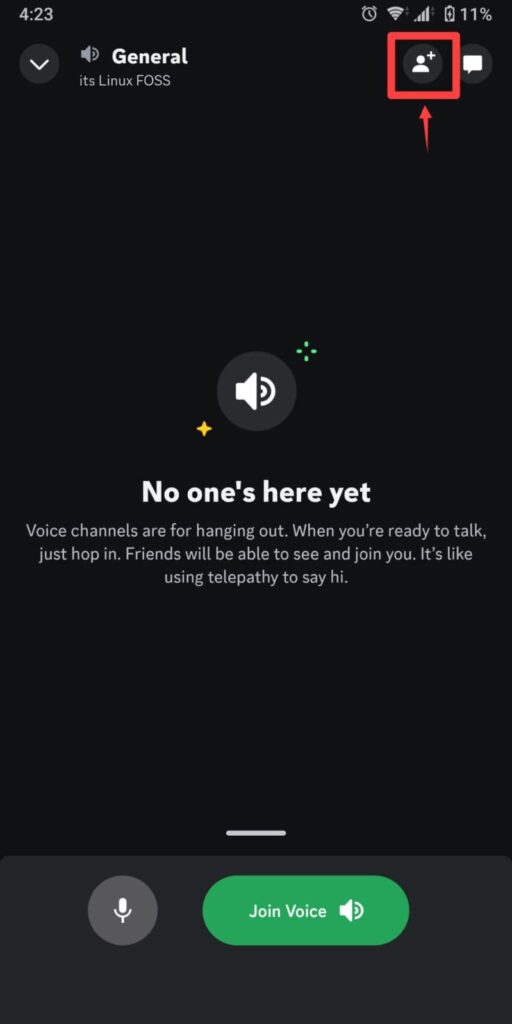 After this, press the "Share Link" button to share the invitation link with your friends: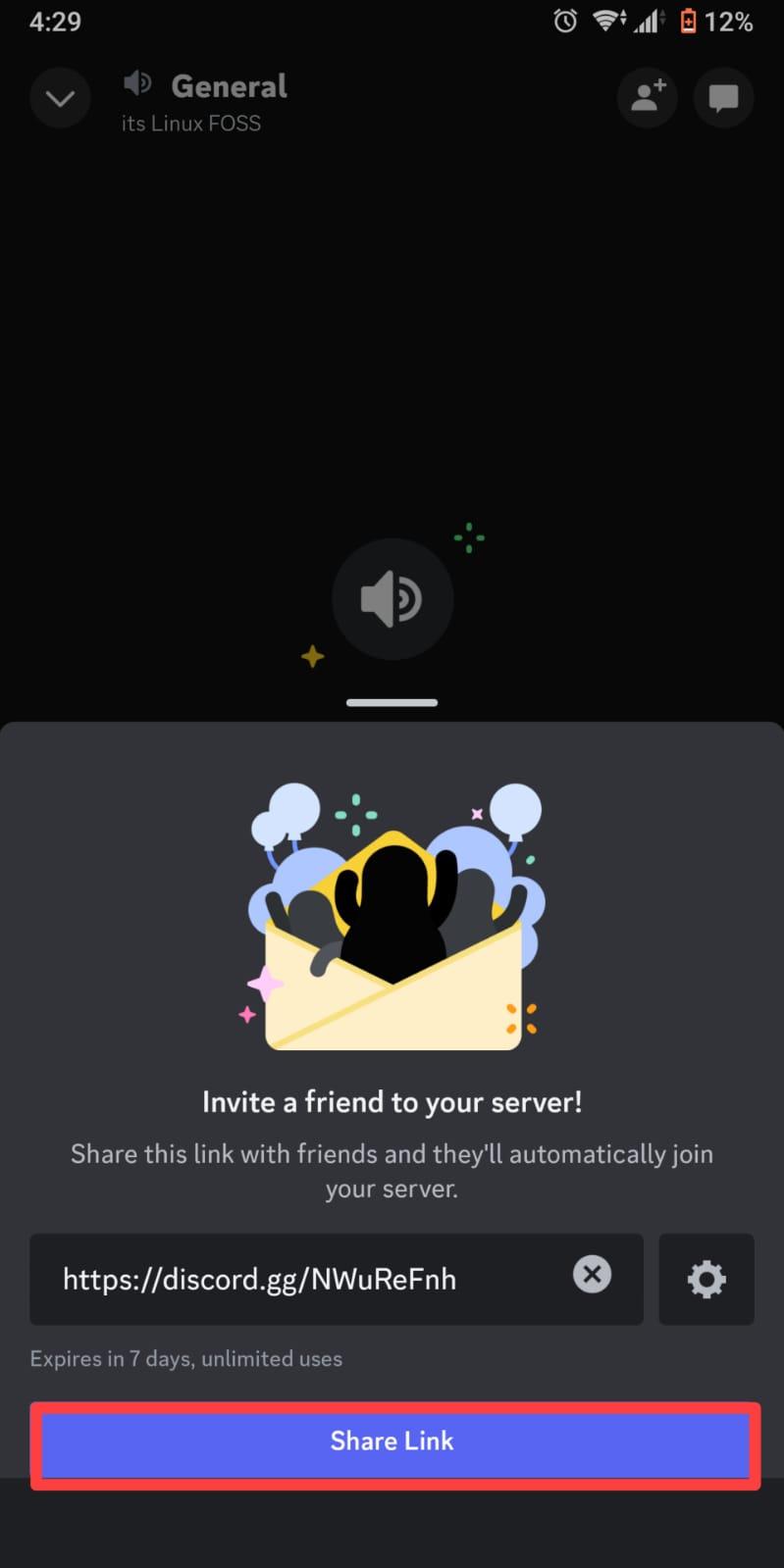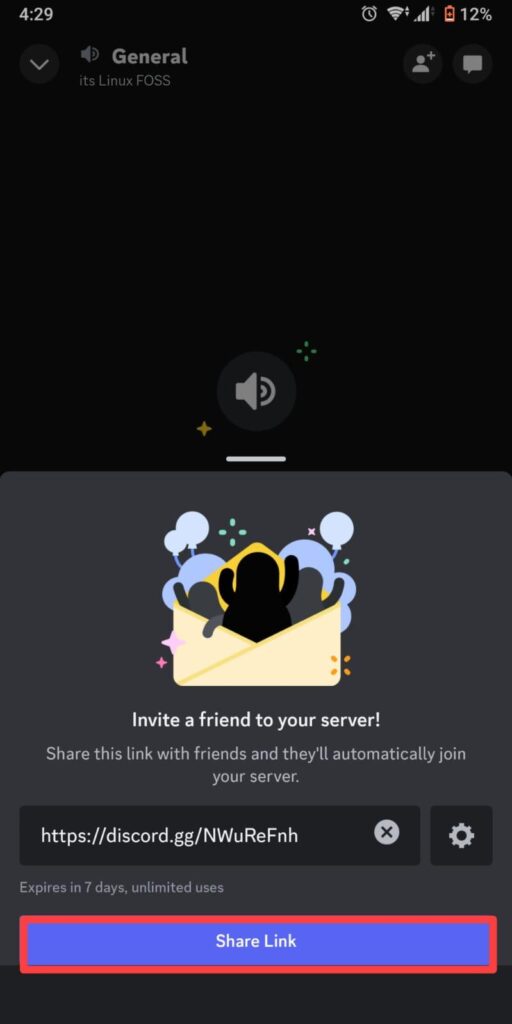 Next, tap on the friend's username to send the Invite link. For instance, a user named "SamHunts" is selected: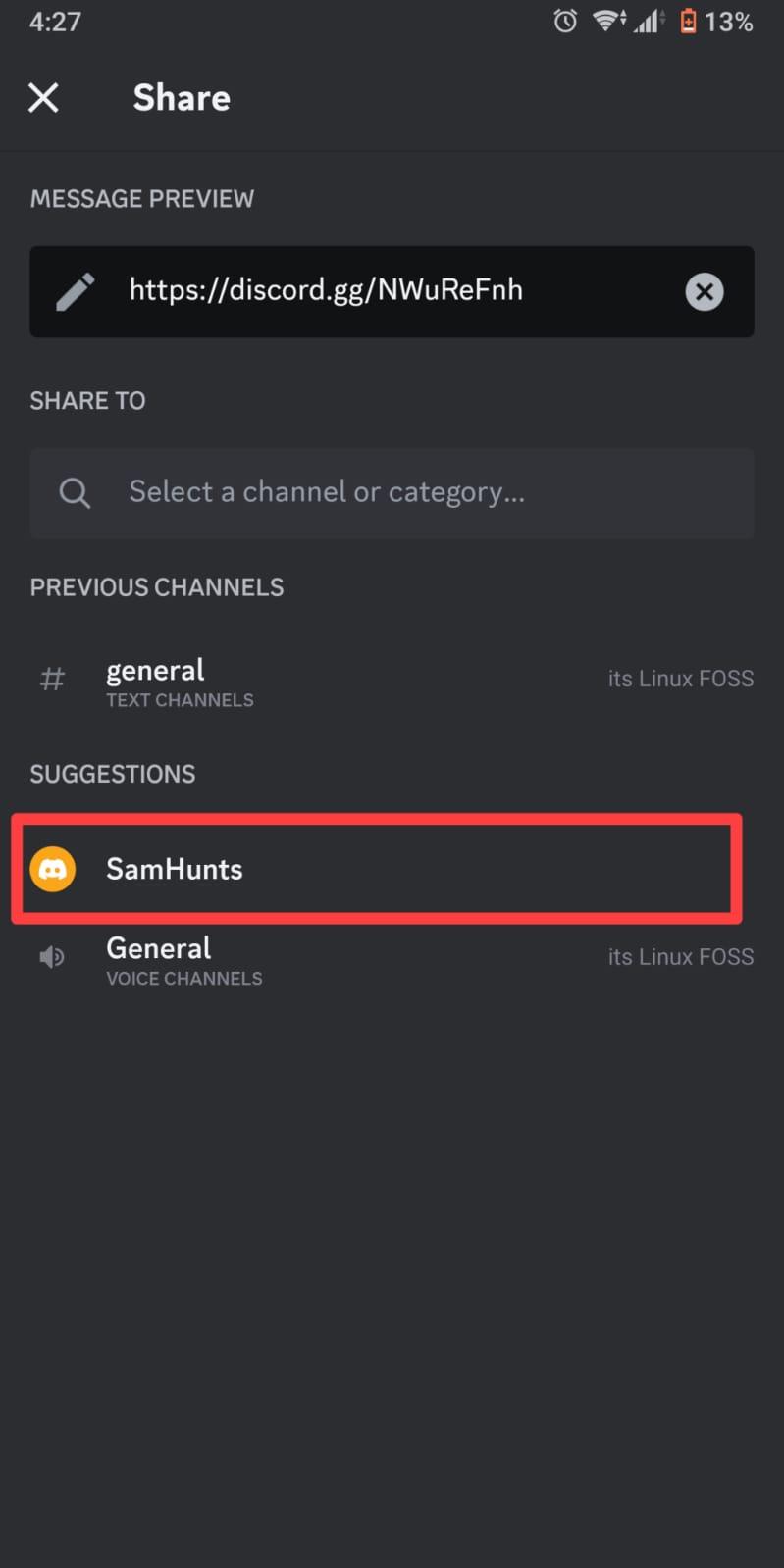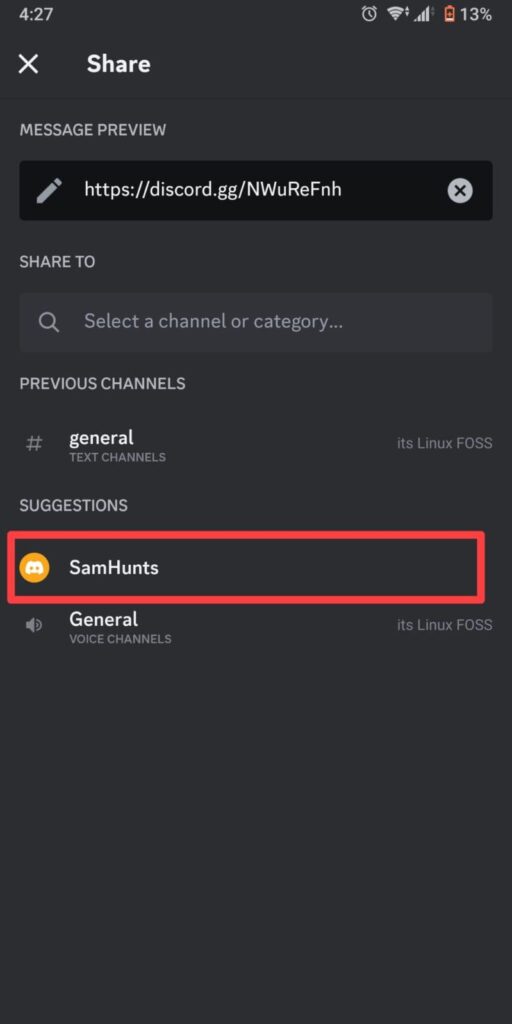 In order to send the link to selected member, tap on the below-highlighted "Send" icon: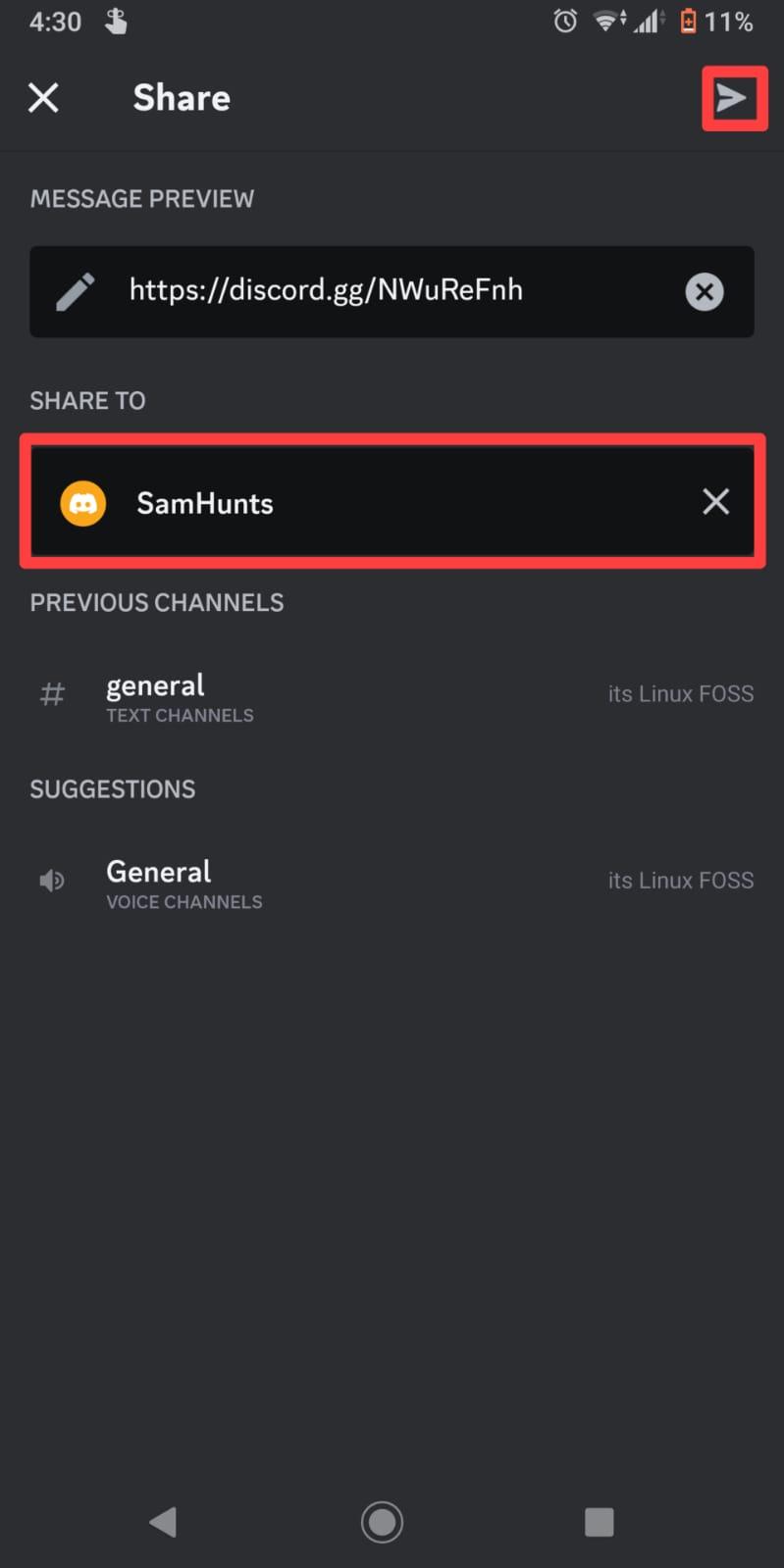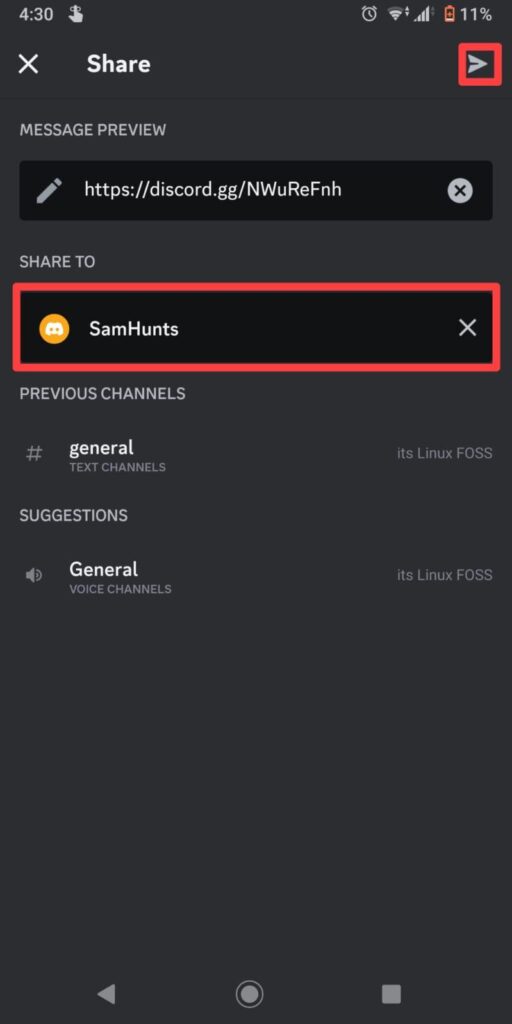 After the selected friend opens the invitation link, the voice call will be started: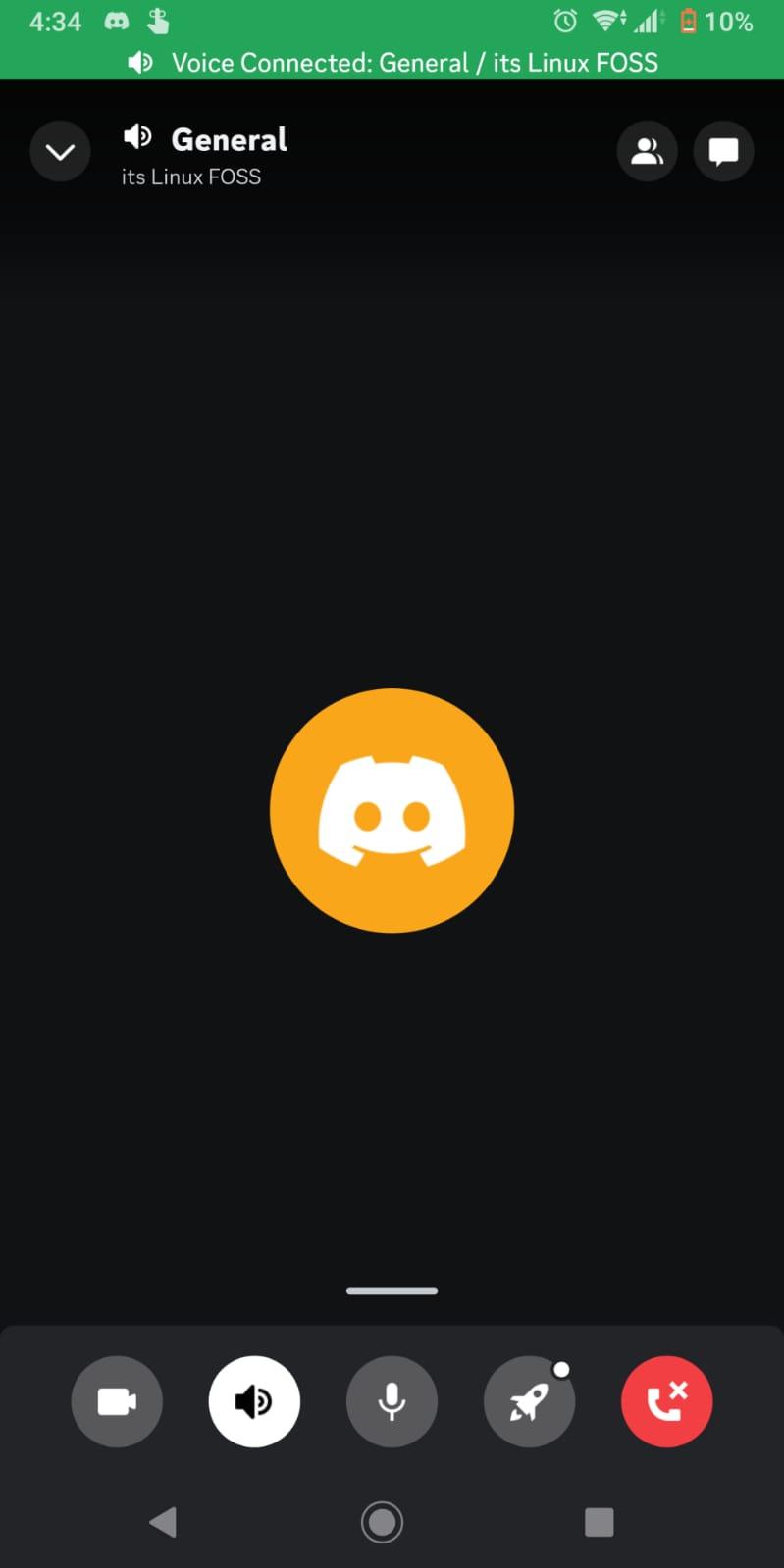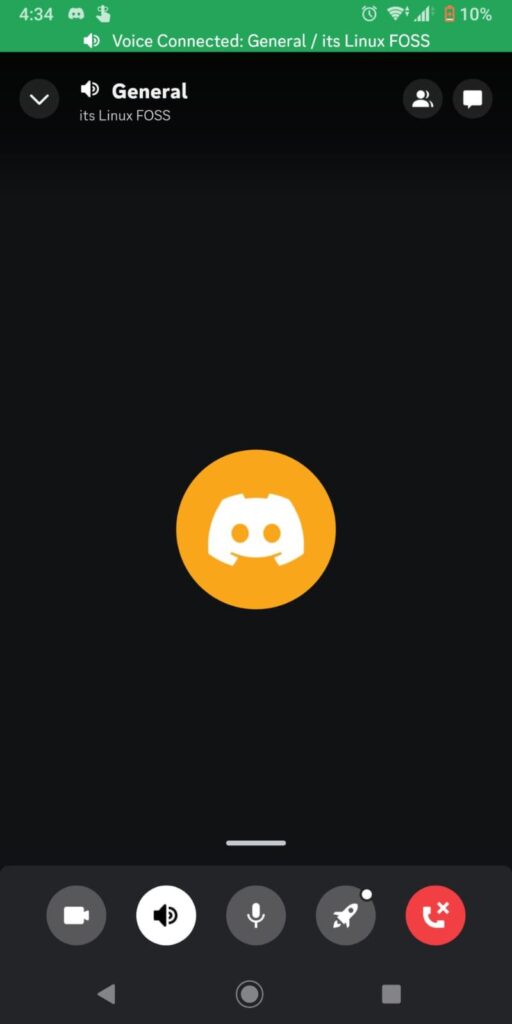 Step 5: Sharing Screen on Call
Swipe up on the mobile screen to view the streaming option and tap on the "Share Your Screen" option highlighted below: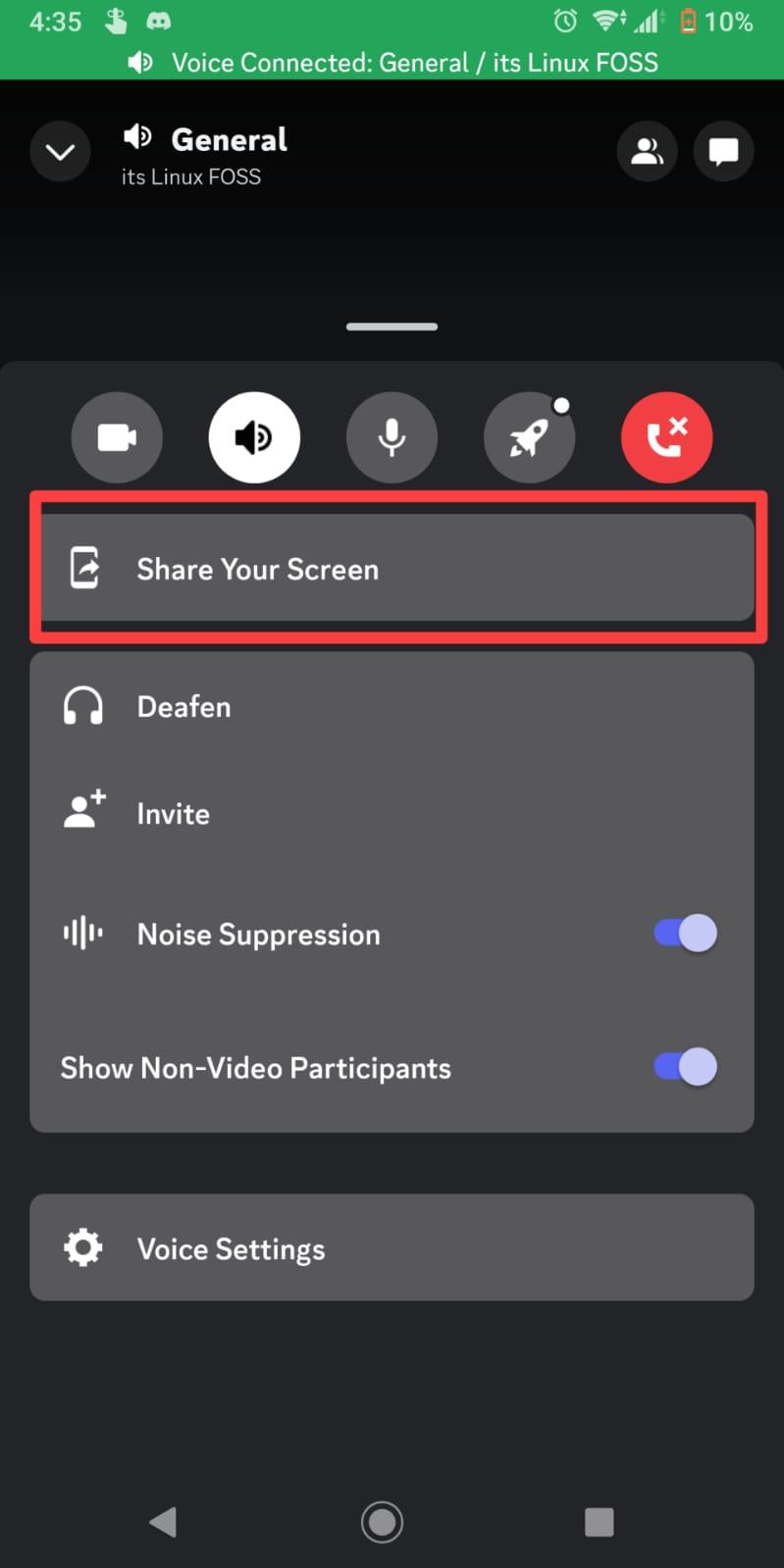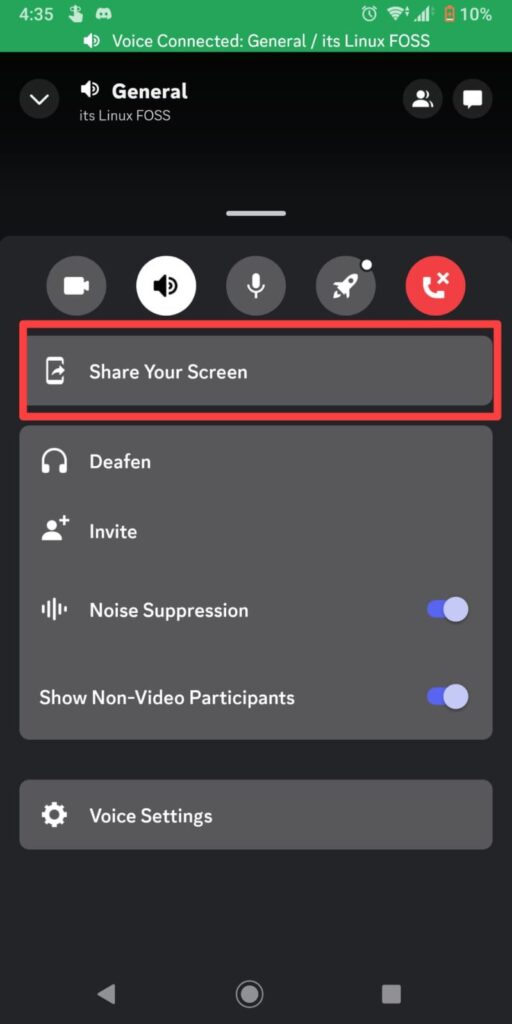 Step 6: Start the Stream
To start the stream, press the "Start Now" option to share the content on the call:
By doing so, Discord will start live-streaming whatever the user is doing or watching on their mobile screen on the call. All the people present in the call can view the stream.
Step 7: Stop the Stream
To stop the live-streaming, go back to the Discord call and tap on the "Stop Sharing" option on the screen: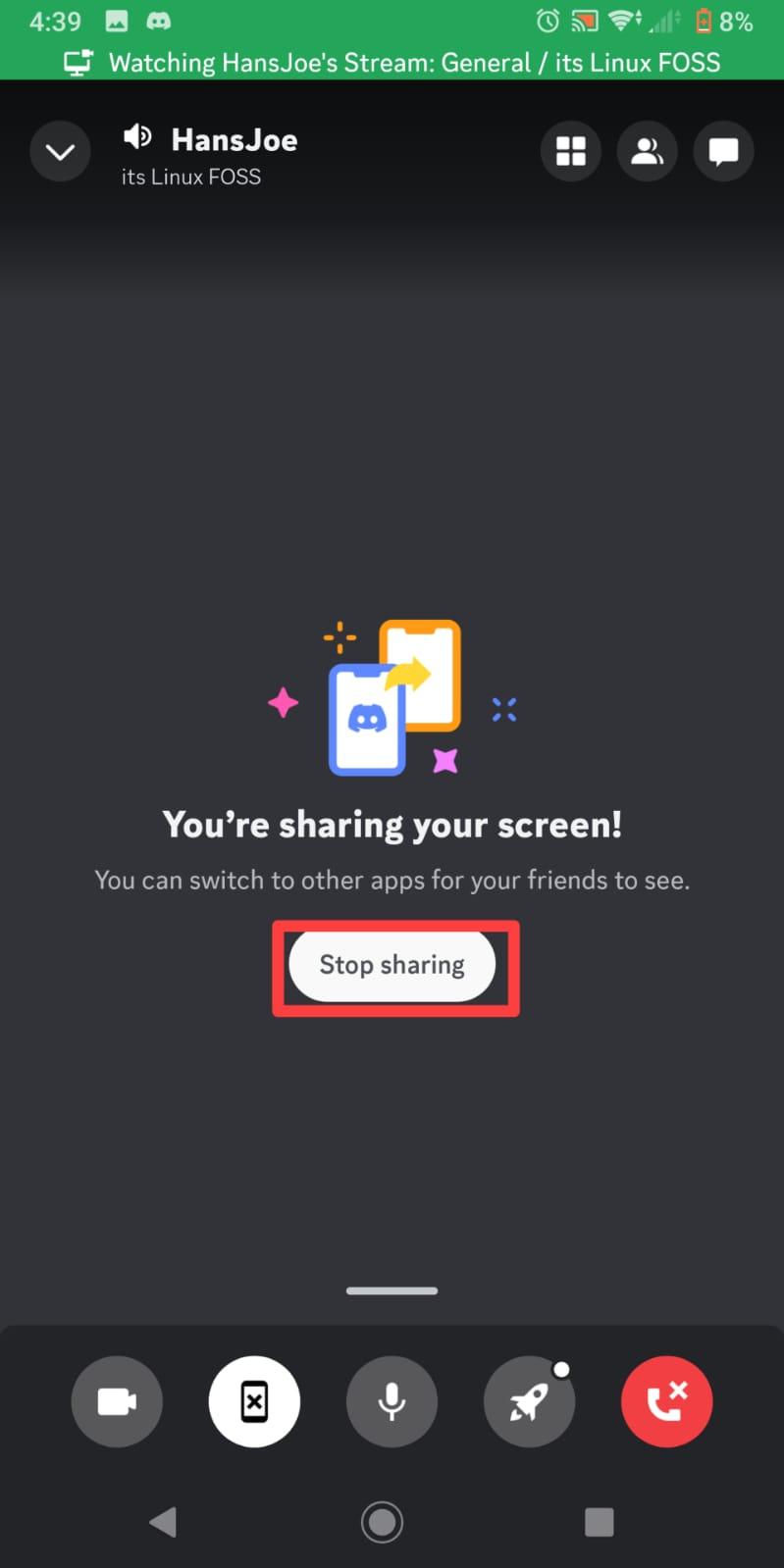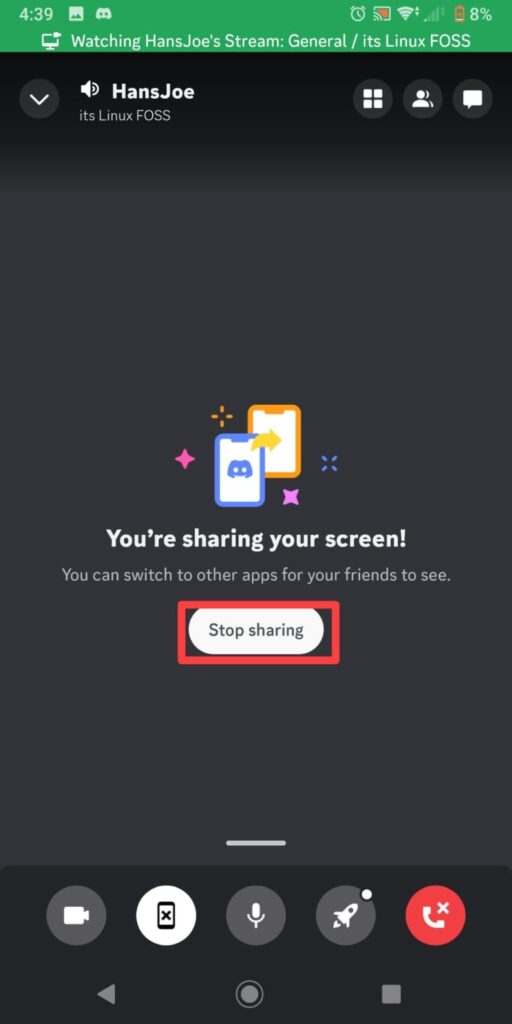 That is all about streaming on Discord from a mobile device.
Conclusion
To stream on Discord from a mobile device, open the Discord application. Go to the voice channel of the selected server and tap on the "Start a Voice Call" option. Next, send the invitation link to friends to add them to the call. Then, select the "Share Your Screen" option to start capturing and sharing content from the mobile device. This article has provided the procedure to stream on Discord from a mobile device.