Discord is a popular communication platform used by millions of people worldwide. It's essential to periodically change the password to ensure the Discord account security. This is highly recommended if the user thinks, the Discord account is not secured or an unauthorized user has access to the account. 
This article explores various methods for changing Discord passwords on mobile.
How to Change Discord Password on Mobile?
A user can change the Discord password on mobile by following the below-discussed methods.
Method 1: Changing Password Through User Settings
A list of below steps can be followed to change the password through user settings.
Step 1: Launch User Settings on Mobile
First, launch and log in to their Discord mobile app and then tap on the profile icon available at the bottom right: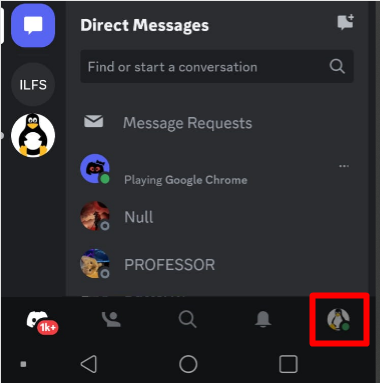 Step 2: Navigate to the Account Tab
Next, hit the "Account" tab to open all account-related options: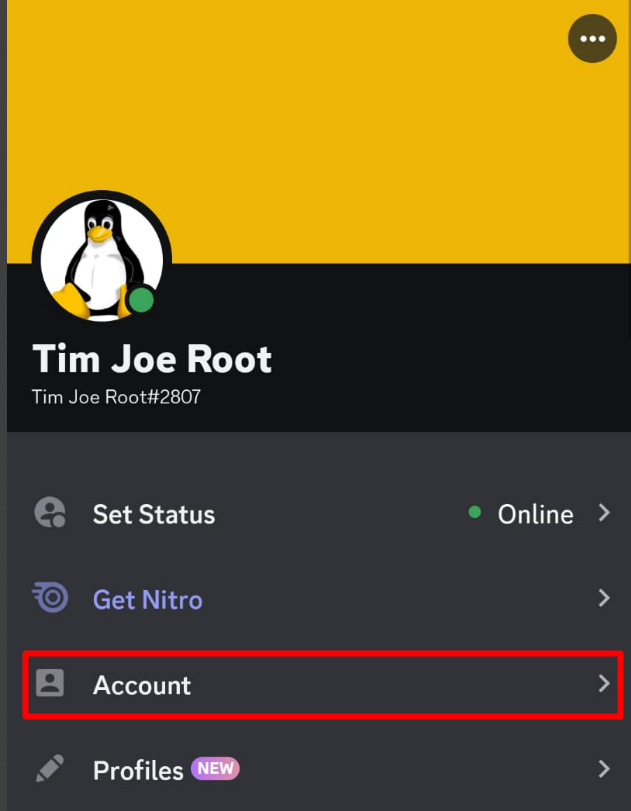 Step 3: Update Password
After that, tap on the password option: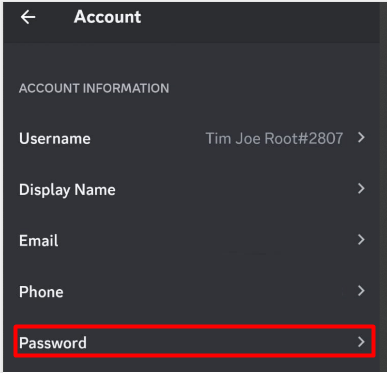 Now, the user needs to provide the "CURRENT PASSWORD" correctly which they are currently using, and then write the "NEW PASSWORD" that they want to change: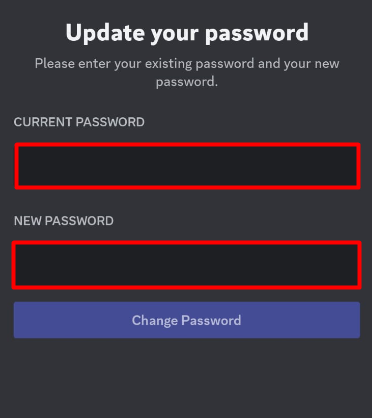 At the end tap on the "Change Password" option to change the password.
Method 2: Resetting Password on Discord Mobile App
This method is useful for those who forget their Discord account password or do not have access to their Discord account and want to reset it by following the below steps.
Step 1: Open the Discord Mobile Application
A user can change the Discord password by resetting it. To do so, first launch the Discord mobile app: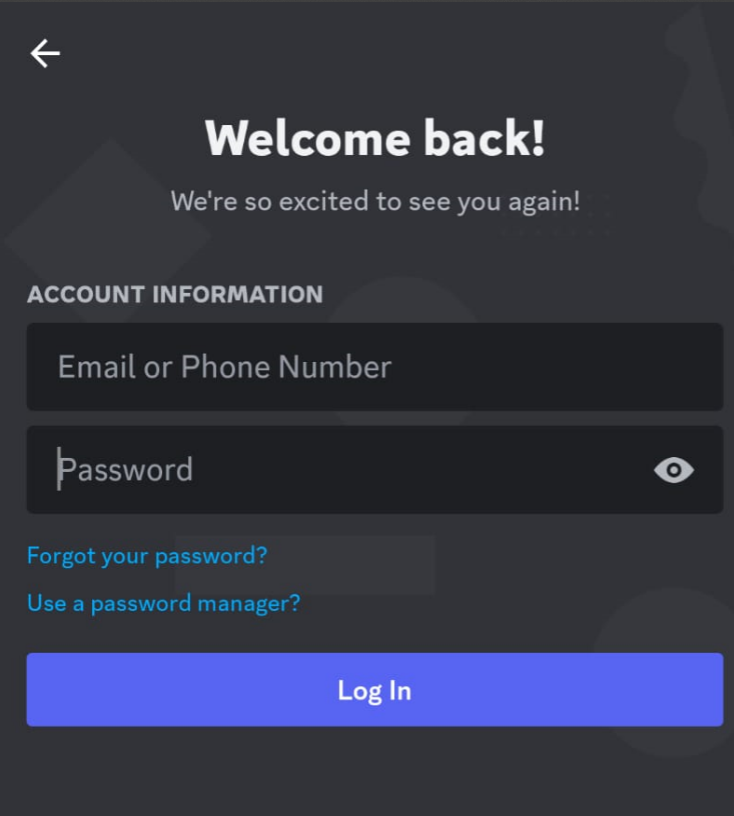 Step 2: Provide Email and Tap on "Forgot Your Password"
Next, a user needs to provide their Email Address and then tap on "Forgot your password":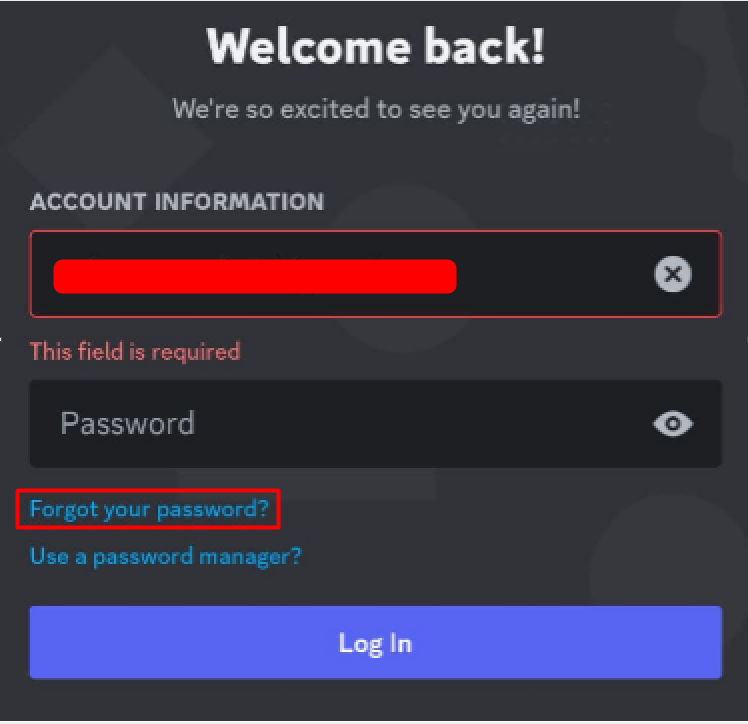 This will send the instruction to reset the password on the provided email ID: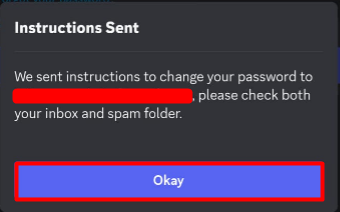 Step 3: Open Email and Reset
Now, open the email id to receive a password reset email from Discord: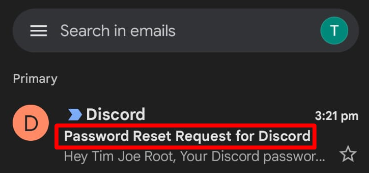 Next, tap on the email to open it and then on the "Reset Password" button provided inside that email: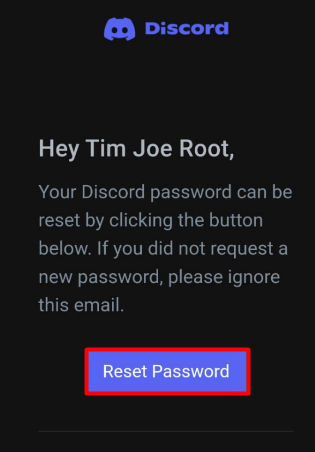 Step 4: Change Password
In the next screen, provide the new password and then tap on the "Change Password" button: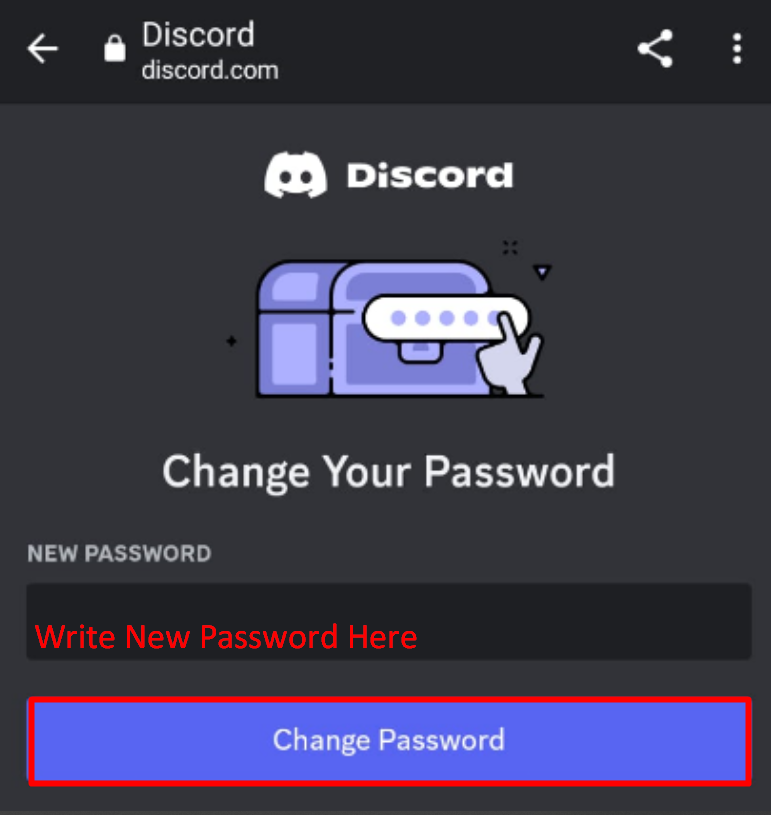 A user will get a new prompt after changing a password that the "Password Changed" and now they can access the Discord application by using the new password: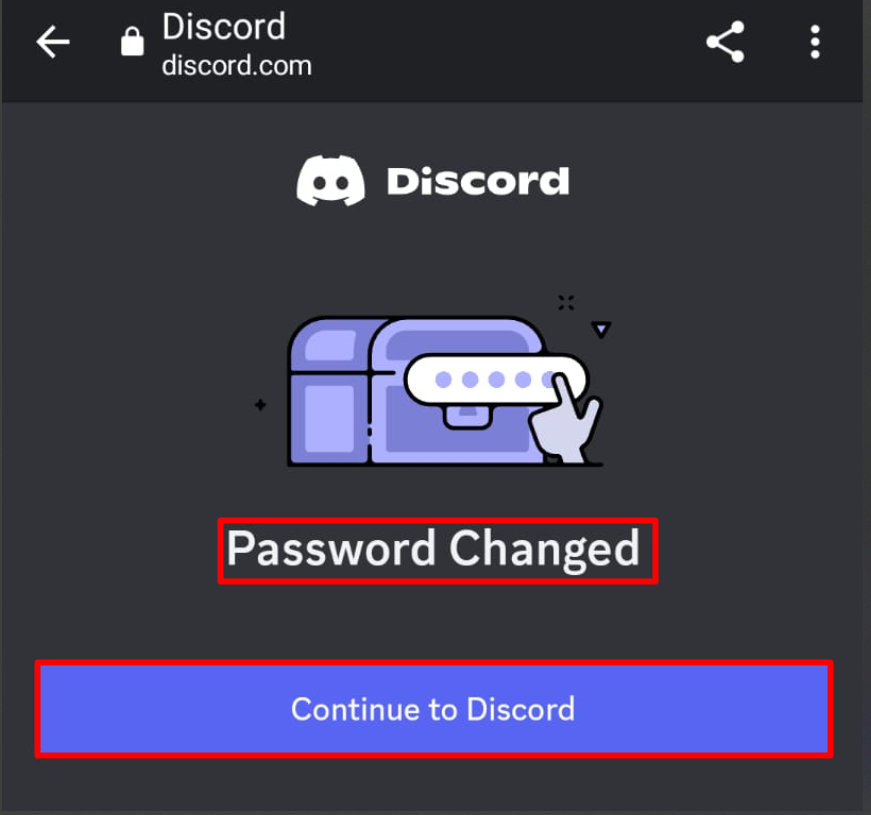 A user can further secure their Discord account by applying two-factor authentication (2FA) which has been discussed in detail in this article.
That's all on the guide "How to Change Discord Password on Mobile?"
Conclusion
Changing your Discord password on a mobile device is a simple process that ensures the security of your account. On mobile devices, the Discord account password can be changed in two different ways. The first one is by accessing the account user settings and the second one is by resetting the account password. A detailed explanation of how to change the Discord password has been provided in this article.