Discord applications provide two different methods for account verification, the first one is by phone number and the second one is through email. So, if a user doesn't want to provide their phone number due to any reason or facing an error, then they can use their email as well for account verification. 
A comprehensive guide on how can anyone verify their Discord account without a phone will be presented in this article.
Method to Verify Discord Account Without a Phone
A user can verify a Discord account without a phone number by following the below steps
Step 1: Download Discord Application
The first user needs to download the Discord application either its desktop version or a mobile version based on the operating system they prefer: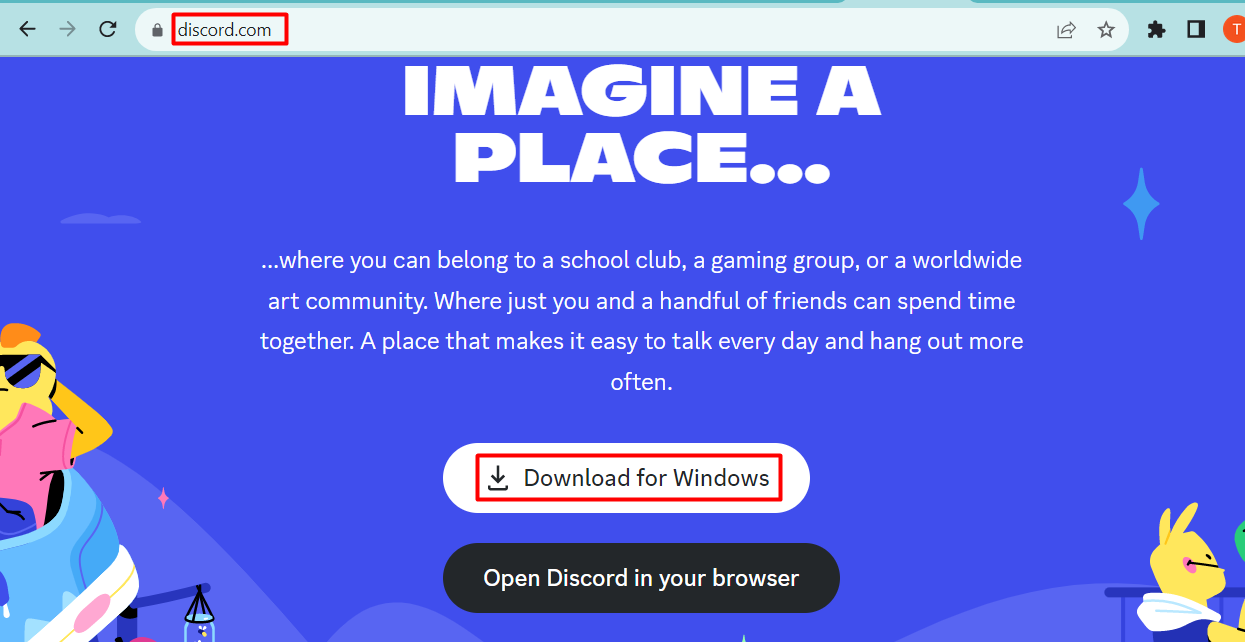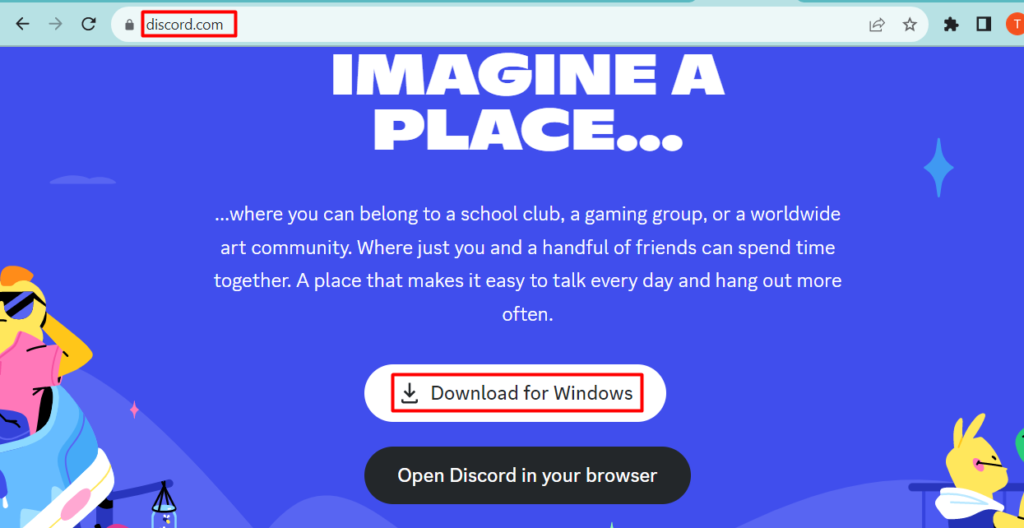 Step 2: Register User Account Using a Valid Email Address
Next, install the Discord application which is a straightforward process. After that, user needs to create a Discord account by providing the relevant information as described below: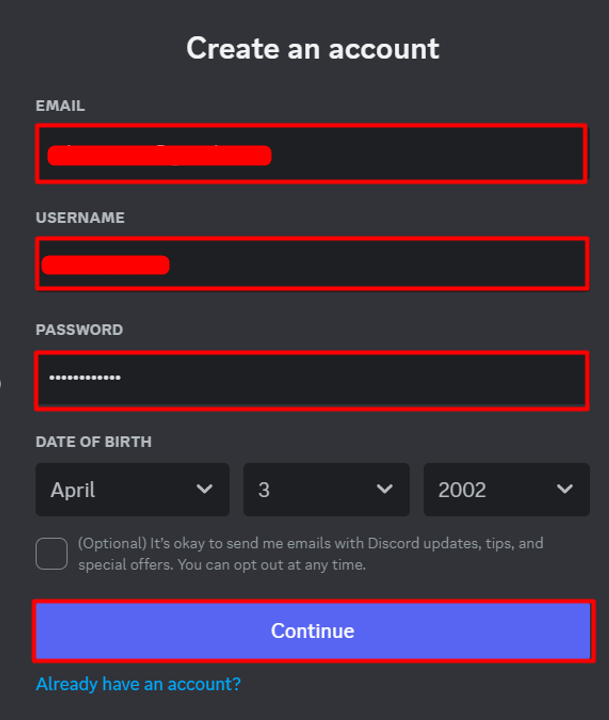 It can be seen in the above image that the email has been provided rather than the mobile number. 
Step 3: Discord Account Verification
After clicking on the "Continue" button, the main Discord interface can be seen. Next, a user needs to verify their account by accessing the email sent to them by Discord:


So, open your email id, access the email sent by Discord and click on the "Verify Email" button: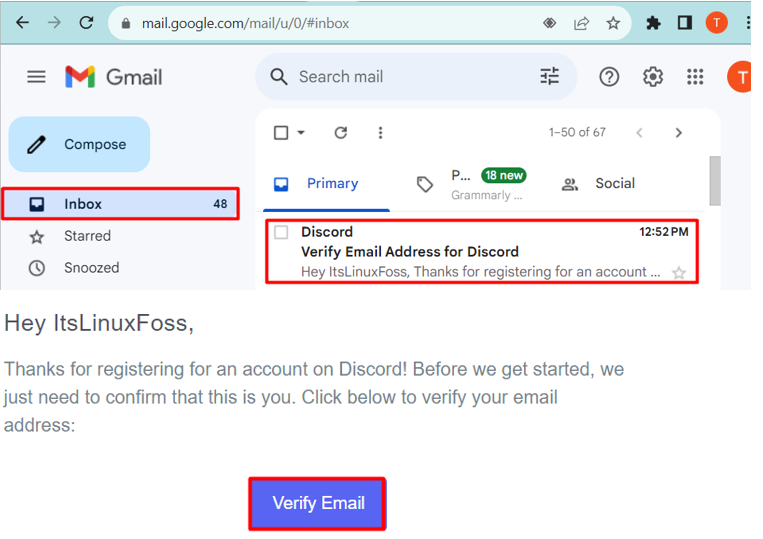 Clicking on "Verify Email" will send a prompt to the user that their email has been verified and now they can use the Discord application: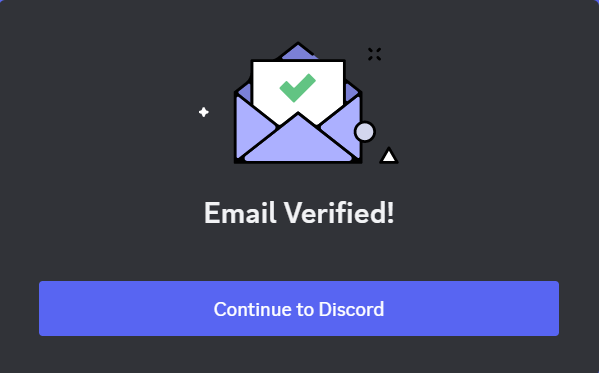 Step 4: Log in to Discord Account
Next, a user can log in their Discord by providing the email address and the password that they have set while creating the account: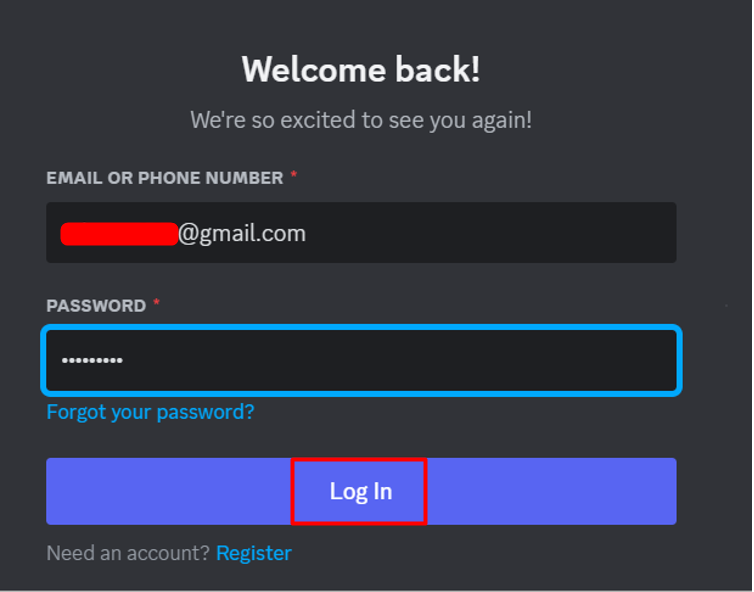 It can be seen below that the account has been logged in without providing the phone number:
That's all about verifying a Discord account without a phone.
Conclusion
Verifying a Discord account without a phone number is possible, through email verification. A user needs to first download the Discord application depending on the operating system (OS) they want to use. Next, register their account by providing their email address and then verify it through their email to log in to the Discord account without the phone number. This post has demonstrated how to verify Discord without a phone.