In this article, we have suggested to you the top 15 must-have applications on Ubuntu 20.04. Before getting started on Ubuntu check this list of our preferred apps for Linux users. This list contains the most essential application required to complete important tasks such as Web browsing, installing packages and dependencies, playing audio-video files, editing word files, making presentations, image editing, screen-sharing and streaming, and many more to go.
Kazam
Google Chrome
Zoom
Teamviewer
VLC
Gimp
LibreOffice
Geary
Synaptic
Stacer
Shutter
Filezilla
Ulauncher
GDebi
Flameshot
So let's have a look at these apps.
1. Kazam
Kazam is a simple and lightweight tool that is used for screen-casting in Linux. It has a compact user interface. It also provides the facility of capturing screenshots. It can capture the screen content and transform that into a video as it supports multiple video formats.
Kazam can also record the input from the sound device such as a speaker or microphone.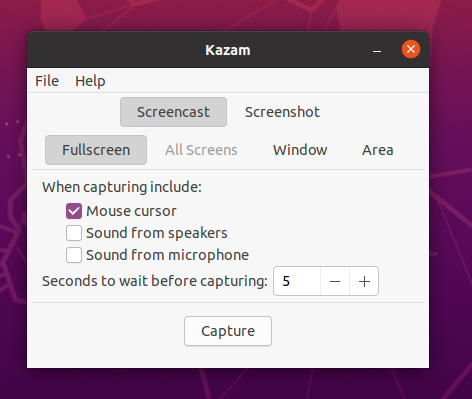 2. Google Chrome
Google offers Google Chrome. It is a web browser that is free and has a greater number of advanced features. It is an open-source program used for executing web-based applications and accessing the World Wide. It is accessible for Linux, Android, Windows, Mac OS X, iOS operating systems. Google releases various updates in a single year. The Web security of Google Chrome is based on a sand-boxing approach. Malicious code on one page doesn't affect the other page because every open page or website runs and handles its processes. Google Chrome supports cascading style sheets (CSS) and HTML5. Chrome permits users to log in and sign in with their Google accounts, which also helps them import all of their settings, including the bookmarks.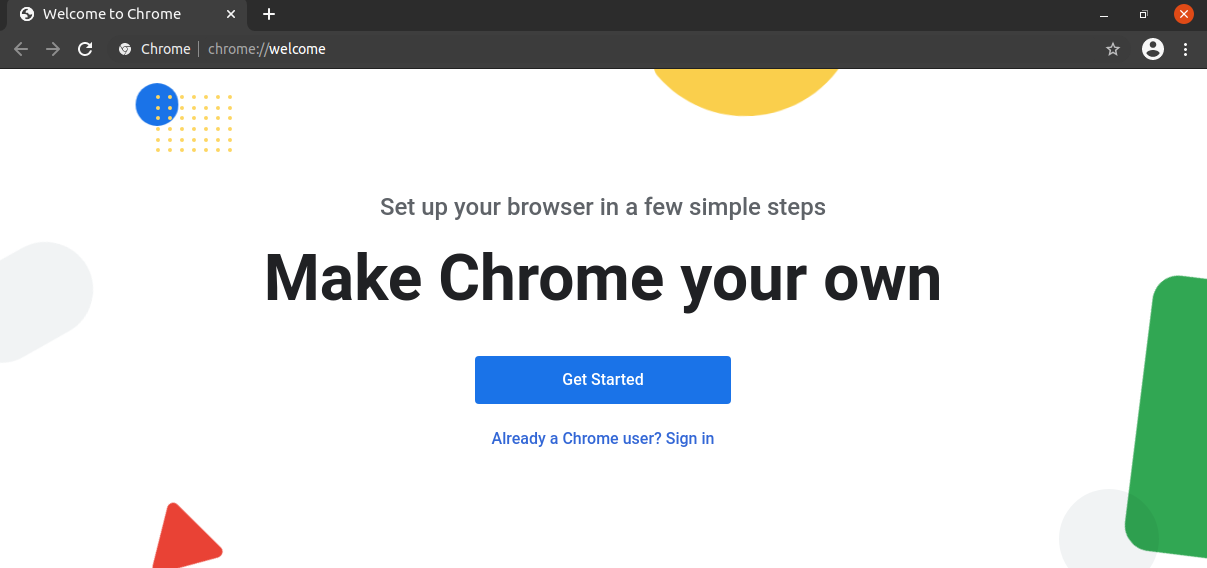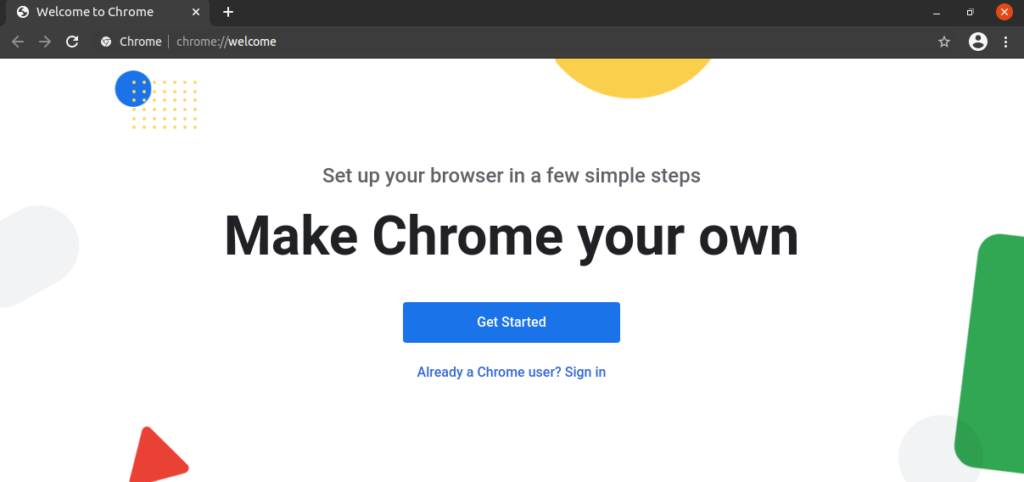 3. Zoom
Zoom is a cloud-based application. It allows video communication by setting the audio and video virtual conferencing, screen sharing, and some other functionalities. Zoom doesn't ask you to have an account or subscription for attending a meeting. This can be considered as one of the reasons behind its popularity among other videoconferencing applications whereas the simplicity of the zoom application is the other major reason. It has a self-explained interface having various demanding features such as Gallery View. Zoom is also a lightweight application. Linux, Android, Mac, iOS, and Windows are the most compatible working platforms for Zoom.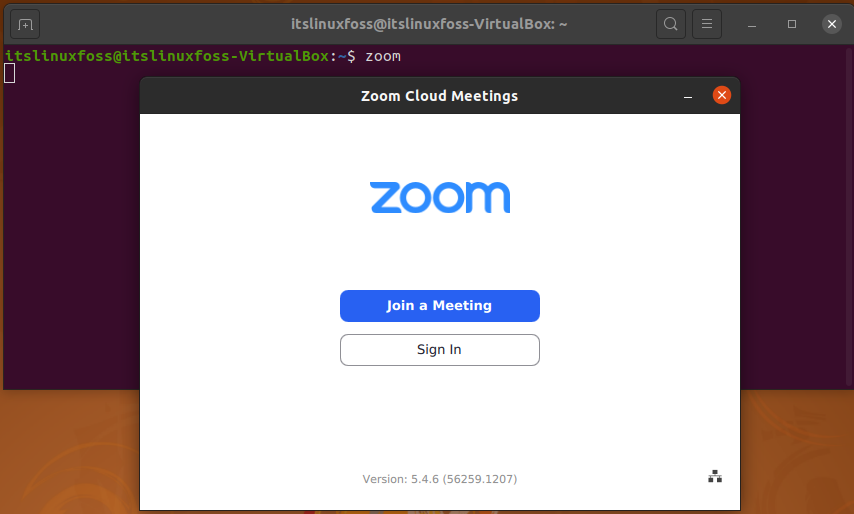 4. Teamviewer
TeamViewer is a software application that has a worldwide audience. It is an Internet-based application that can be used for teleconferencing, remote access, file sharing, and support. It provides a unique capability to the user for viewing the screen of another computer and he/she can also perform different functions that are embedded in this application. Linux, iOS, Windows, macOS X, Raspberry Pi, and Android are considered compatible working frameworks. It is considered an essential application for the users who use devices issued by their company at their workplace, or for a person that has multiple personal devices.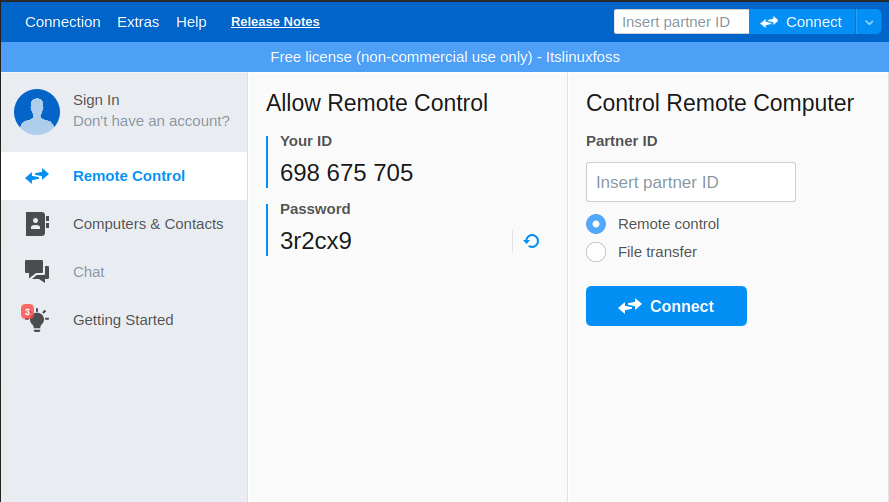 5. VLC
Every user knows about the VLC media player whether they are Linux users, Windows, etc. VLC is one of the most necessary applications for the Linux system. VLC is open-source software that plays all kinds of files such as VCDs, DVDs, CDs. VLC is a recommended music player because of its versatility and support system and free availability.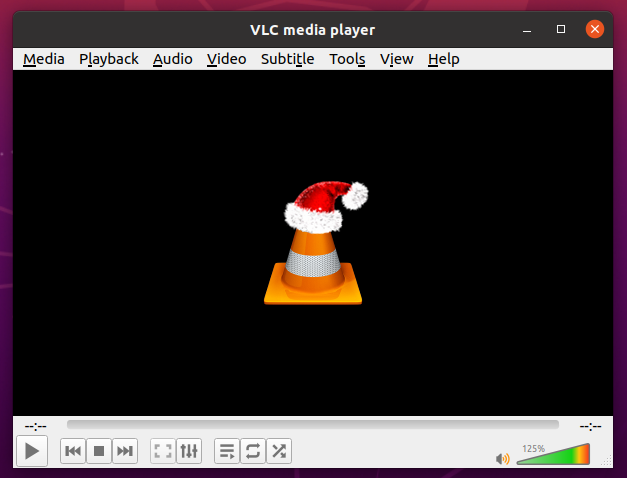 6. Gimp
Gimp is a popular image editing application that is available for Linux, Windows, and many other operating systems. It is free cross-platform software that lets you change the source code and after that, you can distribute these changes as well. It also helps to enhance the features of graphic designing, photography, and any kind of illustration or editing. The third-party plugins and other embedded options for customization increase the productivity of this software.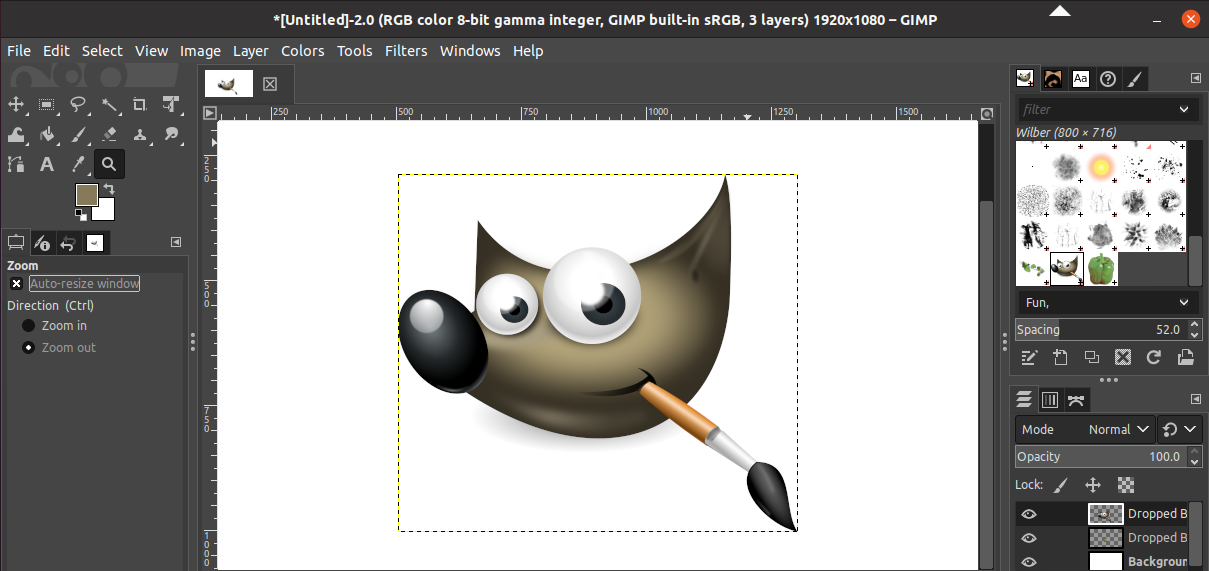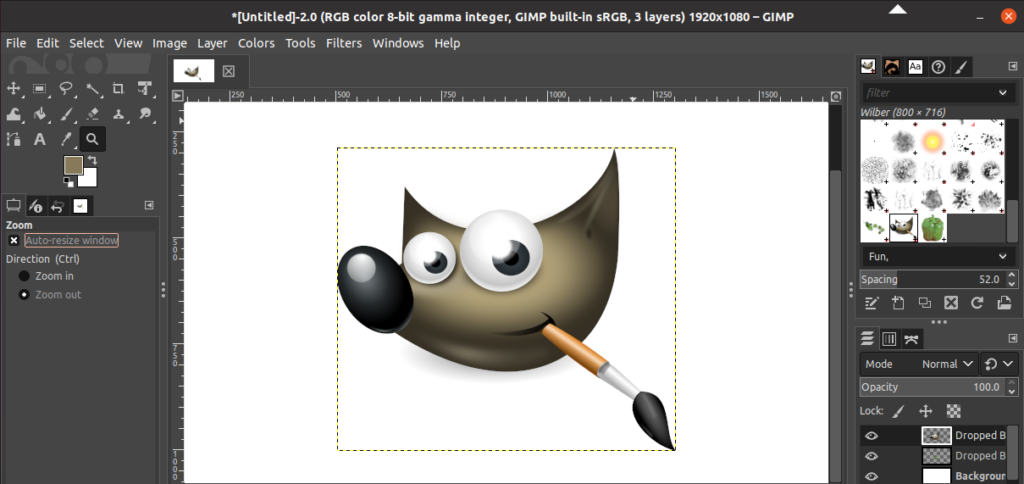 7. LibreOffice
As an alternative to Microsoft Office, LibreOffice stepped into the software industry, including Writer as Word processor, Calc as a spreadsheet, Impress as presentation. This application has a consistent user interface with an extensive language support system.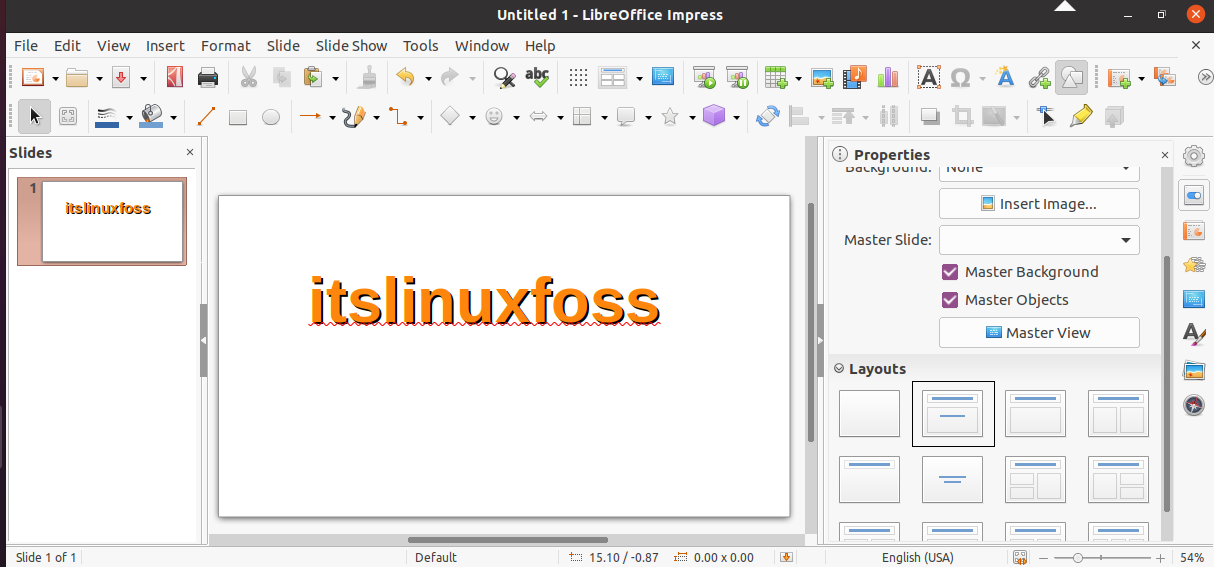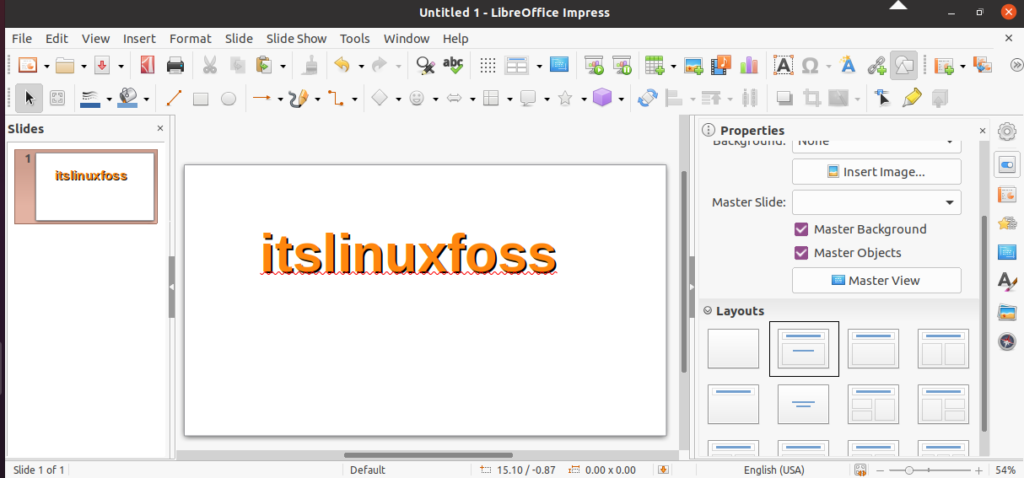 8. Geary
Geary is a fully-featured desktop email application that allows its user to write, read, and send email just like Gmail. It has a straightforward and modern interface. It also supports  IMAP servers, Yahoo, Gmail, Outlook to set up on it.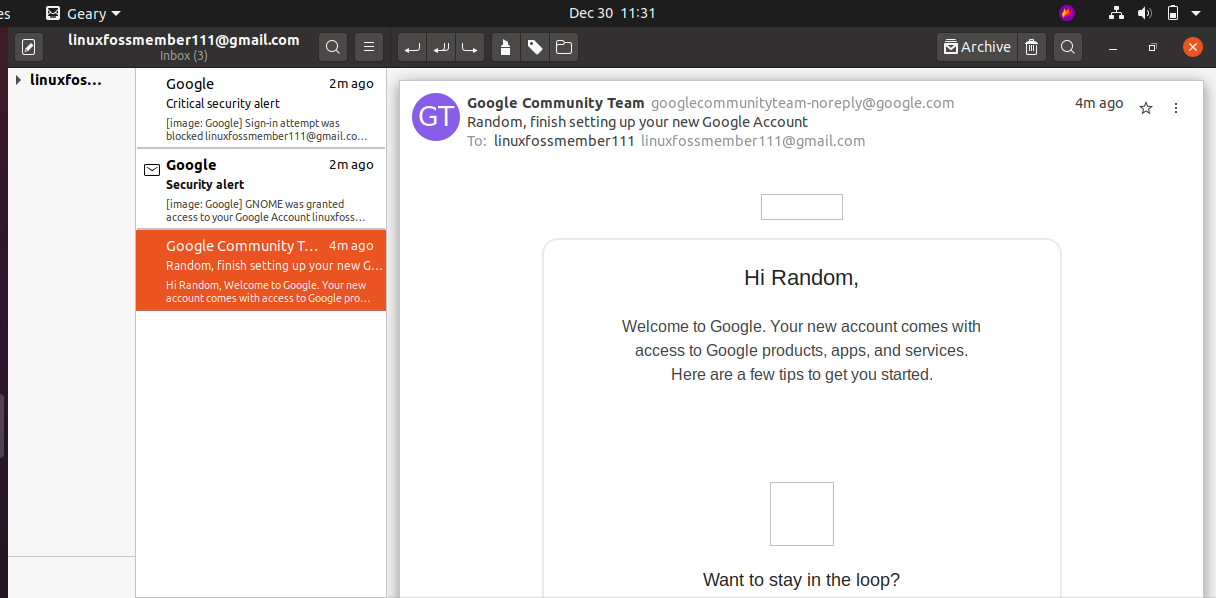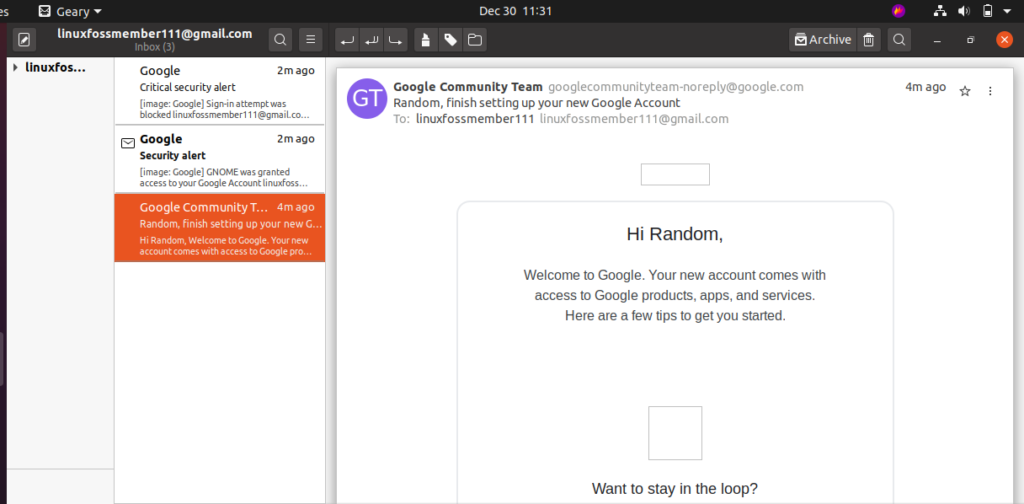 9. Synaptic
Synaptic is a packet manager that provides a graphical interface to the advanced package tool or apt. Synaptic packet manager works the same as the apt command. You can remove, install, configure, explore, sort the software available in the package list on Ubuntu 20.04. It also has a user-friendly GUI. Synaptic packet manager can be used to fix the broken dependencies.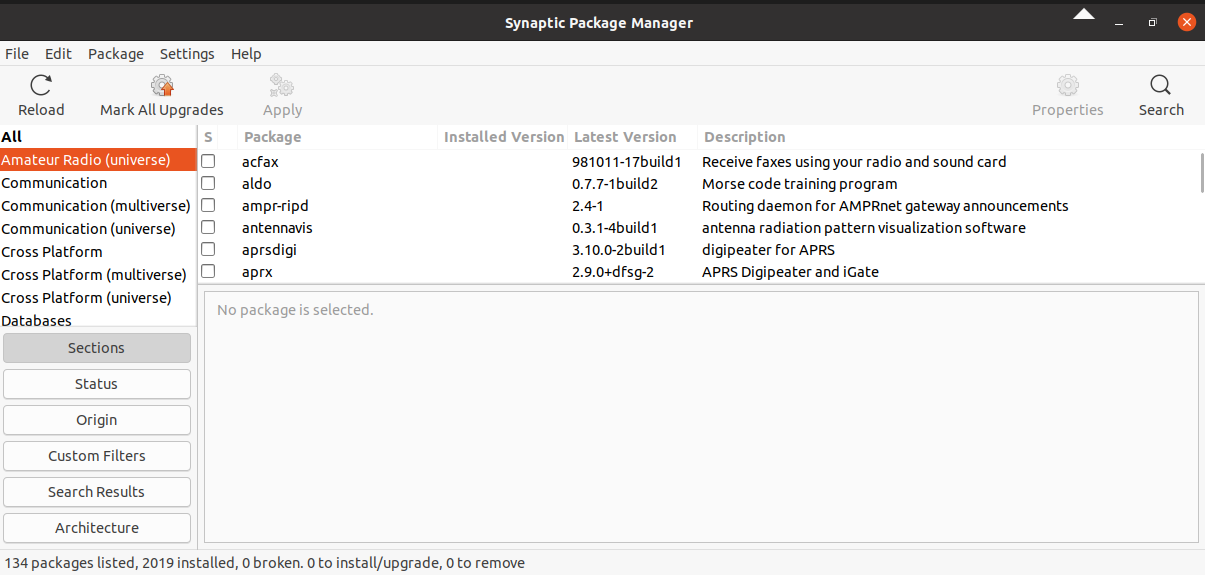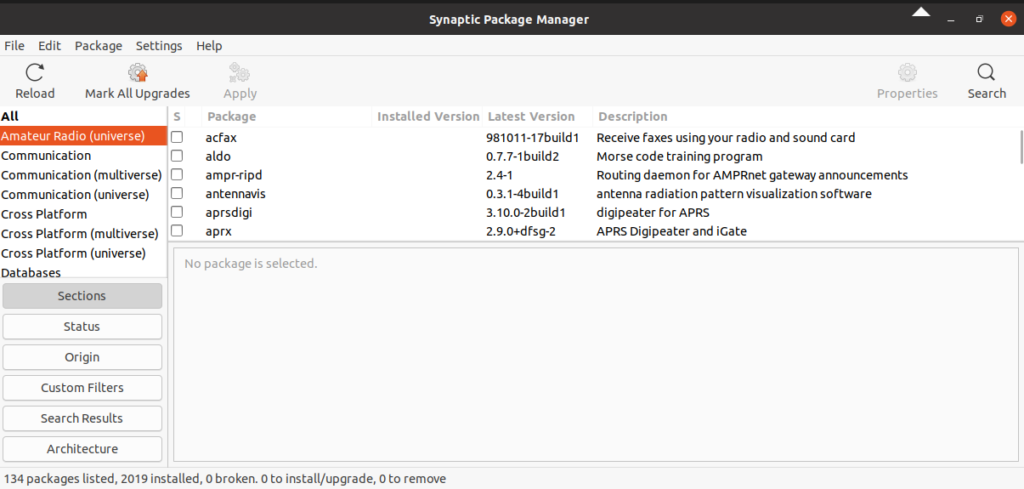 10. Stacer
Stacer is used to managing any Linux system. It can do multiple things such as analyzing the CPU, disk, and memory availability and usage, exploring and monitoring various files, to remove or manage services and apt repositories. It is known as a free and open-source optimization utility for any system whether it is Linux, Windows, or other ones.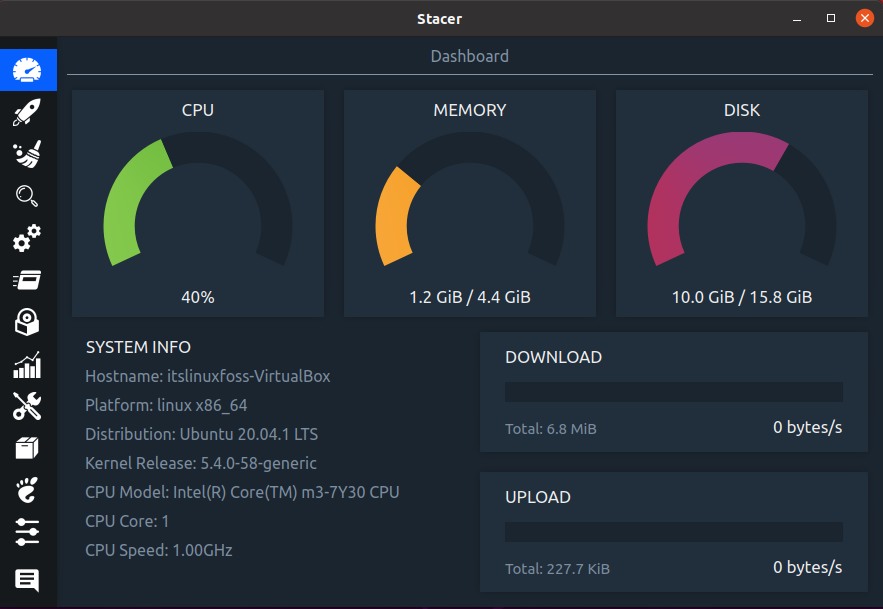 11. Shutter
The shutter is a screenshot based software that can be used for taking screenshots of Windows, specific regions, menu, desktop, websites, or of the whole screen. It also permits the user to utilize various kinds of filters to capture screenshots. It also supports some editing features such as cropping, hiding private data, adding shapes, and auto-incrementing it.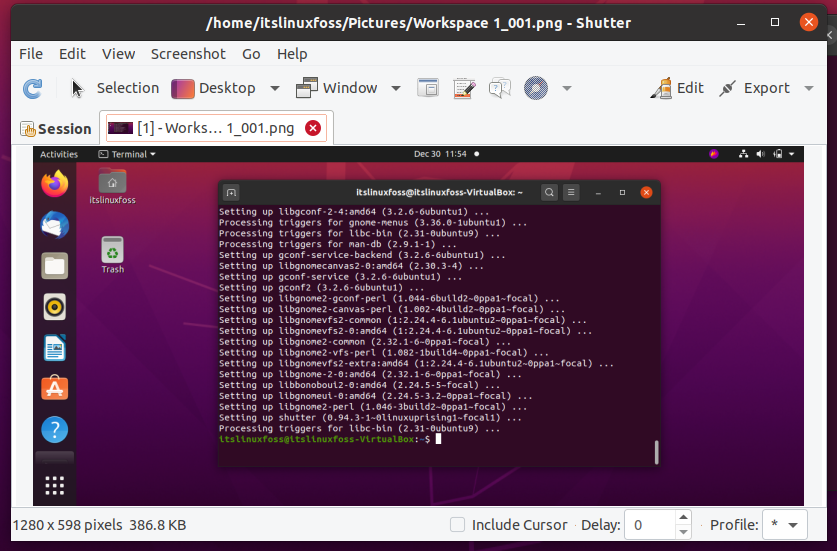 12. Filezilla
Filezilla is free and open-source software that is used to exchange files by simply establishing the FTP servers. Most of the operating systems are compatible with Filezilla including Linux. Maintaining security is an essential concern of this application. It allows the user to discontinue file transfer at any time and transfer multiple files at once.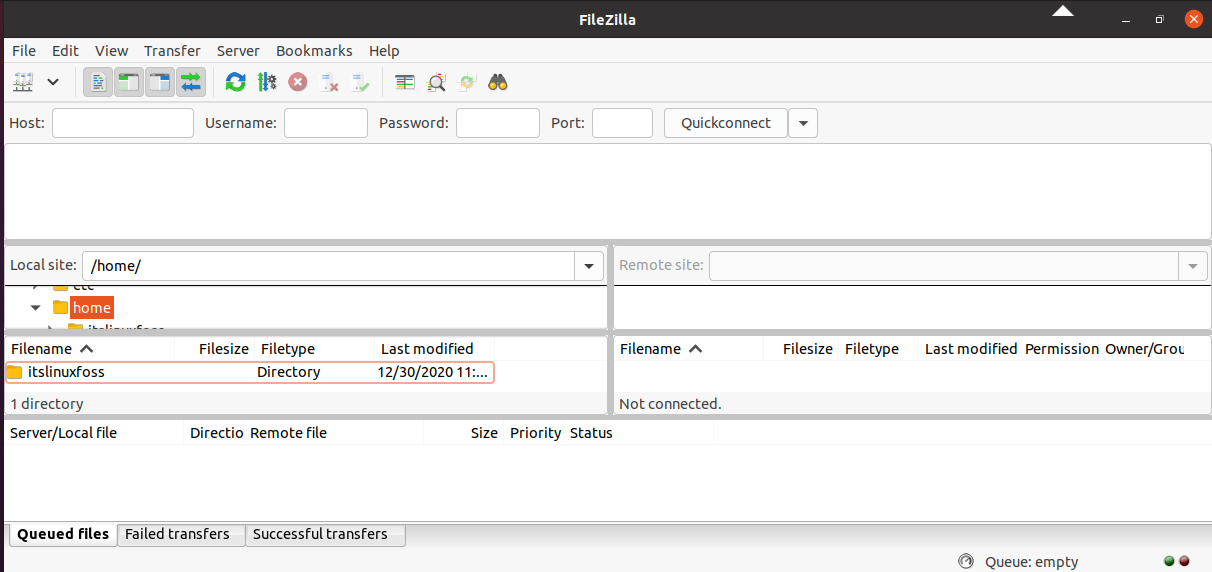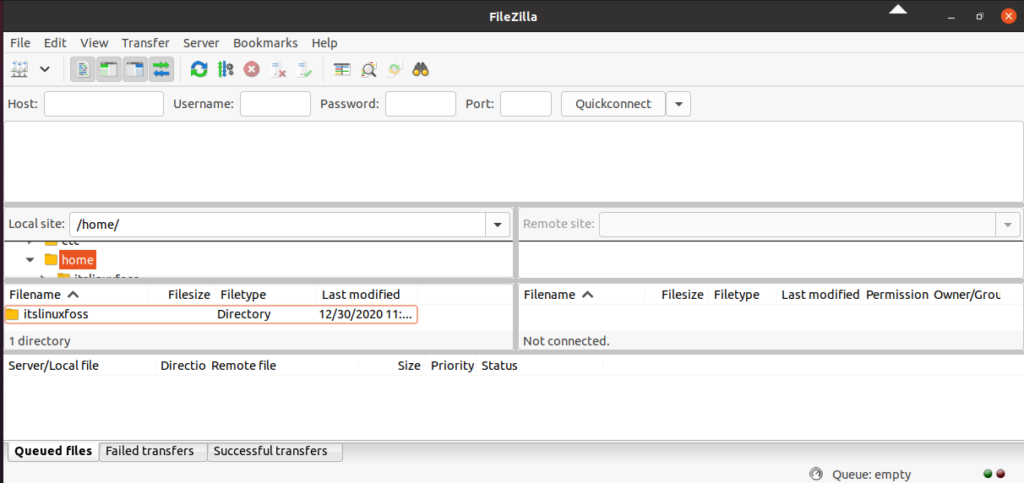 13. Ulauncher
Ulauncer is one of the top applications that is considered the best application launcher for the Linux operating system. It has an amazing user interface comprising a wide range of feature sets. You can use this application to launch the desired application by typing its name from the keyboard. But the extensions make this application more interesting to use. These extensions help to enhance the capabilities of the Ulauncher. Such as finding and copying emoji to the clipboard, to show web searches, etc.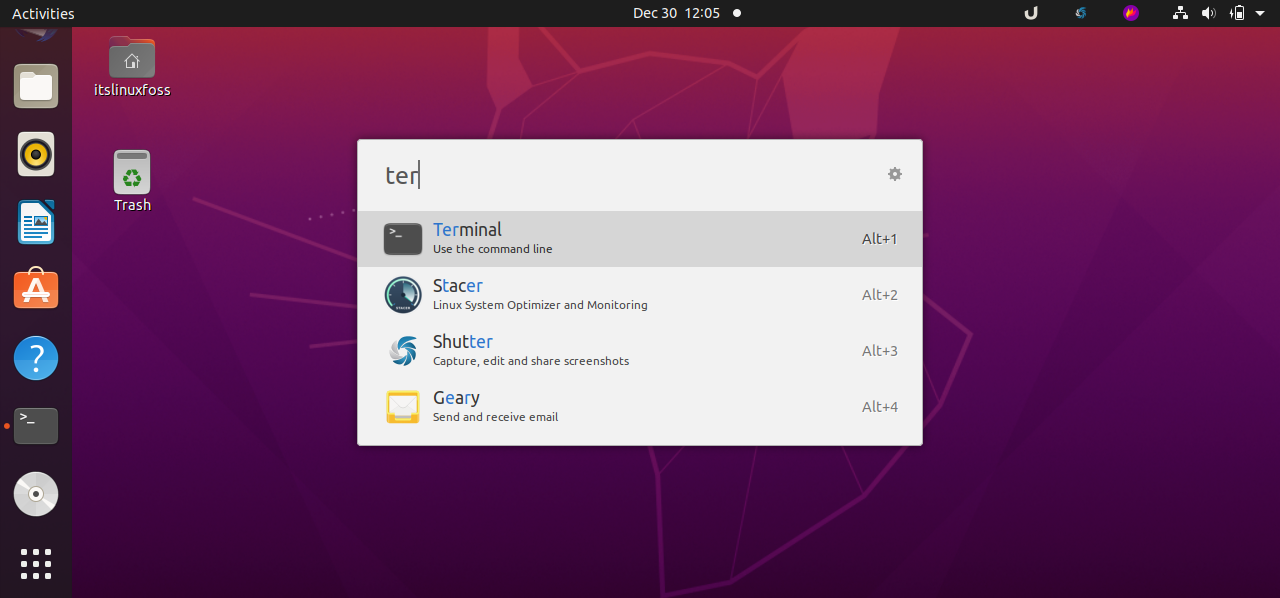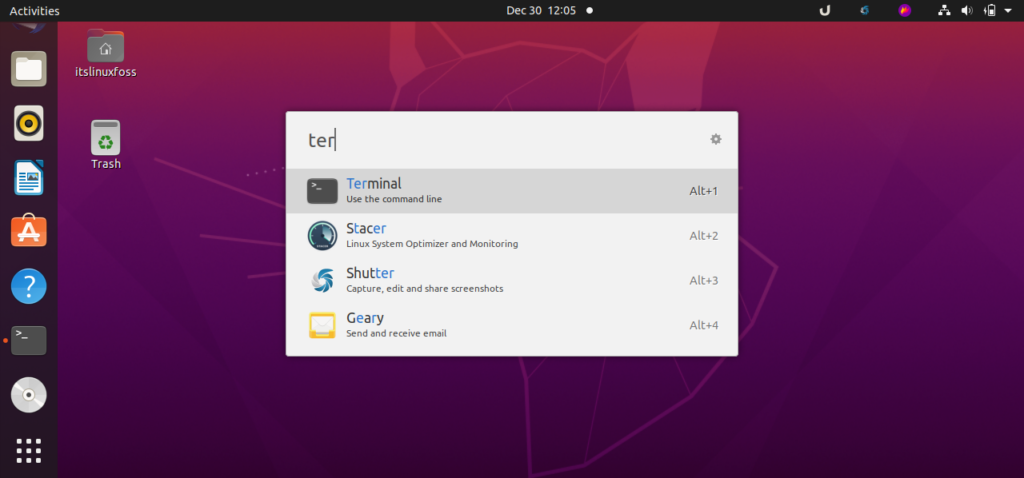 14. GDebi
GDebi is a tiny utility tool used to install Debian (.deb) packages and handle dependencies. It is a lightweight application as a replacement for the default software center. One of the best features of this application is that it shows the required dependencies that have to be installed in the future with their respective application or software. As compared to the default software center, GDebi is too good at handling dependencies.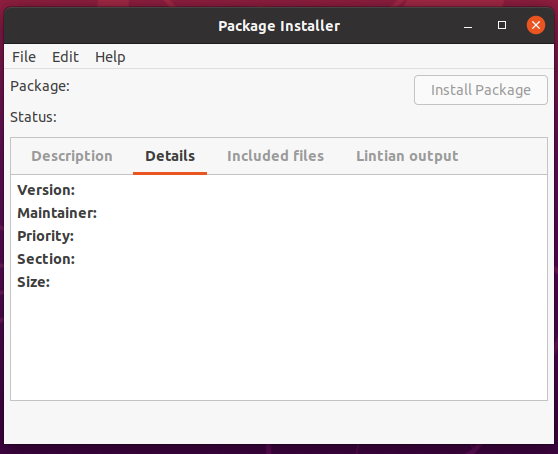 15. Flameshot
Flameshot is a screen-shooting tool that allows a user to capture fill or certain areas of the screen. This open-source tool also provides the facility of a freehand drawing containing the accessories related to highlighting, lines, text, boxes, pin annotation, arrows, etc. It also provides the availability of whether to store the shots locally on the system or online. Anyone can customize flamshot applications according to their choices of size, color, and button appearance on screen.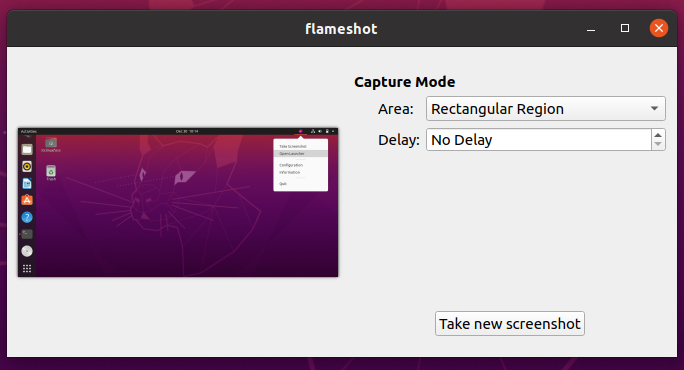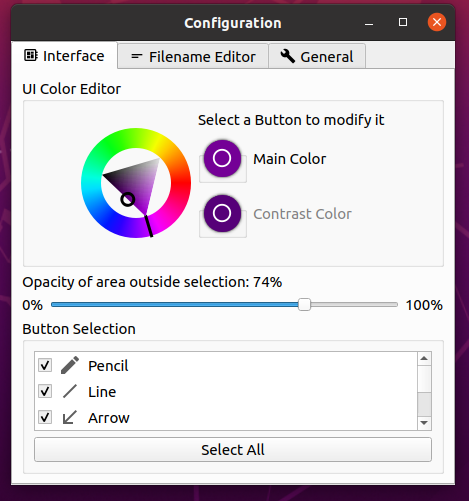 Conclusion:
In this article, we have suggested to you some of the top must-have applications on Ubuntu 20.04. There are a lot of other applications that can be on this list but the idea was to cover the most essential ones.