A document is easy to read or understand in the presence of an outline. The outline tells us the
sequence of steps that we are performing for doing some task. With the help of an outline, one can navigate to the specific part of the document instantly. The outline is quite helpful in academic documentation. This post explains the method for adding an outline in Google Docs.
Let us start with the procedure.
How to Add Outline in Google Docs?
This section comprises various steps for adding an outline in Google Docs. For a better understanding, a resume will be created to illustrate the outline concept in Google Docs.
The following headings will be utilized to create an outline:
Each section holds some information about the person.
Let's start with the steps to create an outline in a Google Docs document.
Step 1: Opening a Google Docs
Open Google Docs and then select a new blank document (or you can open up an existing document as well).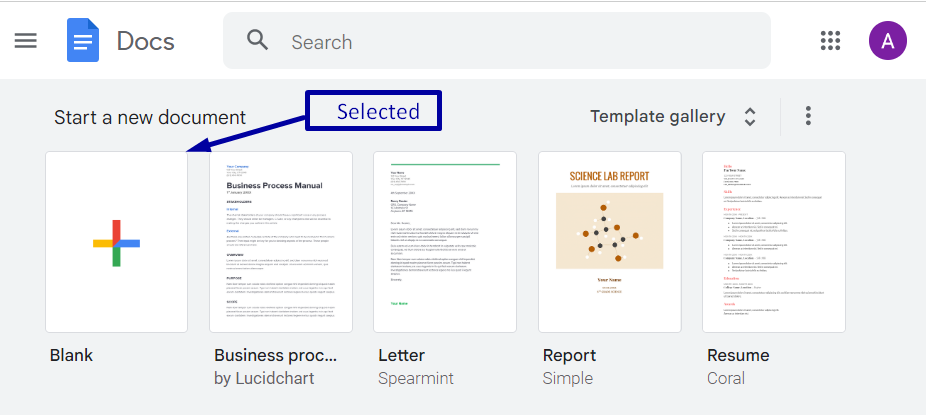 Step 2: Enable Outline
Click on the "View" tab. A list will open, and select the option "Show Outline".
After clicking the "Show Outline" option, an outline appears on the left side of the screen.
Step 3: Add an Outline
Before writing some heading/title, select "Title" or "Heading 1" from the toolbar.
Adding a Headings
When heading 1, named "About", is written on the document, only the heading can be seen.
Similarly, the second heading, "Skills",is automatically displayed in the outline.
Adding Headings With Sub-Headings
Now, the user writes heading 3 Experience, which includes one subheading, "Company Name"and "Location". The subheading will also be displayed in the outline.
Here all the resume sections are completed, and the outline is shown on the left side of Google Docs. It displays all the headings and subheadings written in the document.
That's all from this guide!
Conclusion
First, the user has to enable the "Outline" from the "View" tab. If the outline is available in the document, it will be shown on the left side. If not, this guide provides a sequence of procedural steps to create/add an outline in Google Docs.