Discord is a highly popular application for instant messaging and voice communication, widely utilized by both gaming enthusiasts and professionals. Whether you are looking to join a server or communicate with friends, play games, and share activities, logging into your Discord account is essential. 
This article will discuss in detail the login process of the Discord app using the below outline:
Login to Discord Account on Desktop Application
Login to Discord account from desktop application requires you to follow the steps as explained below.
Step 1: Download Discord App
Firstly, you need to download the Discord application from its official website. Next, click on the "Download for Windows" button to download Discord for Windows OS: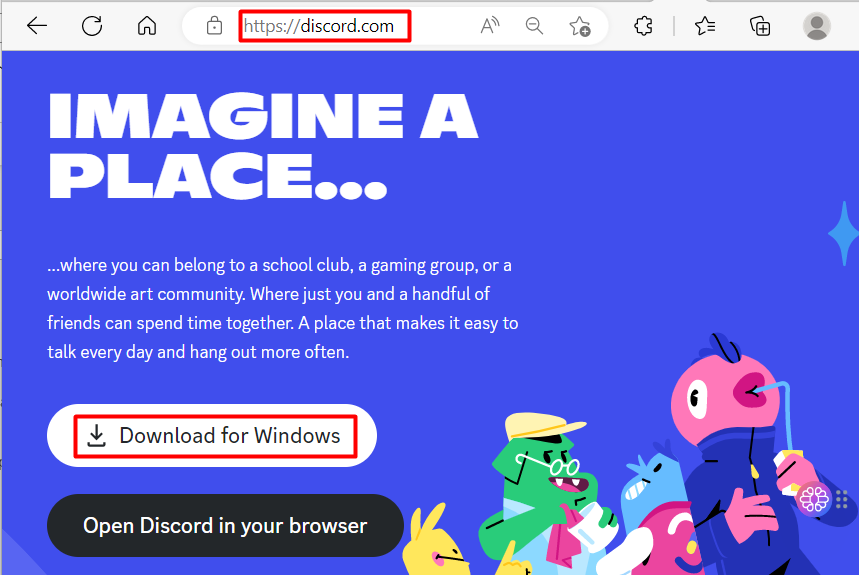 After that, it will start downloading the executable of the Discord app: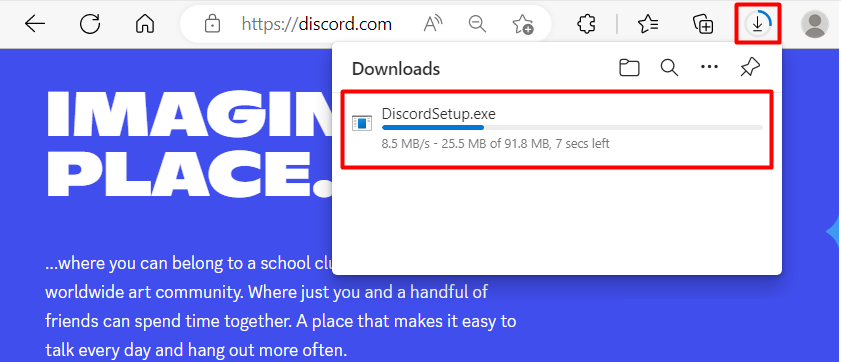 Step 2: Install Discord Desktop App
After downloading it, navigate to the "Downloads directory, and double-click on the Discord executable file to start installing the Discord app: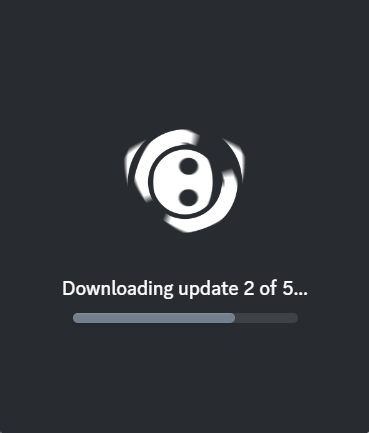 Upon doing so, the Discord app will be installed automatically, and its main interface can be seen: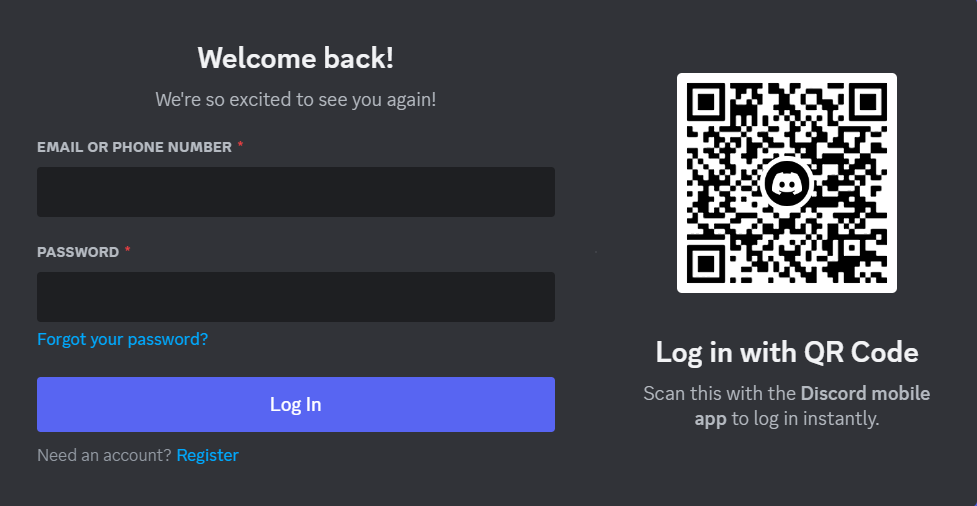 Step 3: Register or Login Discord Desktop App
If you are a new user, then it is required to create a new account by clicking on the "Register" option at the bottom:

This will require you to provide some information like email, username, password, and DOB. Then, click on the "Continue" button to complete the registration: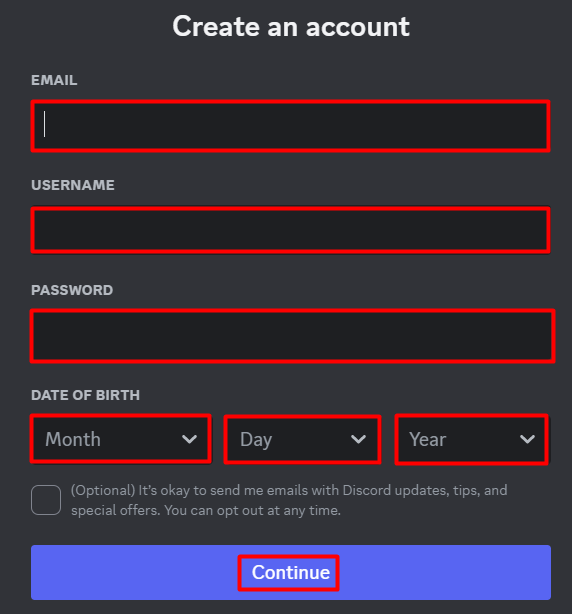 Note: After creating an account, the verification mail will be sent to your email address. Verify the mail to confirm registration.
Step 4: Login Discord Desktop Account
Next, open the Discord desktop application and provide your account credentials and click on the "Log In" button: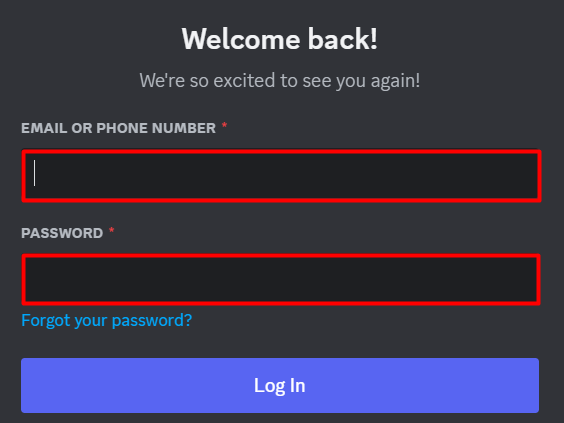 Alternatively, you can also login by scanning the QR code through the Discord mobile application: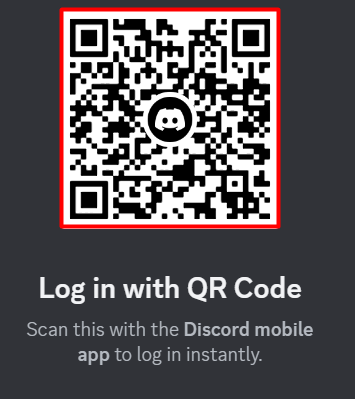 Login to Discord Account on Mobile Application
To log in to your Discord account from the mobile app, you are required to follow the provided steps.
Step 1: Download and Install Discord Mobile Application
First, open the "Play Store" available on Android phones or the "App Store" for Apple phones. Search for the Discord application, tap on it, and then install it: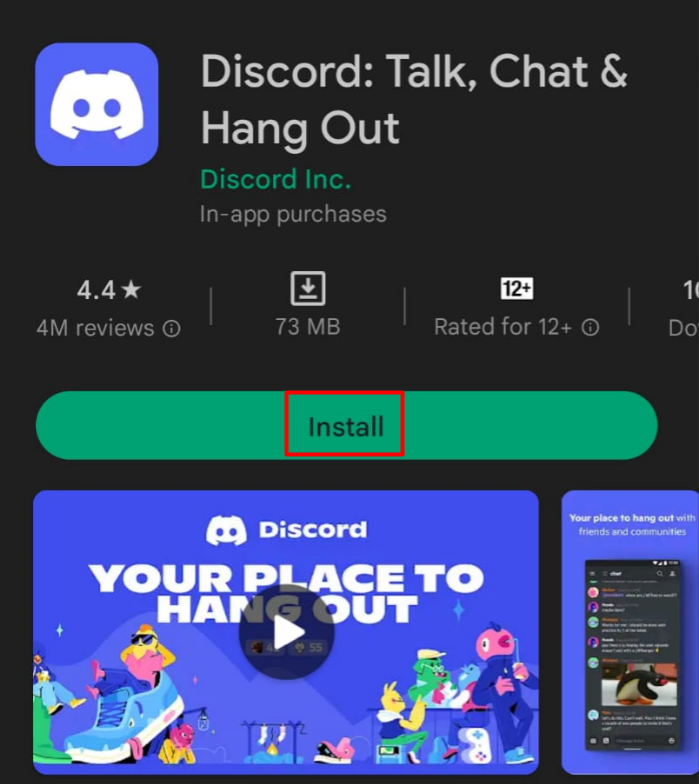 Step 2: Log in to Discord Mobile App
Next, open the Discord app on mobile and register the account if you are a new user or log in to the existing account: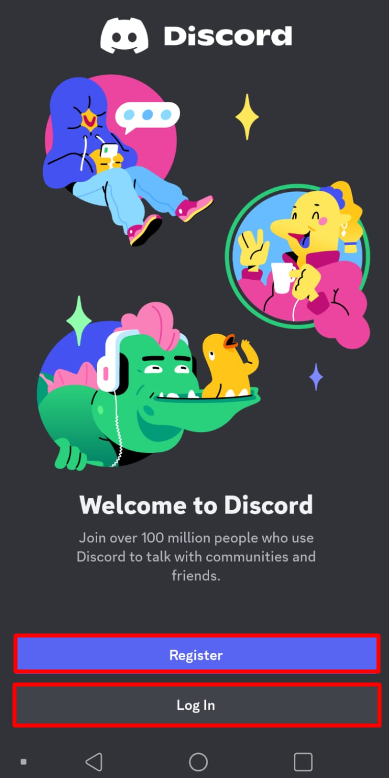 You can login by providing the credential of the Discord account including username/email and password: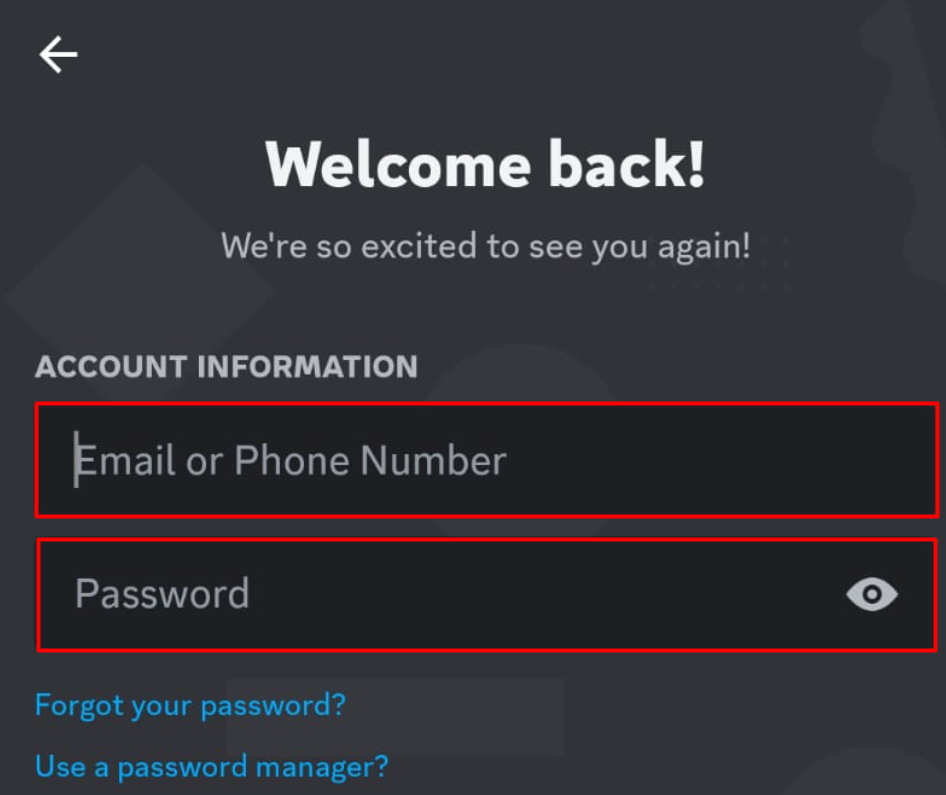 Log in to Discord Account on a Web Browser
You have to follow the instructions listed below in order to log into your Discord account using a web browser.
Step 1: Open Discord in Web Browser
In this method, you don't need to download and install the Discord application as it can be directly accessed from the web browser by clicking on this link. Next, you need to click on the "Open Discord in your browser" button: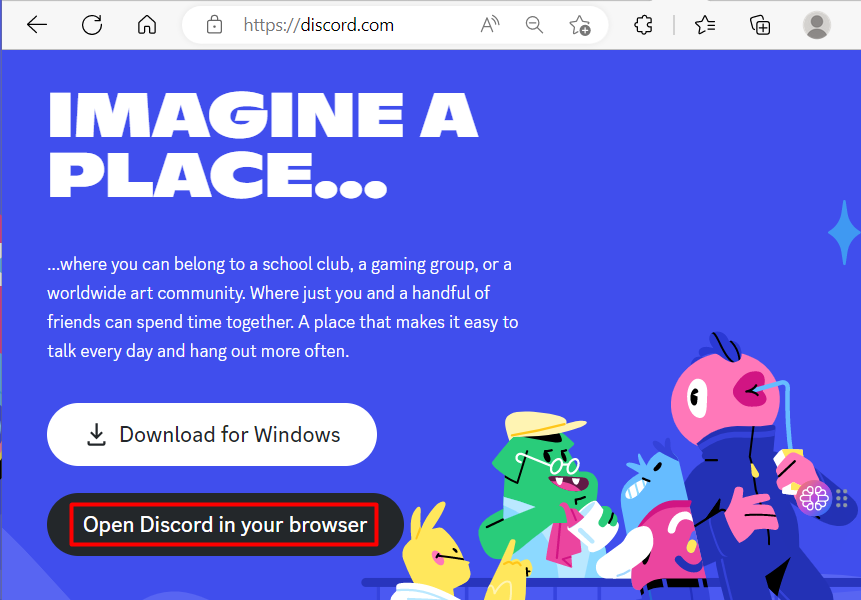 Step 2: Login Discord Web Browser 
Login to your Discord account if you are an existing user or register yourself on Discord by creating a new account. Next, provide credentials or scan the QR code to log in to the Discord account: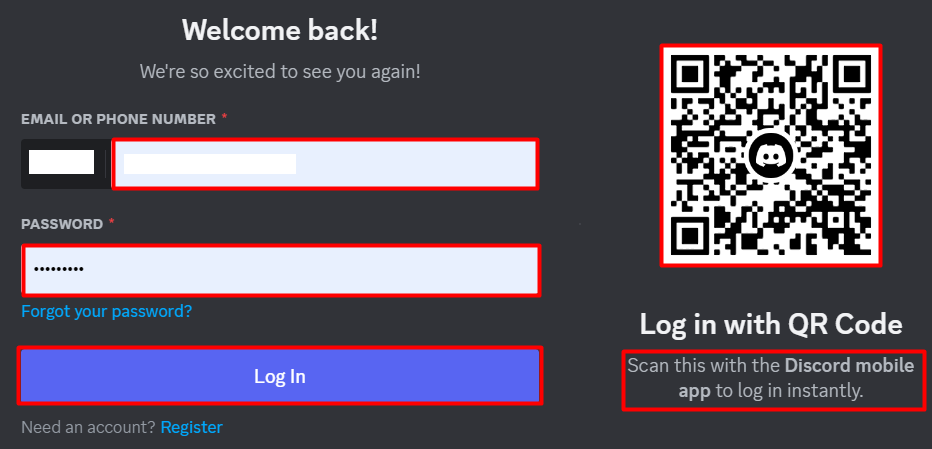 This is how you can log in to Discord on different platforms.
Conclusion
Discord is a famous communication app that requires you to log in to get benefits from it. Users can log in to Discord accounts from different platforms such as desktop, mobile, or browser. To log in to Discord from a desktop or a mobile app, you are required to install Discord first. Then, log in to your Discord account. This blog has demonstrated how to log in to a Discord account from different platforms.