MrBeast Gaming Discord might be just the thing for you. Currently, this channel has more than 700,000 subscribers like-minded individuals, all brought together by their passion for gaming. There is plenty to do on the MrBeast Gaming Discord, from sharing your own experiences and achievements to participating in events and challenges.
This article will discuss the detailed procedure for how you can join the MrBeast Gaming Discord Server.
How to Join the MrBeast Gaming Using Discord Public Server?
To join the MrBeast Gaming server in Discord, you need to follow the below steps.
Step 1: Click on "Explore Public Server"
First, launch your Discord application and find the option of "Explore Public Servers":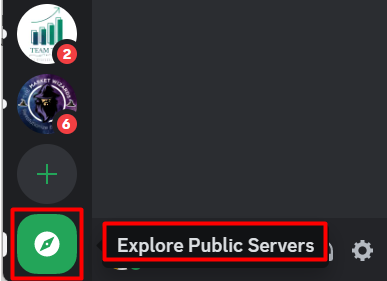 Step 2: Find and Search MrBeast Gaming Discord Channel
Next, you need to write the server's name in the search bar that you want to join:

For instance, we have searched for "MrBeast" in the search bar this will display all MrBeast Gaming servers as a result: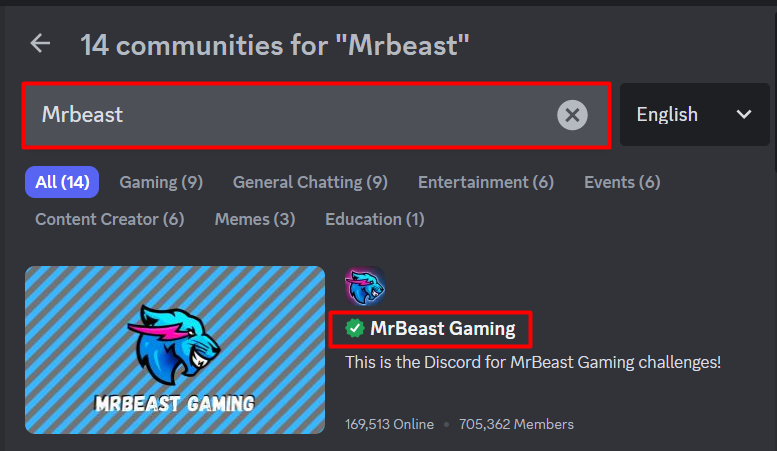 Step 3: Join "MrBeast Gaming" Discord Channel
Lastly, you need to click on the MrBeast Gaming channel to join it and then their welcome screen will appear in front of you: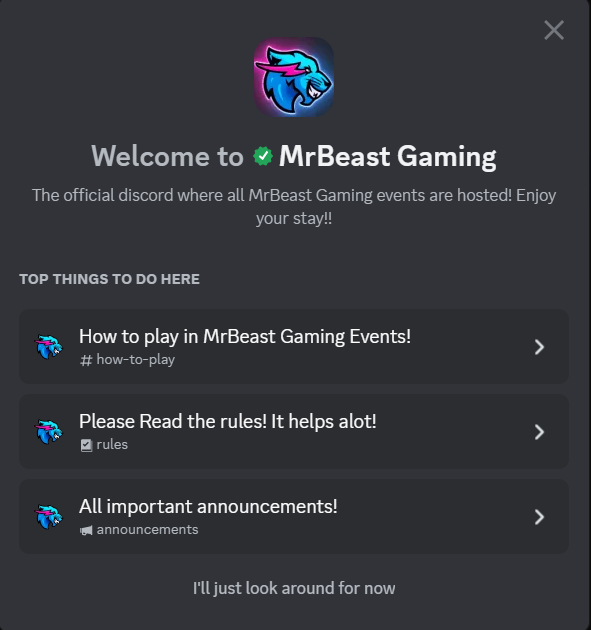 Just close it to see its main channel that you can join by clicking on the "Join MrBeast Gaming" option available at the top: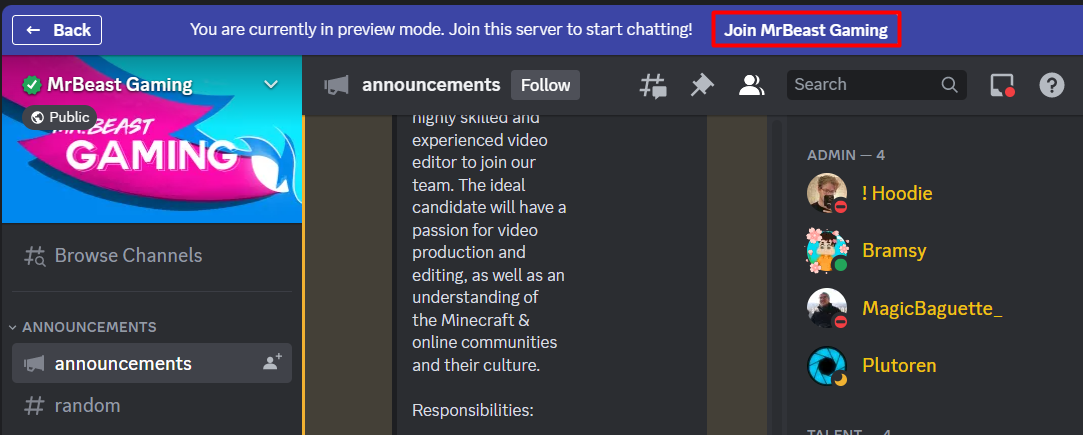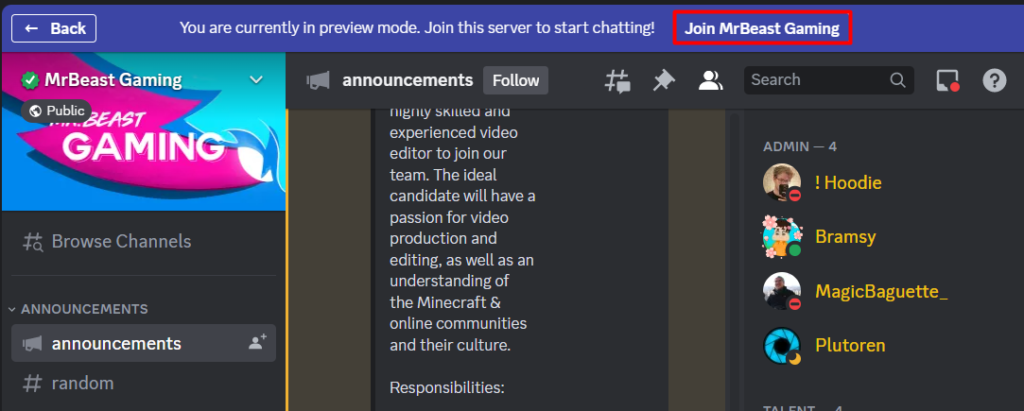 You can verify if you have successfully joined the MrBeast gaming discord channel or not by finding its icon on your Discord server list: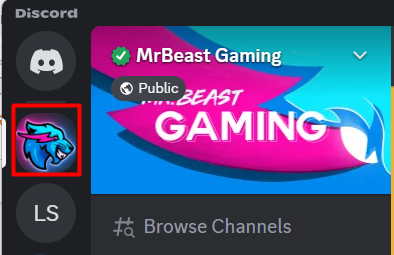 This is how you can join the "MrBeast Gaming Server" easily by following the discussed guideline.
Conclusion
The MrBeast Gaming Discord community provides an extraordinary opportunity for gamers and fans to interconnect with like-minded individuals. The joining process involves a few simple steps by clicking on the "Explore Public Servers" option and then writing the channel name which is "MrBeast Gaming" on the search bar and joining the server. This article has discussed the joining procedure of the "MrBeast Gaming" channel in detail.