Mate is similar to the GNOME Desktop environment but MATE has a minimal user interface that makes it more compatible with low-end PCs. MATE has an incredibly cool theme and icon pack.MATE Desktop is written in C, C++, and python.
MATE has a Unix-like operating system and was first released in 2011. MATE desktop has all the conventional software applications such as image viewer, text editor, etc. MATE has a Caja file manager for file management operations. MATE is considered the fastest and most lightweight desktop environment.
This post demonstrates the installation of the MATE desktop environment on Ubuntu 22.04.
How to install MATE Desktop on Ubuntu 22.04
The installation steps of the MATE desktop environment will be carried out using the official repository.
Follow the guided steps to install the MATE desktop environment on Ubuntu 22.04.
Step 1: Update system packages
First update the system package repositories to the latest versions using the command:
$ sudo apt update

After updating the repositories packages are updated to the latest version.
Step 2: Install Tasksel
To install the MATE desktop environment, we need to install tasksel first using the command:
$ sudo apt install tasksel -y

Tasksel is successfully installed.
Step 3: Install the MATE theme
Now, install the Mate desktop by executing the following command. When you will execute the Command, the installation will start in a new interface.
$ sudo tasksel install mate-desktop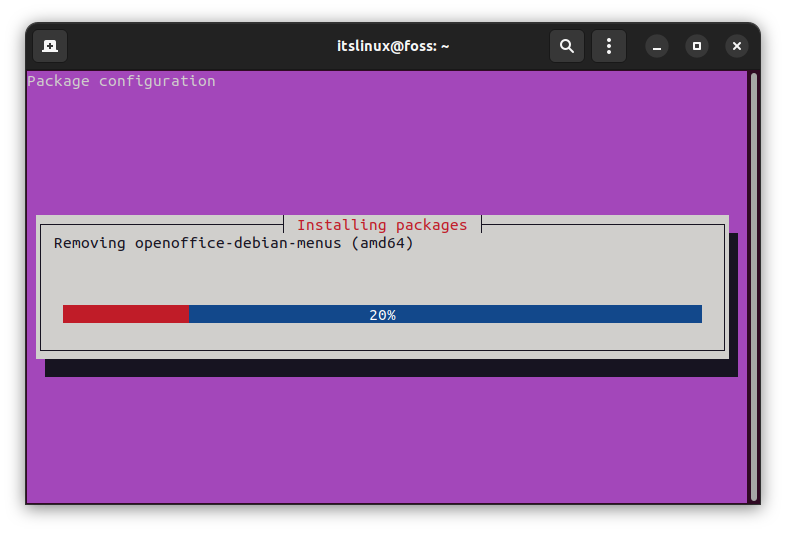 Step 4: Configure lightdm
If it asks for configuration see the below process. If it does not ask for configuration then move on to Step 6 and skip this process.
Select 'ok' by pressing the 'ENTER' key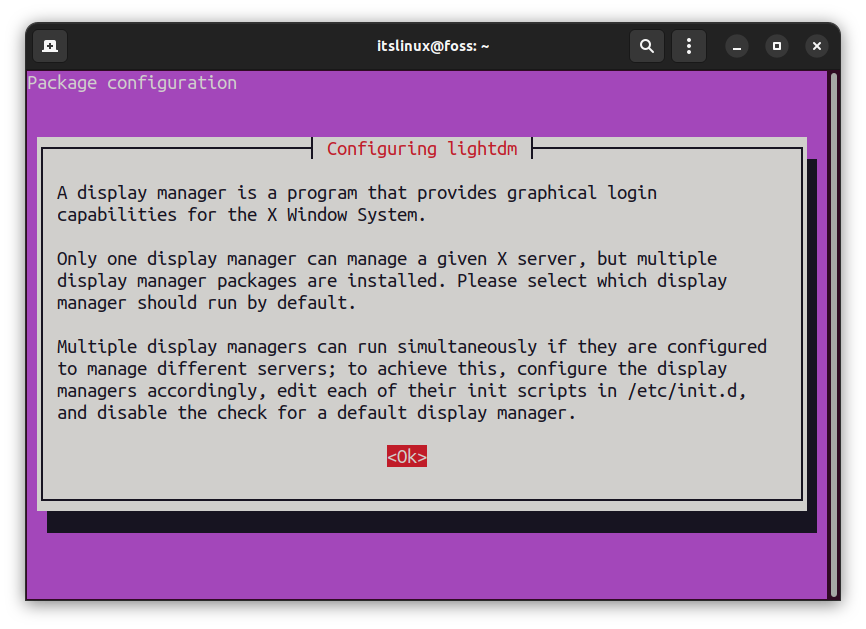 Step 5: Select 'OK' to complete
Next, Press the 'Tab' key to move on to lightdm and hit ok by Pressing the 'Enter' key to complete the configuration.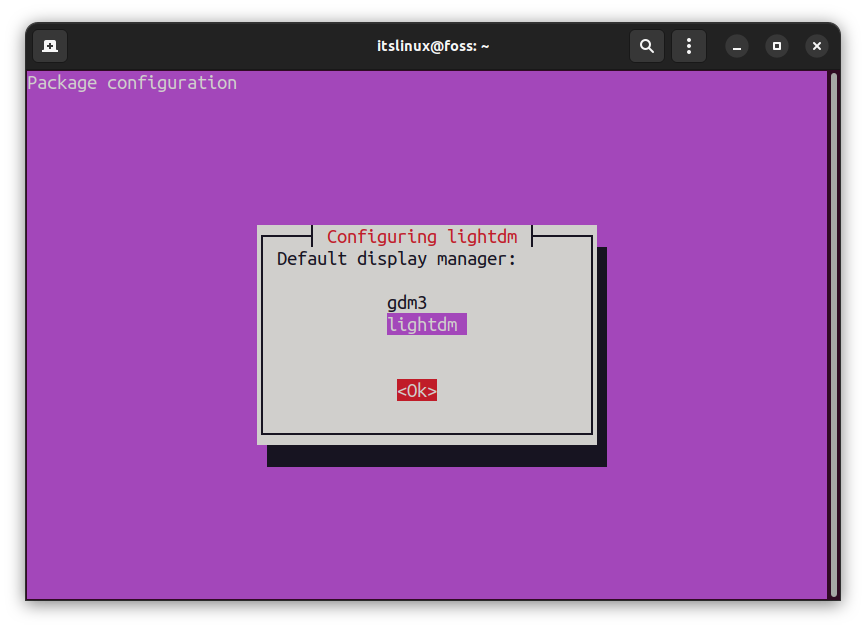 Step 6: Reboot the system
After the installation of MATE Desktop is completed, reboot your system by hovering your cursor on the system tray or by executing the following Reboot command:
$ sudo reboot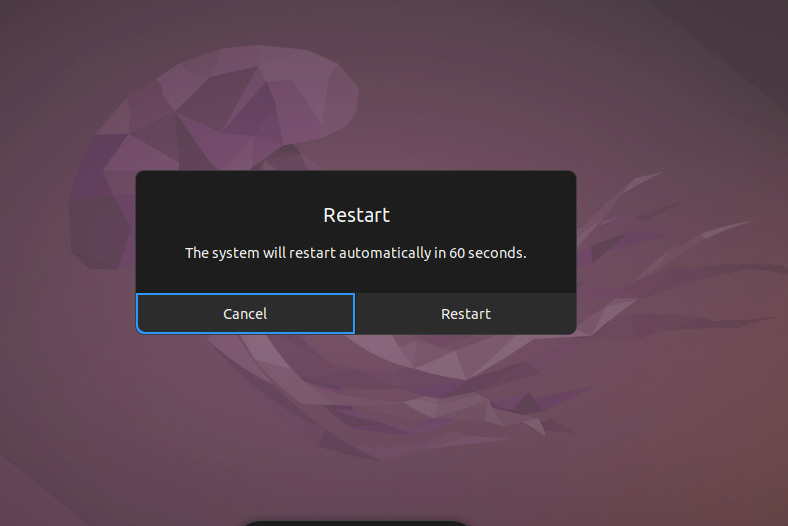 The system is booted into MATE desktop.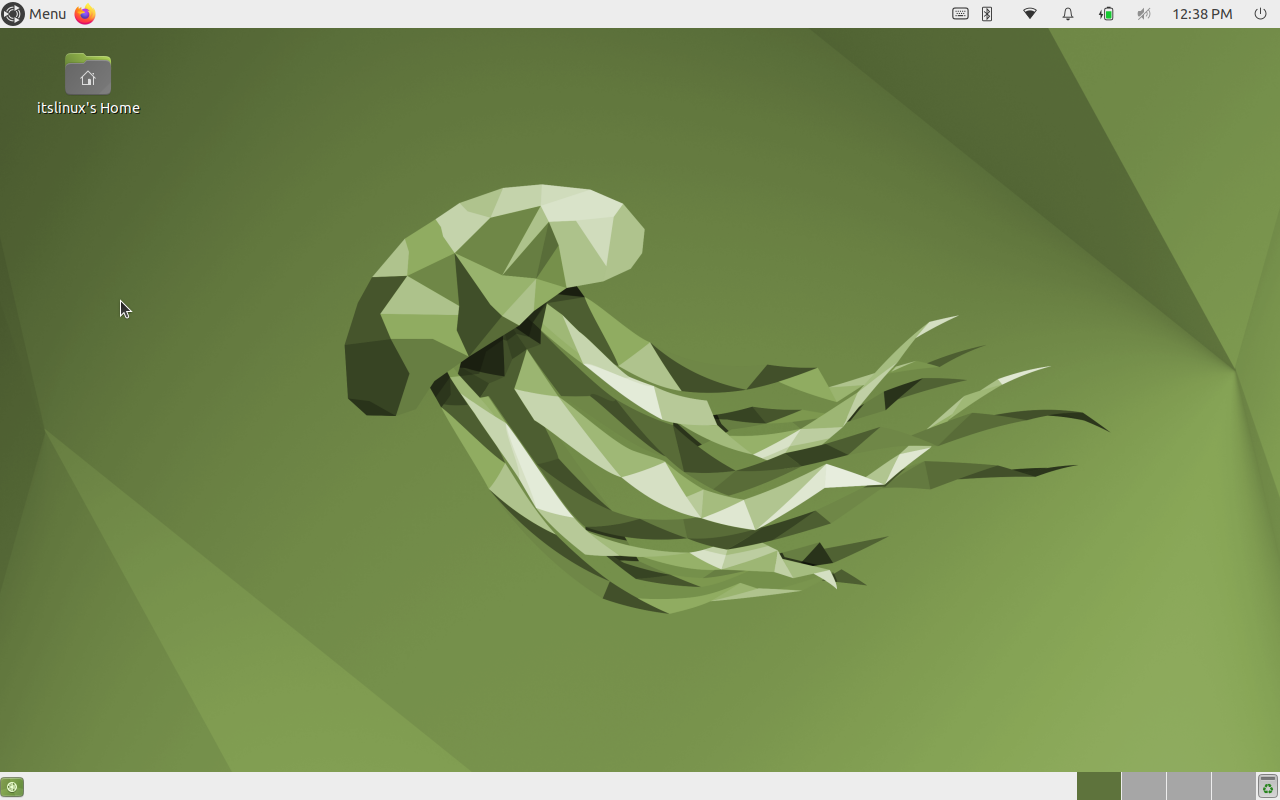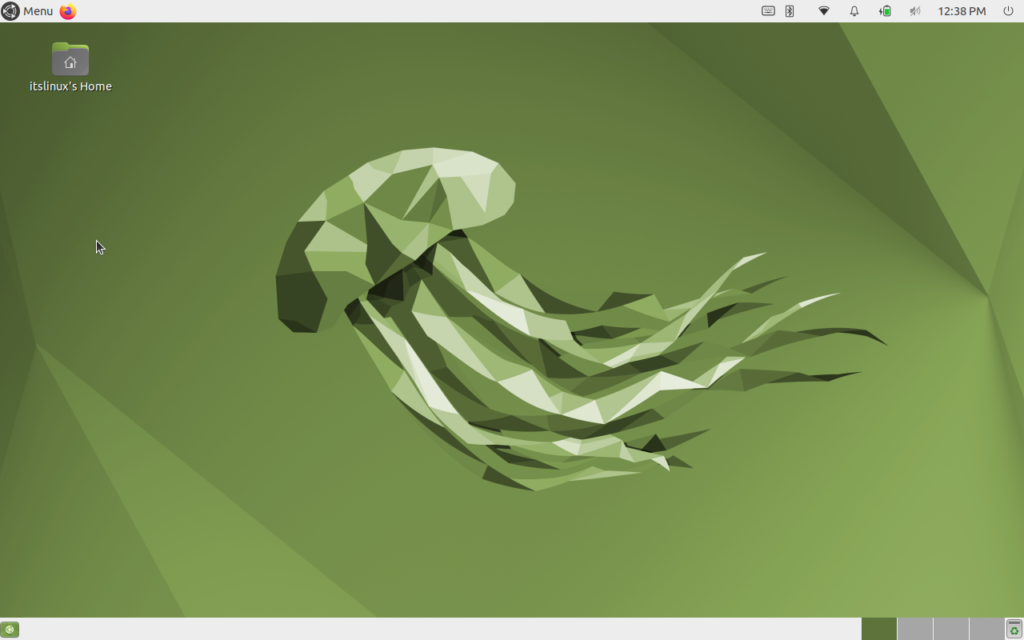 The MATE Desktop Environment is installed and launched successfully.
Congratulations,
The low resource machine users can enjoy a beautiful interface of the MATE on Ubuntu 22.04.
How to remove MATE Desktop from Ubuntu 22.04
The mate desktop can be uninstalled using the command:
$ sudo tasksel remove mate-desktop

The MATE desktop is removed from the system.
Here you go! You have learned to install and remove the MATE desktop.
Conclusion
The MATE Desktop environment can be installed using the tasksel tool. Tasksel is a tool that allows you to install the inter-related packages in a single keystroke instead of installing them step by step. MATE is a lightweight desktop environment. It is the best to fit for the low-end resource machines. MATE is a desktop environment that includes all the necessary features that an ordinary desktop environment includes.

TUTORIALS ON LINUX, PROGRAMMING & TECHNOLOGY