Security updates are the bug fixes that come with the highlight improvements, execution enhancements, and other fixed security vulnerabilities, etc. On fixing these Security updates, the enterprise will end up becoming more secure with improved performance and security. The more you delay the installation of these security updates on your system, the more defenseless your network will be.
One of the easiest ways to secure your Ubuntu Framework is by keeping up with data computer programs or packages on them. Subsequently applying updates as often as possible is a vital part of maintaining secure systems.
Now, let's step-in towards installing security updates on Ubuntu 20.04. This brief article will provide you the instructions on how to install security updates. Before following the installation guide, make sure that you are working as a 'superuser'.
Installing Security Updates on Ubuntu 20.04
Open the terminal by pressing 'CTRL+ALT+T' or search it in the activities. The package list needs to be updated.
$ sudo apt-get update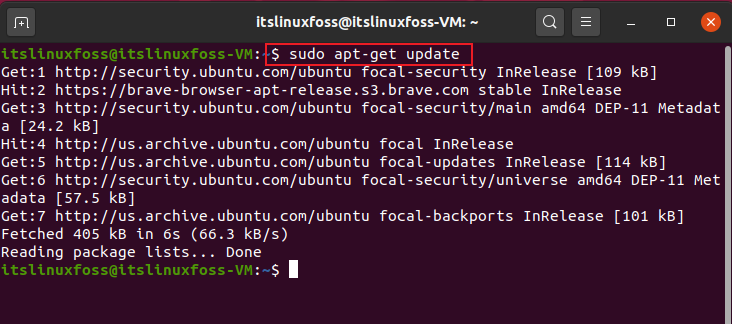 List up the packages on your terminal that need to be updated. After that, you can update on by one or all at once.
$  sudo apt list --upgradable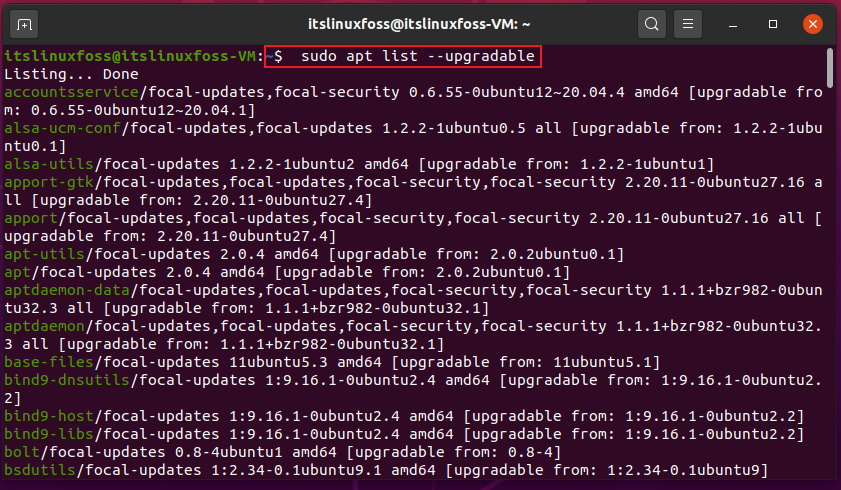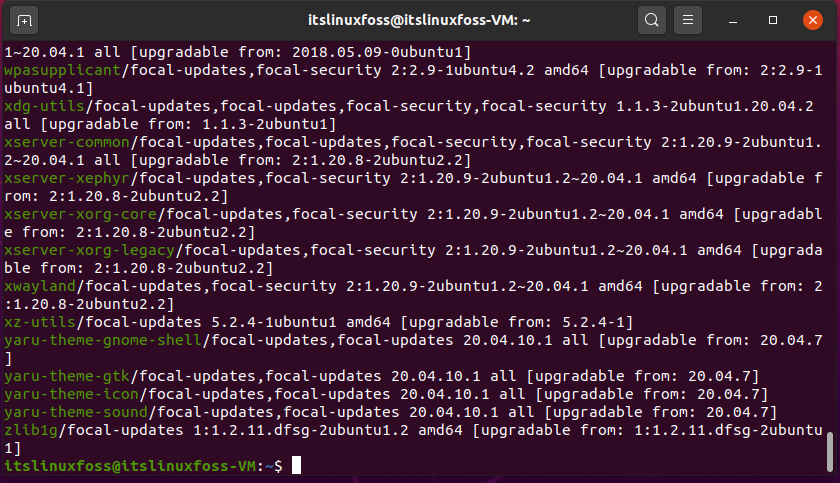 To install all updates at once, write-out the following command.
$ sudo apt-get dist-upgrade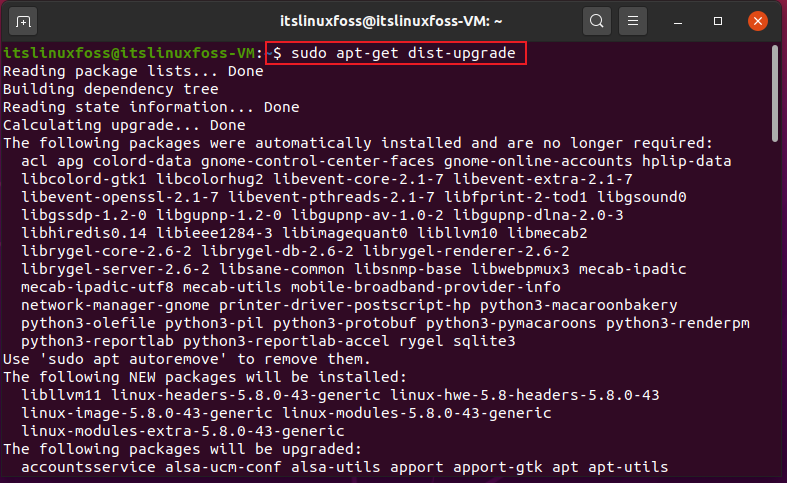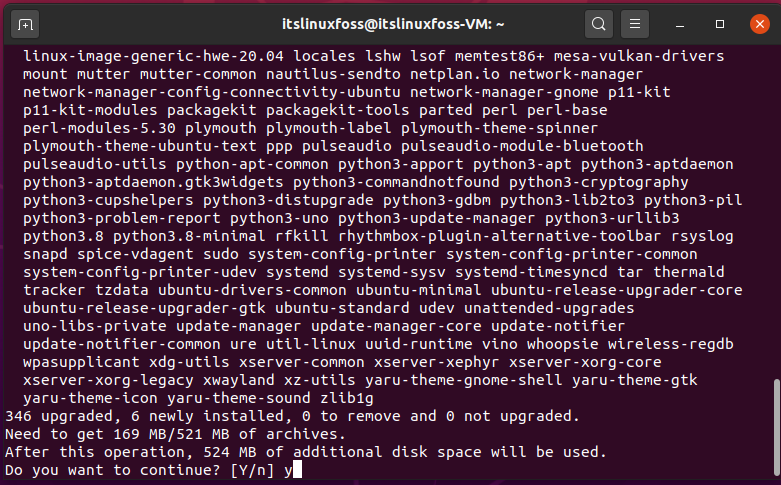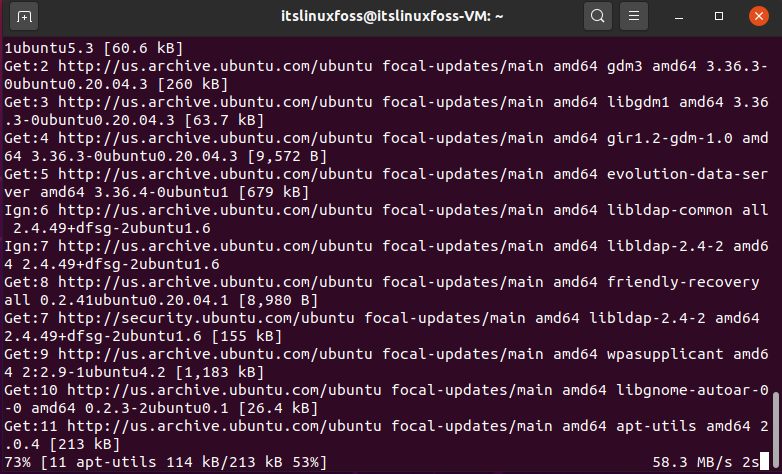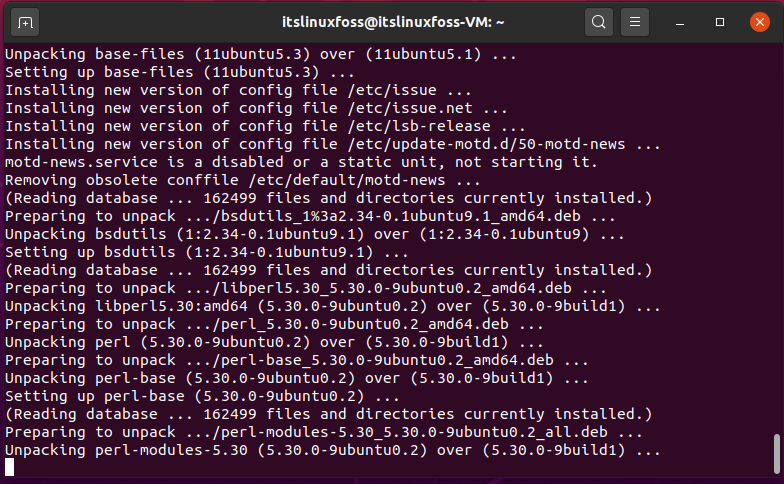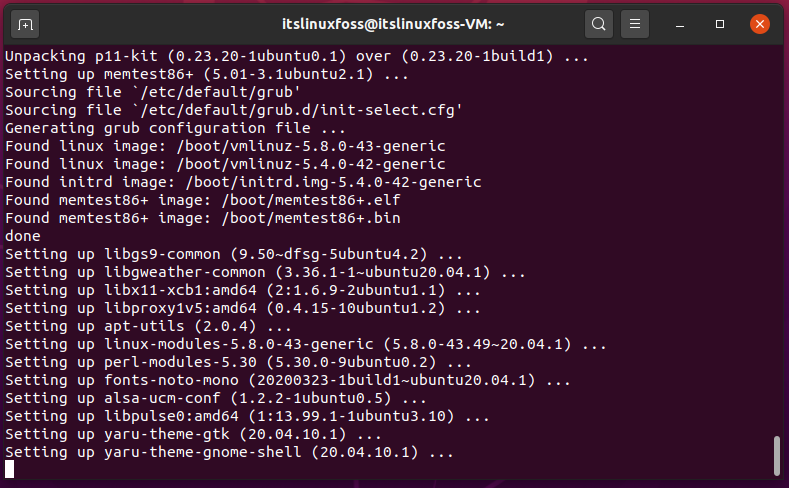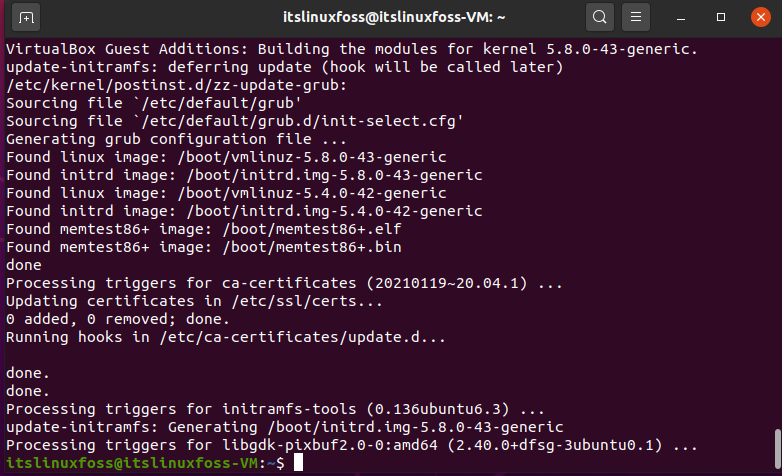 Utilize the following command for turning the system to automatically install the latest security updates.
$  sudo apt-get install unattended-upgrades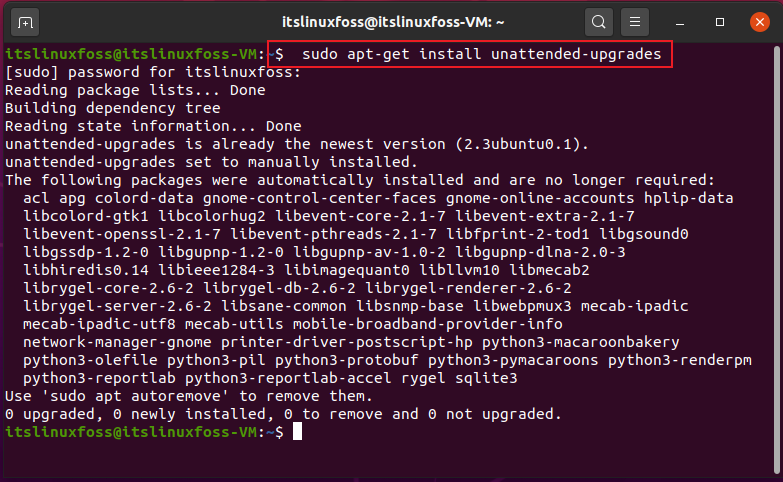 Then, enable the automatic configuration of the updates.
$ sudo dpkg-reconfigure unattended-upgrades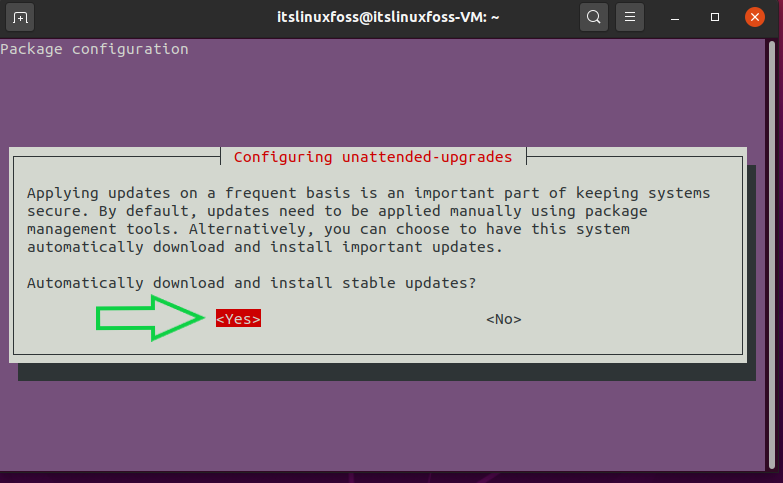 Conclusion:
This tutorial provided you with different commands for installing security updates on Ubuntu 20.04.