Cloud storage is one of the most popular applications of cloud computing, and it is the only one that is growing day by day in popularity. Cloud storage will undoubtedly establish itself as a commendable asset for any organization and company in the coming years. Since they are secured by strong encryptions, cloud services are extremely safe and dependable. Furthermore, cloud storage is extremely scalable and versatile, as you have access to your data from any device, and a countless number of users can access these files from any time,  anywhere.
Many service providers have entered this global picture as a result of this service's high popularity.  a Microsoft service, iDrive, OneDrive, Google Drive, a cloud storage service from Google are some of those services that offer the finest packages. KIO GDrive is a free tool that permits its users to access and edit Google Drive which is one of the most popular cloud storage services.
What is KIO GDrive?
KIO GDrive is a software program that permits users to edit and access files that are stored in Google Drives using KDE-based applications like  Kate, Dolphin, and others. KDE GDrive as a KDE product adheres to the same philosophy of being entirely open-source and free. With KIO GDrive, users can easily copy files from your computer to any drive or device, and vice versa. Additionally, you can share these files with your colleagues or friends. In contrast to email clients, KIO GDrive allows you to send any size file through email given that it fits within your drive's storage capacity.
That's all about KIO GDrive. Now, let's start its installation guide on Ubuntu 20.04. Firstly, ensure that you are using the terminal as a 'superuser'.
Installing and Using KIO GDrive on Ubuntu 20.04
Step 1: Open the terminal by pressing 'CTRL+ALT+T' or search it manually in the activities and update the packages list.

$ sudo apt update

Step 2: Now, we will install the additional dependencies required for  KIO GDrive installation.
$ sudo apt install -y kaccounts-providers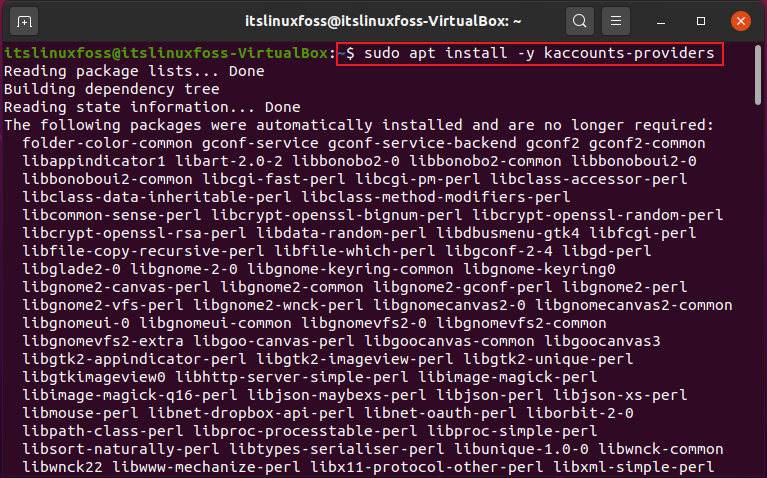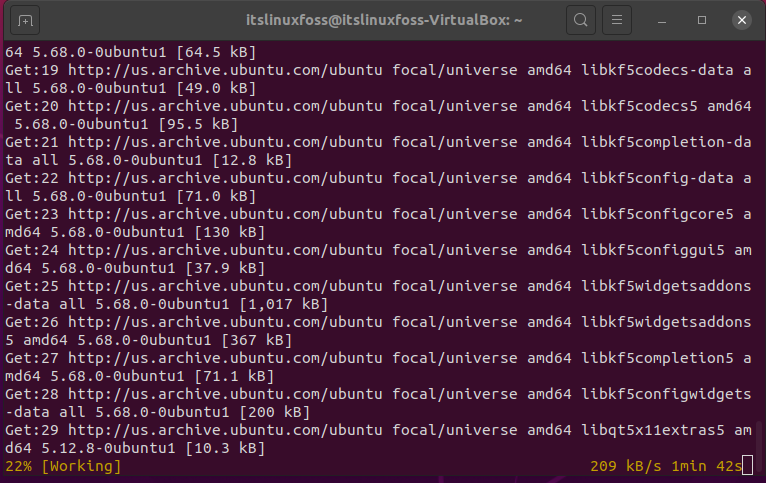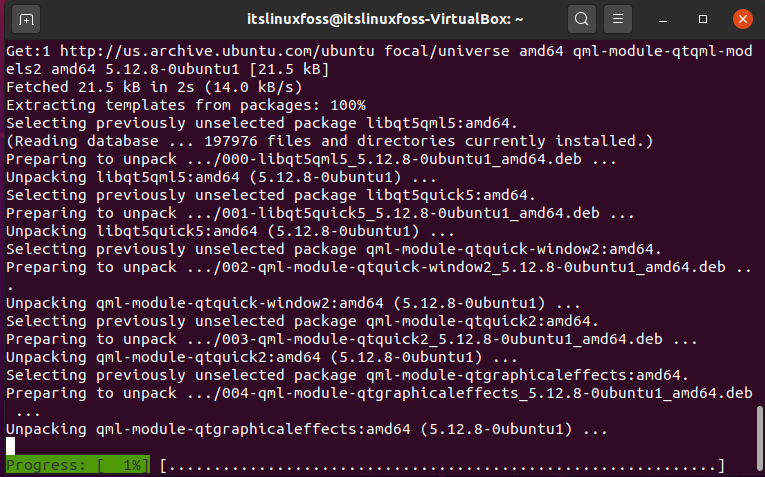 Step 3: Write-out the below-given command for installing KIO GDrive on your Ubuntu 20.04.
$  sudo apt install -y kio-gdrive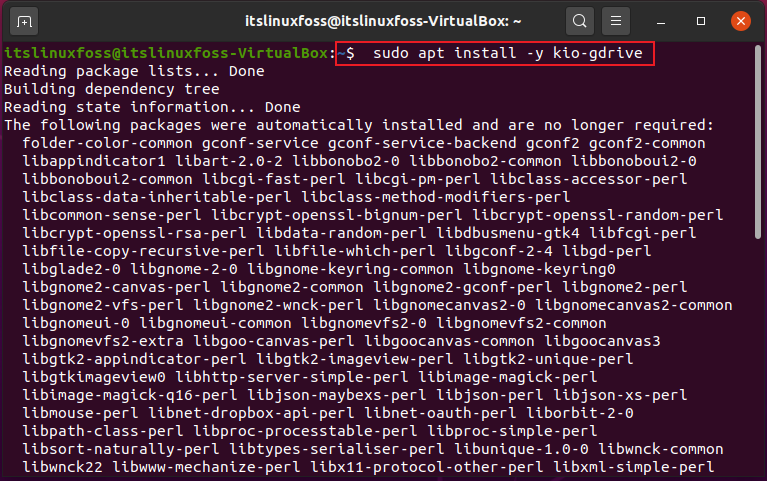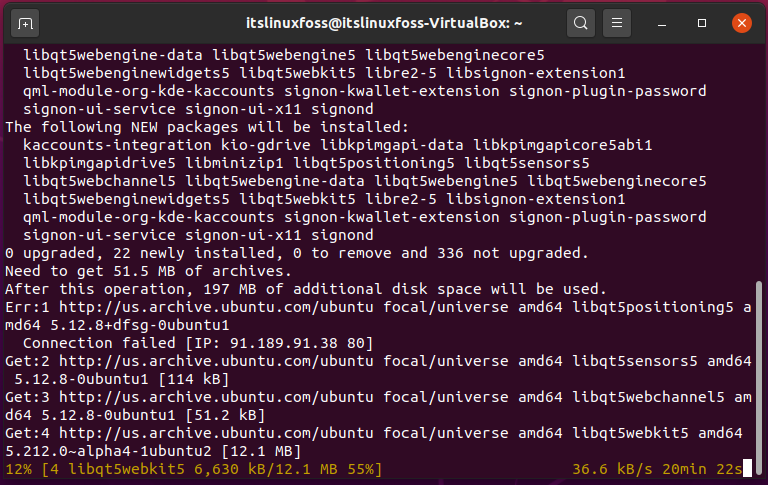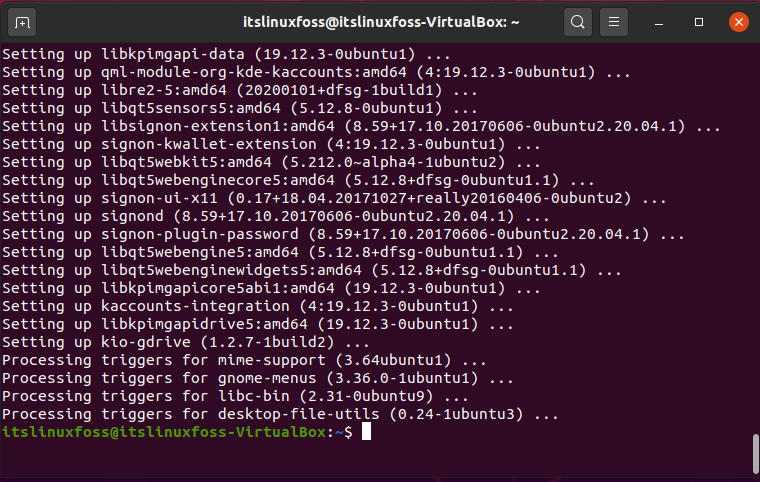 Step 4: Open up the application by the terminal by utilizing the following command.
$ kioclient5 exec gdrive:/

Else, you can use the GUI for the configuration of the Google account settings with KIO GDrive.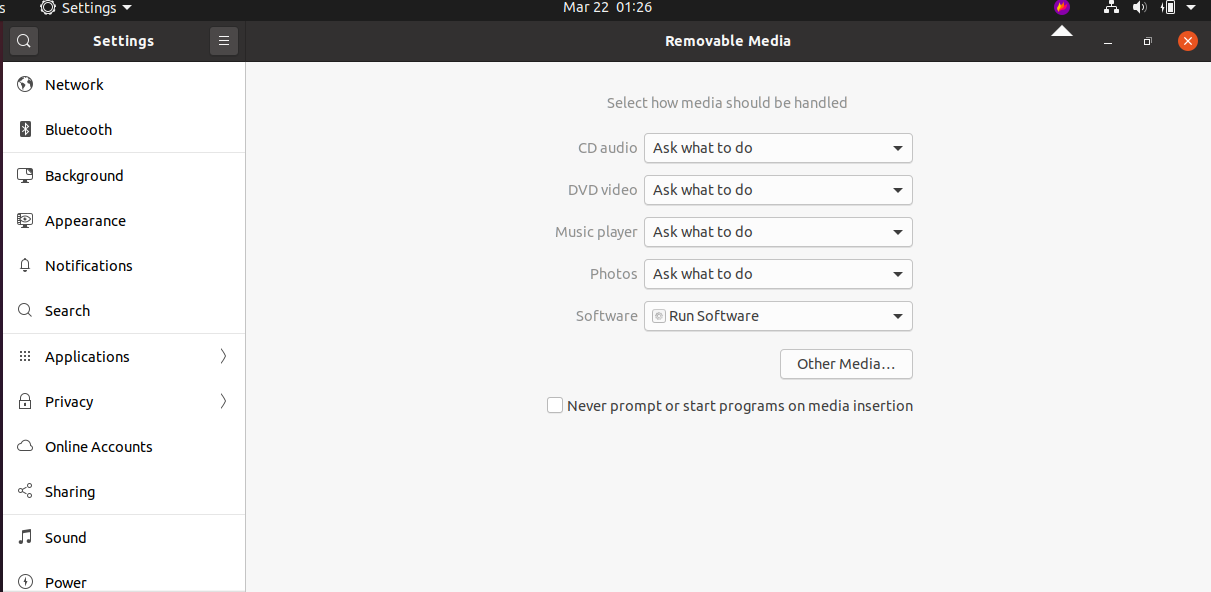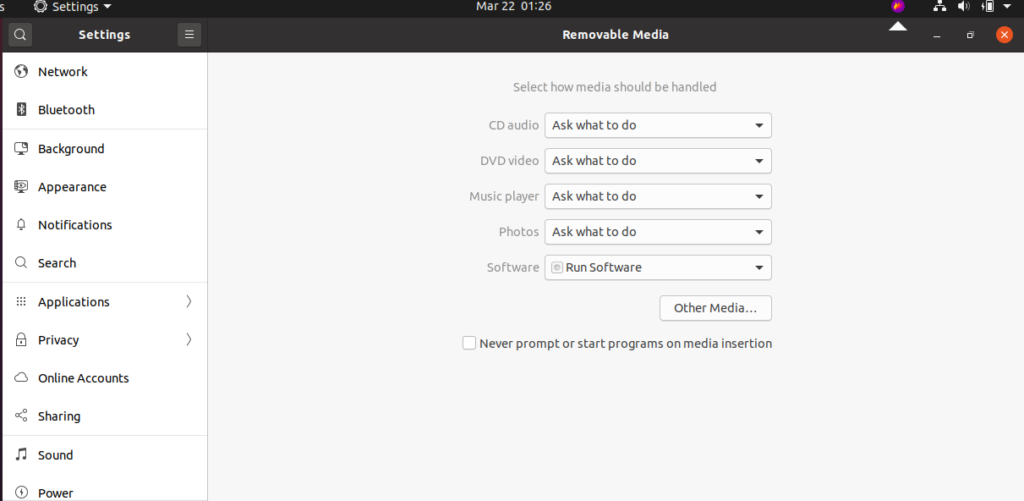 Connect to your data using KIO GDrive and Enjoy this amazing cloud storage service.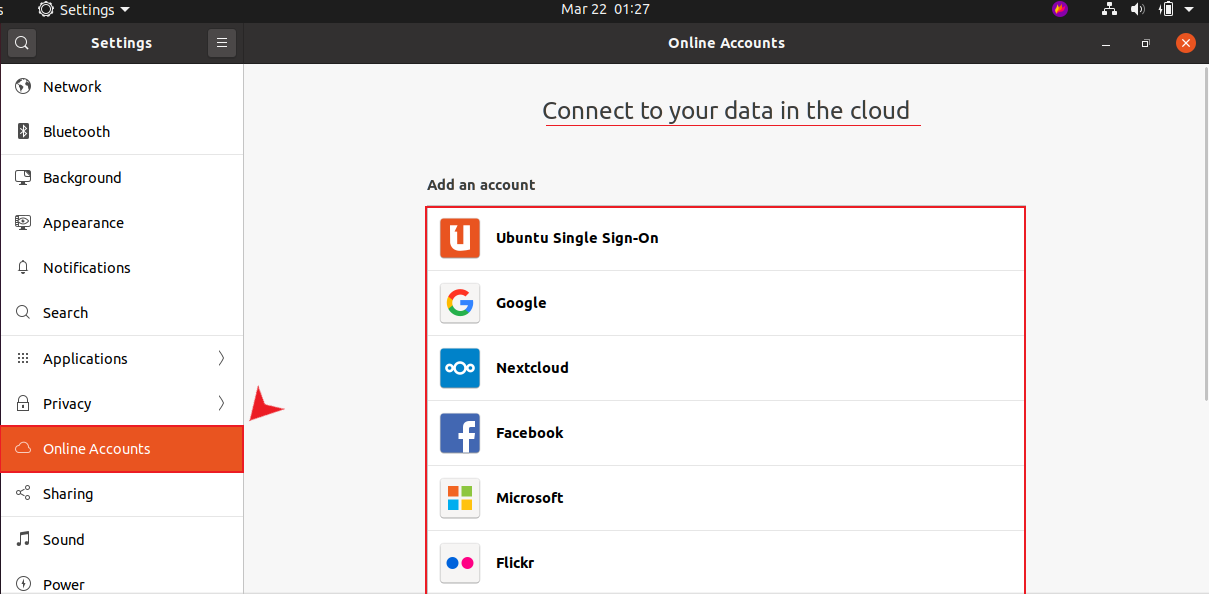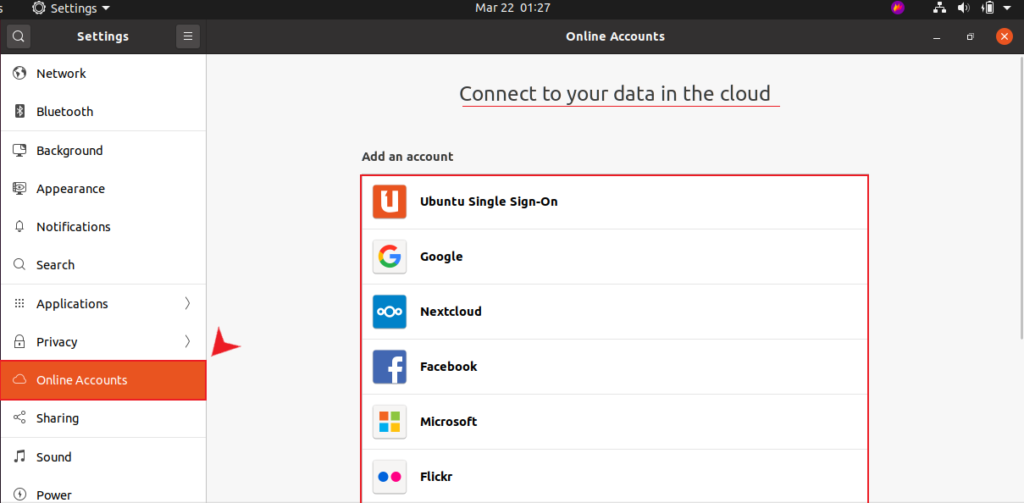 Conclusion:
This article provided you a brief introduction of KIO GDrive and then it leads you towards its installation and usage method on Ubuntu 20.04.