"PDF Viewer" is also known as a pdf reader that allows you to read and view the DOC, PDF, and XLS files instantly in the web browser. Ubuntu comes with the default "PDF" viewer with a simple graphical interface. But sometimes the user needs to install an external utility for more features and functionalities.
This guide enlists the most frequently used best pdf viewers for ubuntu. 
Evince PDF Viewer
The "Evince" is the default pdf viewer of Ubuntu having the name "Document Viewer" mainly designed for the GNOME environment. Evince is a very lightweight and simple PDF viewer. The supporting formats of "Evince" are "XPS", "PDF", "DVI" and many others.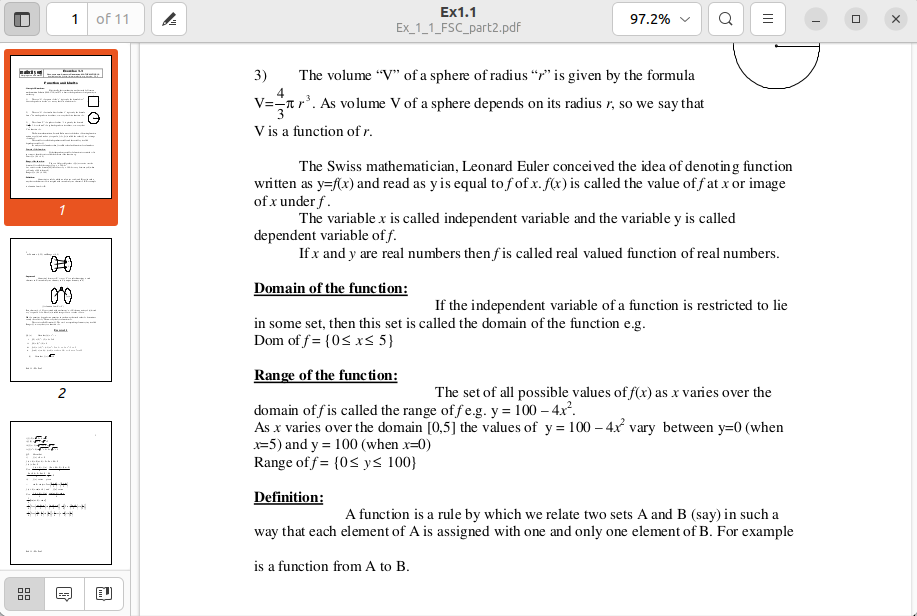 Key Features
The main key features of Evince are defined below:
Offers Zoom in and out of the pdf documents
Supports search and printing tools
Enables presentation mode
Allows to view the encrypted document
How to Install Evince on Ubuntu?
The "Evince" comes by default but the user can also install it manually if it is not present:
$ sudo apt install evince


The interface of the Evince application looks like this:
Zathura PDF Viewer
Zathura is a free and highly customizable document viewer that depends on thegtk+ toolkit and rendering library. It offers space savings and a minimalist interface that mainly relies on keyboard interaction. It uses a plugin-based system to support the CB, PDF, DJVU (file format to store scanned documents), and PostScript file types.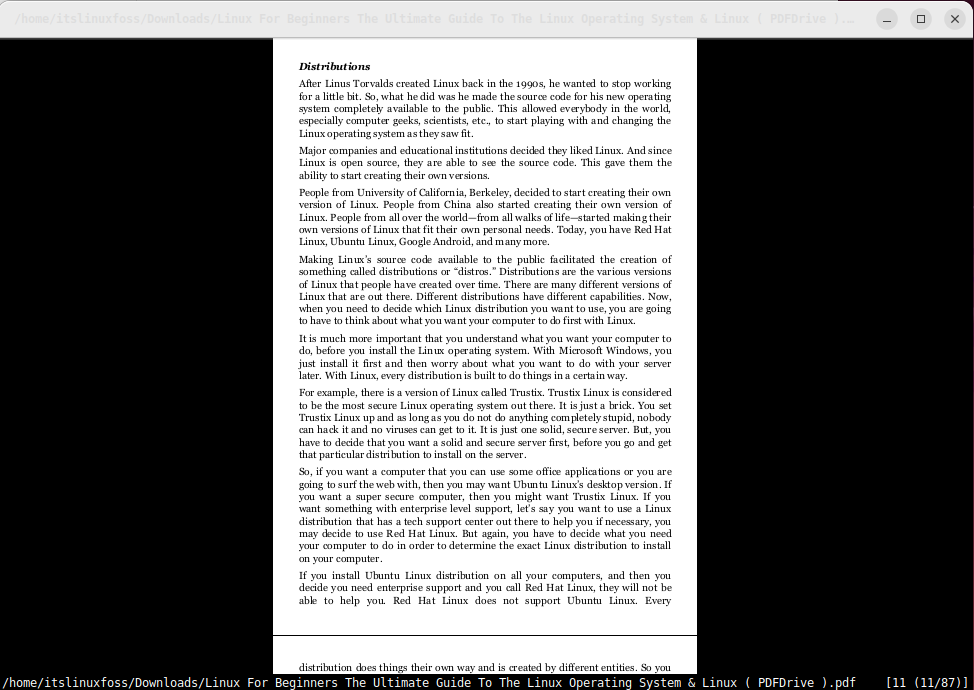 Key Features
The popular key features of Zathura are pen down below:
Best bookmarks and also favorites management
Supports encrypted documents and prints them
Automatically refreshes the document after some changes
Packed with a wide range of configuration files that help to customize tools using keyboard shortcuts
Offers the advanced search system
How to Install Zathura on Ubuntu?
The "apt" package manager supports the "Zathura" application that can be installed using this command: 
$ sudo apt install zathura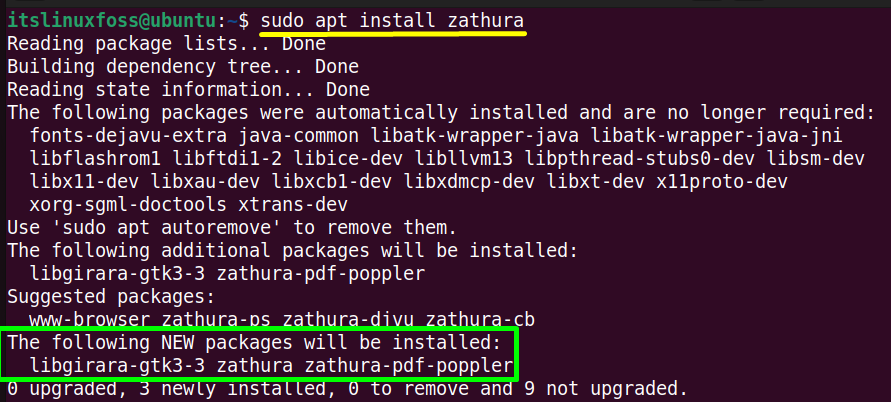 Atril PDF Viewer
Atril is the simplest open-source multi-page PDF viewer application that helps you to view and print the DJVU, PostScript (EPS), DVI, and PostScript (PS) formats(PDF). It is famous as the branch of Evince tool. Linux and windows operating system, it is freely available.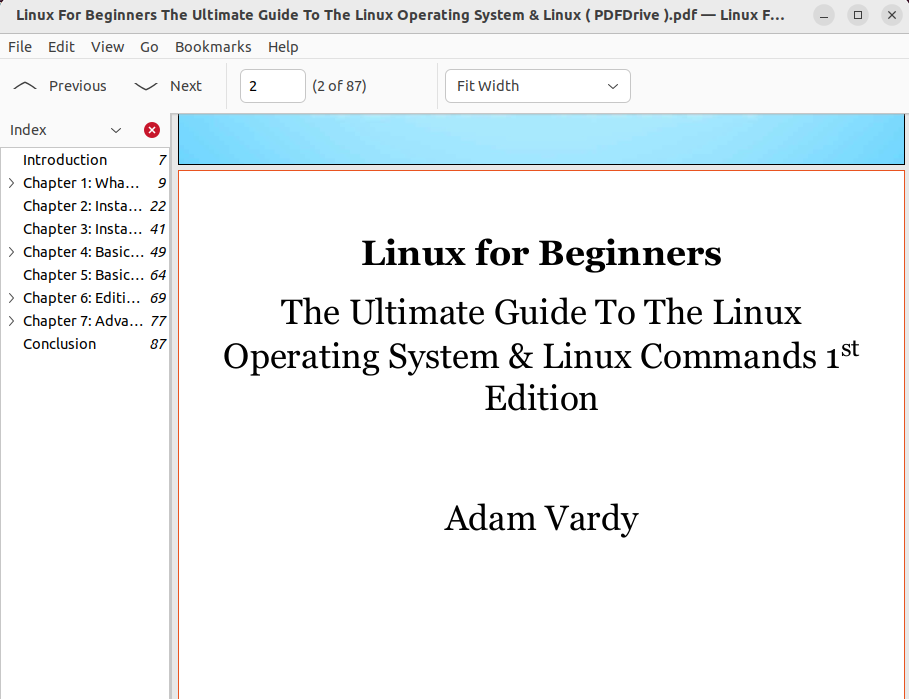 Key Features
Some unique features of Artil pdf viewer are listed here:
Helps to copy text to the clipboard
Provides a table of contents
Supports "dark mode" for user convenience 
Allows text highlighting and searching 
Avoids external advertising
How to Install Atril on Ubuntu?
The "Atril" application can be availed by running the following command on Ubuntu:
Note: For more pdf viewers and editors read our detailed article "Best Editors for Linux in 2023". 
Conclusion
Ubuntu supports a large list of PDF viewers from which the commonly used are "Evince", "Zathura", and "Atril". These PDF viewers are suitable and convenient with their interactive and simple interfaces alongside their unique functionalities. They come with highlighting text, zoom-in/out, a searching tool, reloading automatically, and much more features. This guide has provided a brief description of PDF viewers available for Ubuntu.