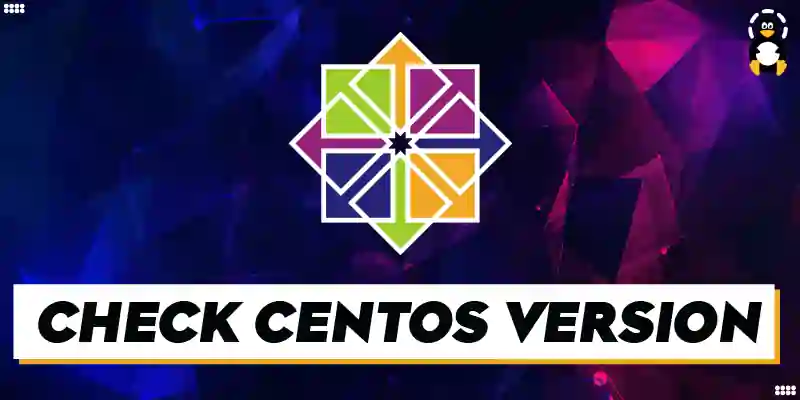 CentOS offers the "lsb_release", "hostnamectl", and "uname" commands to check the CentOS version. Also, the "centos-release" file contains version information.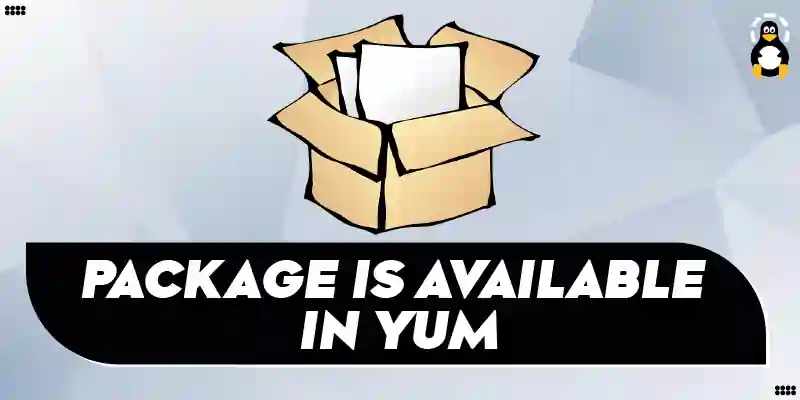 To check the available packages in the Yum package manager, the "yum list" and "yum info" commands are utilized in Linux System.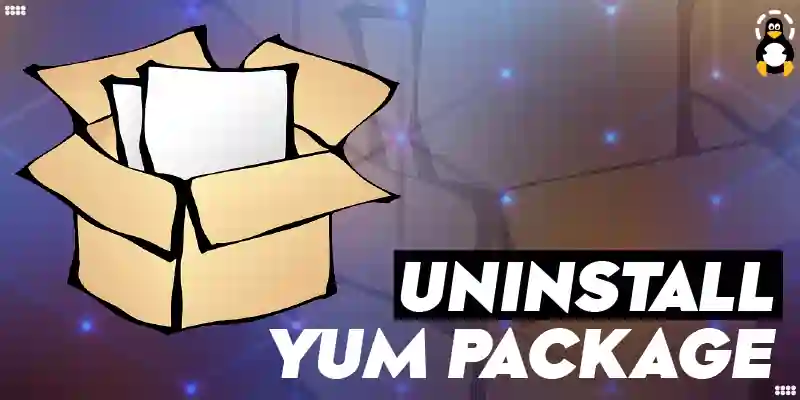 To uninstall a yum package, use the remove command, autoremove option, or erase command. Read this post for a practical demonstration of these methods.